XXXVI     MEN ARE SUBMISSIVE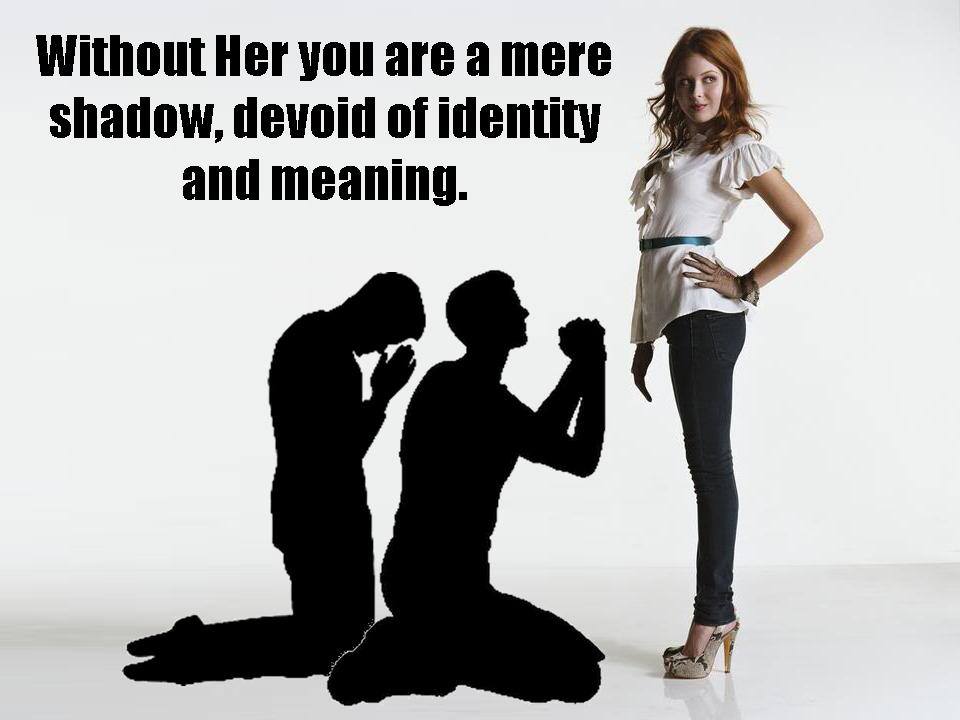 THE NEW RELIGION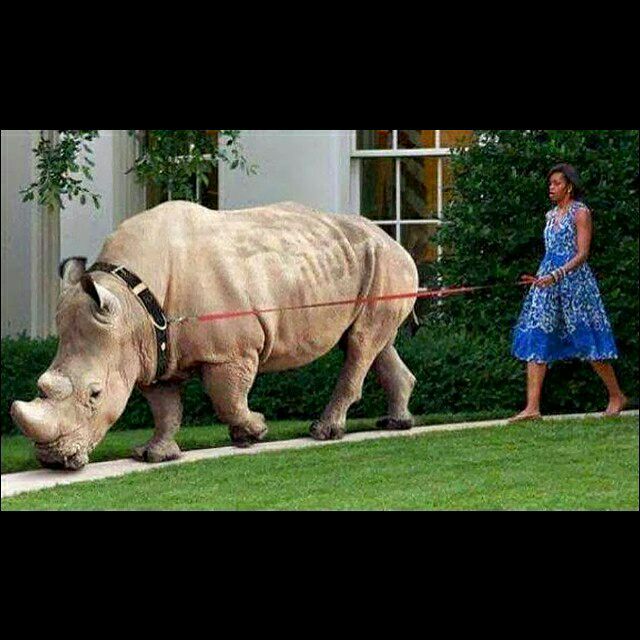 by William Bond with words from Rasa Von Werder



Thirty years ago I had the first ideas about a matriarchal religion and wrote a book with the help of my friend Pamela Suffield called," Gospel of the Goddess".  We wrote it as a New-Age book but found the New-Age people weren't interested in it. Then we discovered that the only people who liked it were people into femdom.
So eventually I found myself being encouraged to write on femdom sites on the internet. What I discovered was that people assumed that if women ruled the world they would be as cruel and uncaring as men. Pamela made it clear to me, that a woman can be dominant and compassionate at the same time. But when I wrote this on femdom groups I never got any positive feedback.
  (RASA SAYS:  THAT IS THE COMMON ASSUMPTION IN THE FEMDOM COMMUNITY & ELSEWHERE BECAUSE PEOPLE HAVE NOT THOUGHT THE ISSUE OUT.  THE GENERAL PUBLIC IS FILLED WITH ASSUMPTIONS & DELUSIONS ABOUT MANY THINGS.)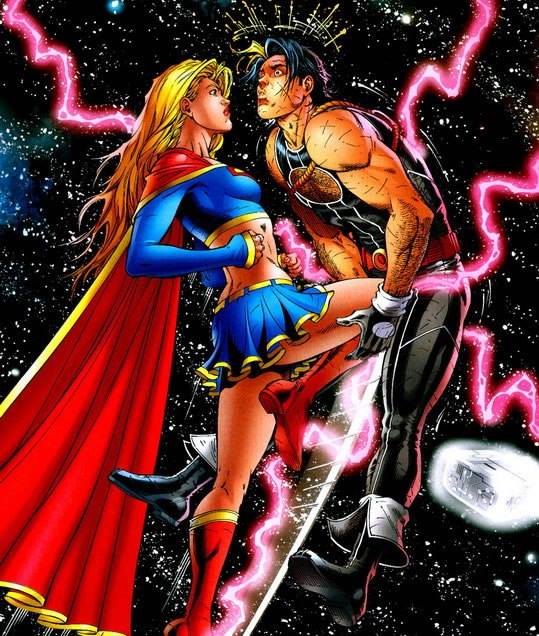 Pamela dropped out because of this but I persisted and I entered the BDSM world of sadism and masochism trying to make sense of it all. People in the femdom scene did speculate why men wanted to be dominated by women because it went against the whole idea that men were the natural dominant sex. But the real reason remained a mystery. 
(RASA SAYS:  I WAS A PROFESSIONAL DOMINANT FOR TEN YEARS & I WAS SO BUSY ON THE WORK END OF IT I DID NOT HAVE TIME TO THINK ABOUT WHAT THEY REALLY WERE ABOUT.  I WAS A PRODUCER OF VIDEOS – THEY GAVE ME SCRIPTS – I PRODUCED THEM & MADE A LOT OF MONEY BY SELLING MULTIPLE COPIES.  YEARS LATER I HAD TIME TO THINK ABOUT IT & CAME TO THE CONCLUSION THAT A LOT OF THE FEMDOM SCENE IS MALES LONGING TO BE BACK WITH THEIR MOTHER.  THEY WERE SMALL, SHE WAS BIG, THEY FEARED HER.  BUT SHE ALSO LOVED THEM & MADE THEM FEEL SECURE.  THEY DRAMATIZE THESE FEELINGS THEY HAD WHERE SHE BECOMES A HUGE DOMINATING FIEND – IN REAL LIFE YELLING AT A LITTLE BOY MIGHT HAVE SEEMED THAT WAY, OR SPANKING HIM.  THEY WANT YOU TO REPRODUCE THIS SCENARIO & MAKE THEM FEEL SECURE WITH MOM AGAIN.)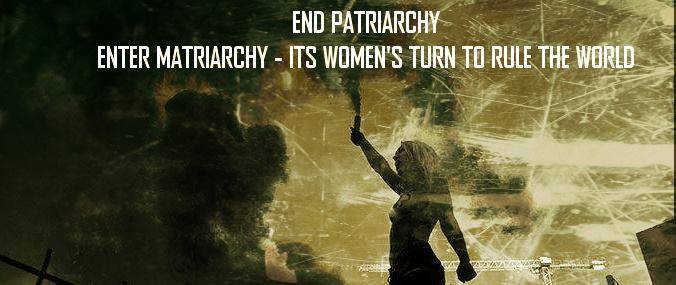 After awhile I began to realize that sadomasochist desires probably had a lot to do with men's competitive urges. We see sex and violence linked when animals like stags and bulls fight each for dominance and access to females. So a male animal has to fight other males and win, before he can have sex with females. This suggests that violence, dominance and submission are strongly connected to sex, in the minds of these animals. It seems the same is true for human males as well.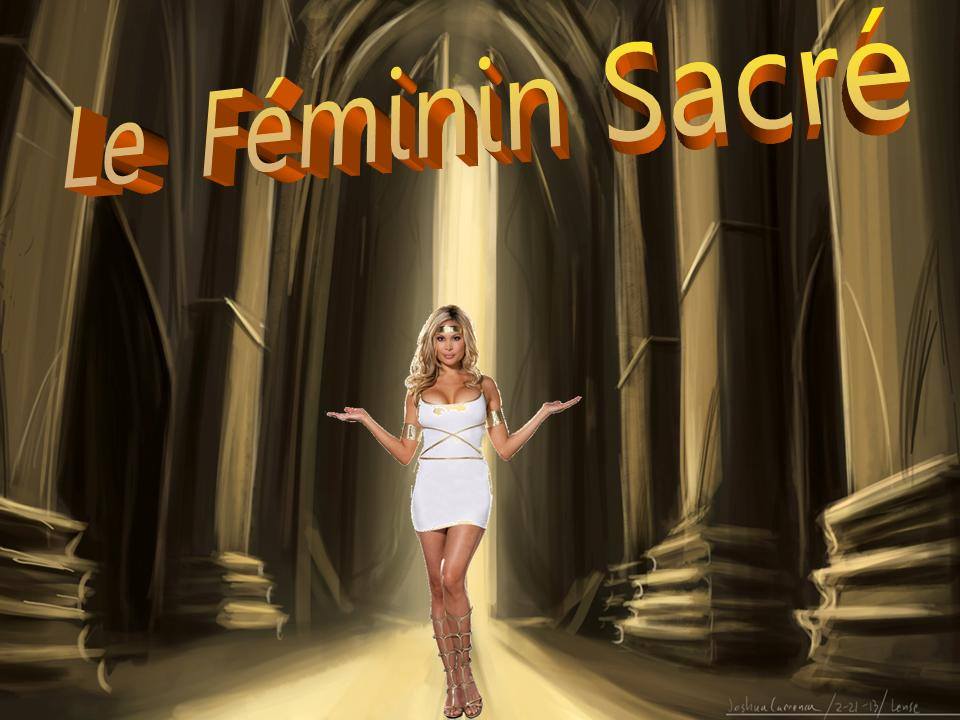 The problem is for most men that only a handful of men get to play the dominant role. In our hierarchal system only the leaders are in a dominant position and have real power, most men are powerless. So the femdom scene reflects the true situation of the majority of men in any patriarchal society.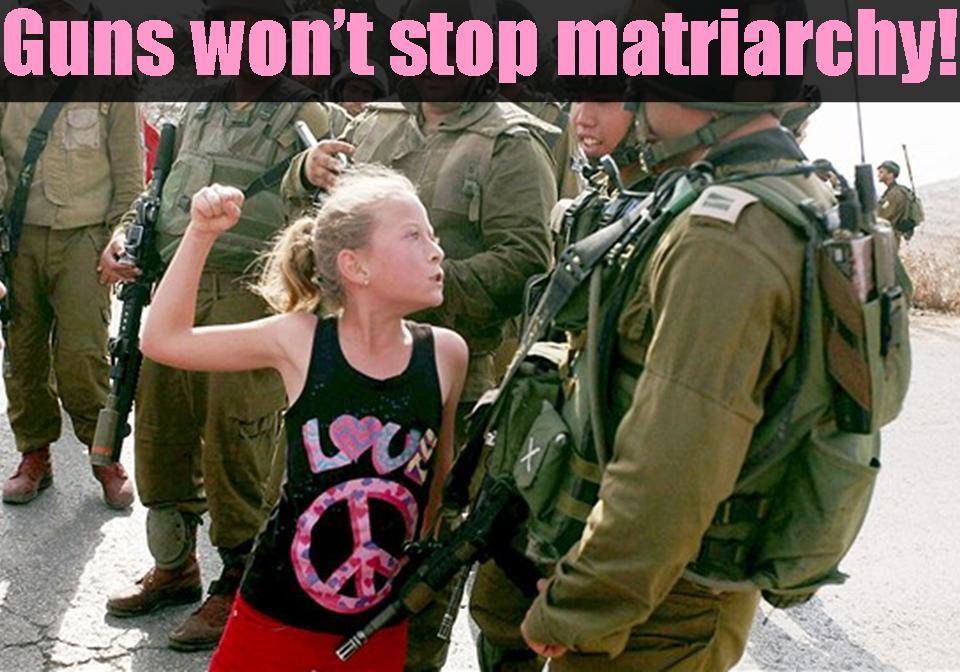 It is true that patriarchy does encourage men to be dominant in their relationships with women and are made to feel ashamed if a woman dominates them. In the Western world up until the second half of the 20th century if a man failed to dominate his wife he was considered a wimp and not a 'real man'. 
(RASA SAYS:  INDEED  BY ALL MEANS A PATRIARCHAL SOCIETY DOES NOT PERMIT A MALE TO BE DOMINATED BY A WOMAN.  THAT IS WHY OLDER WOMEN ARE NOT TO GO OUT WITH YOUNG MALES – THEY KNOW SHE'LL INFLUENCE HIM.  THEY GO TO GREAT LENGTHS TO MAKE THIS A TABOO, SAYING OLD WOMEN ARE UGLY, SEXLESS, NOT WORTHY OF YOUR DESIRE.  IF YOU DATE ONE THEY RIDICULE YOU.  IF YOU LOVE ONE THEY CALL YOU 'MAMMA'S BOY' AS IF THAT WAS SOMETHING TO BE ASHAMED OF.  BEING A MAMMA'S BOY IS ONE WHO OBEYS A FEMALE & THAT'S WHAT THEY FEAR.  YOU MUST OBEY OTHER MEN SO THEY CAN DRAG YOU TO YOUR DOOM.)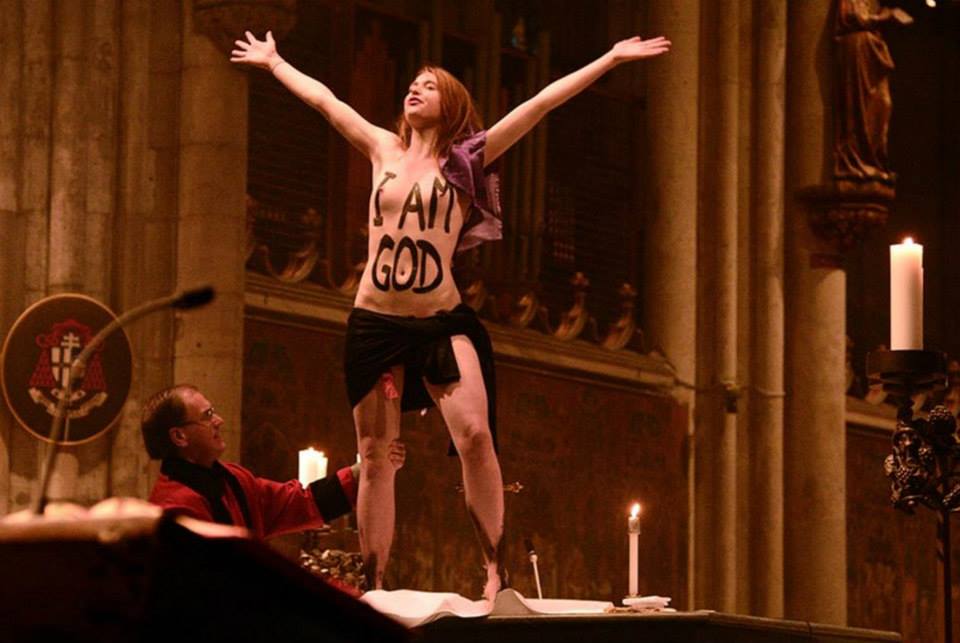 In Islamic countries it was even worse with the 'honour' system. In this culture if a woman didn't respect or disobeys her husband or male relation he was 'dis-honoured'. The only way he could then regain his honour was to beat her up or murder her.
  (RASA SAYS:  THESE ARE PATHETIC DEMONICALLY POSSESSED PEOPLE.)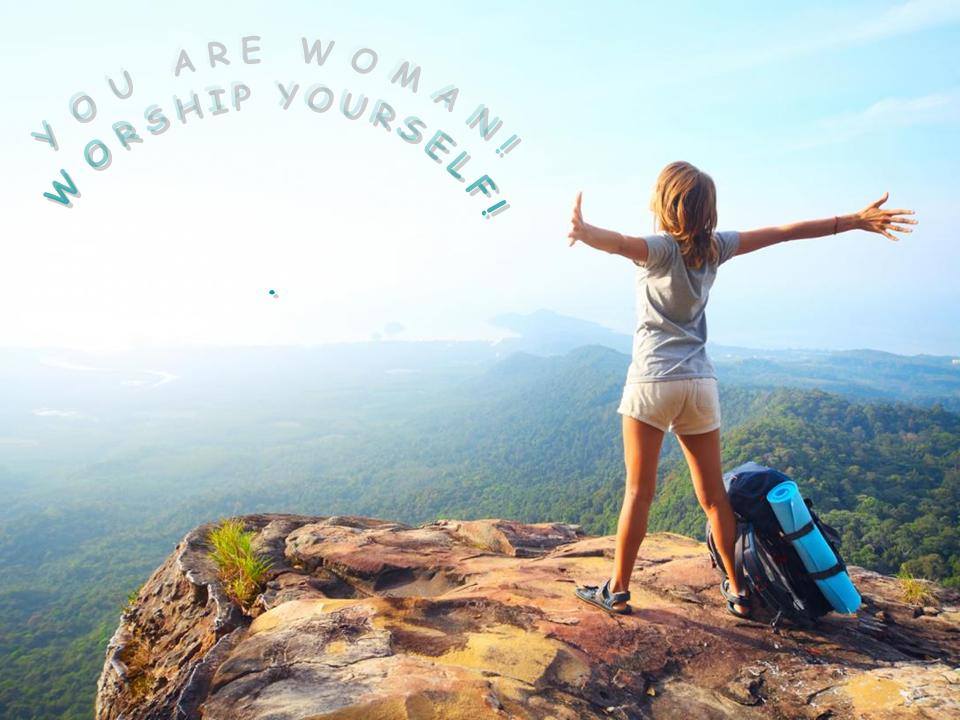 This then begs the question; if it is natural for a man to be the dominant sex, why does it need such an extreme violent custom to enforce it? If it was a natural behaviour it wouldn't need to be enforced by any violent custom. This suggests it is not natural for men to be the dominant sex.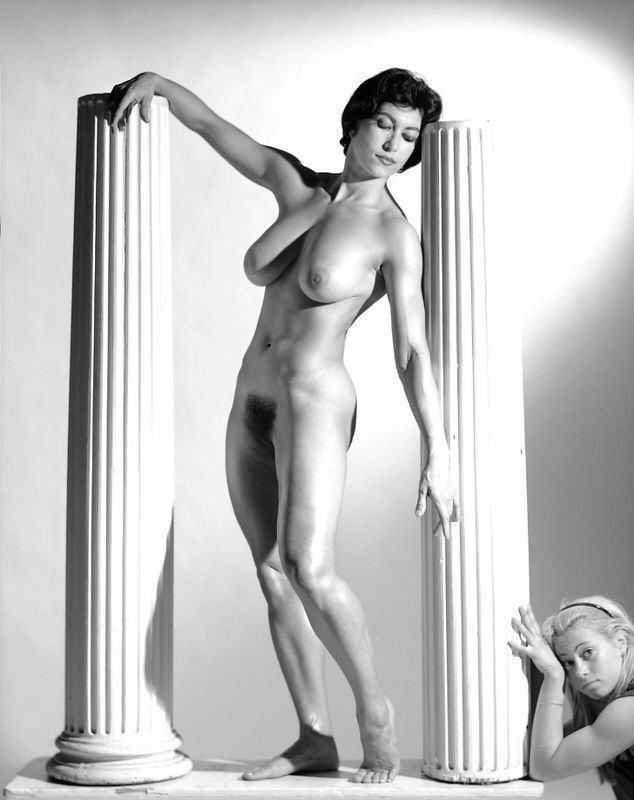 Because of this many men are either forced to play the role of a dominant male even though he doesn't want to do this. Or the woman's dominance is kept a secret and she only dominates him behind closed doors. Though it seems that women are not into dominance and submission in the same way men are.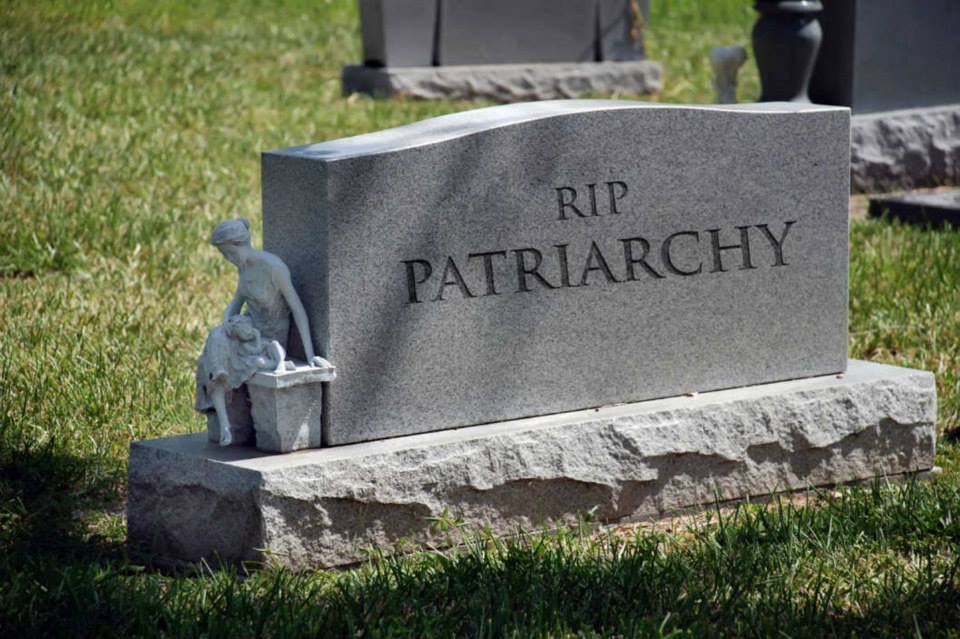 Females are different because they also connect sex with love because sex gives them children with whom they have a deep maternal love. This suggests that men connect sex with dominance, submission and violence while women connect sex with love. Though there is a crossover, men can teach women how to connect sex with sadomasochist desires and women can teach men how to connect sex with loving relationships.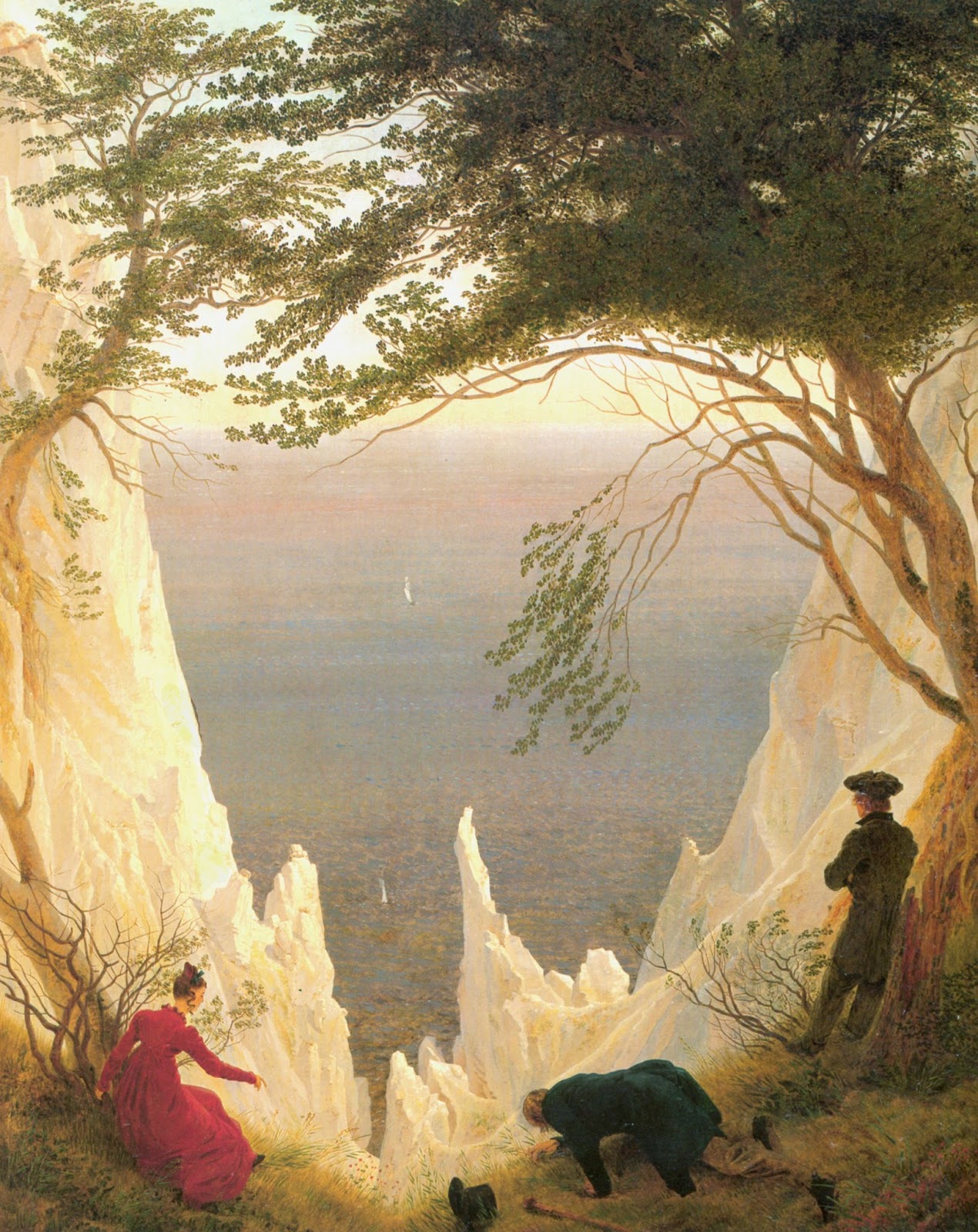 The problem is that this can also create a misunderstanding between men and women. This is because many men assume that women who love them deeply must be masochistic and feel they have the right to abuse them. This is because masculine men see love as a weakness.  They think, "nice guys come last" and so a loving person must be a loser. As the result, it is assumed by them that cruel and sadistic people are strong, while caring and loving people are weak. 
(RASA SAYS:  THE TEACHINGS OF SATAN & HIS CREW.)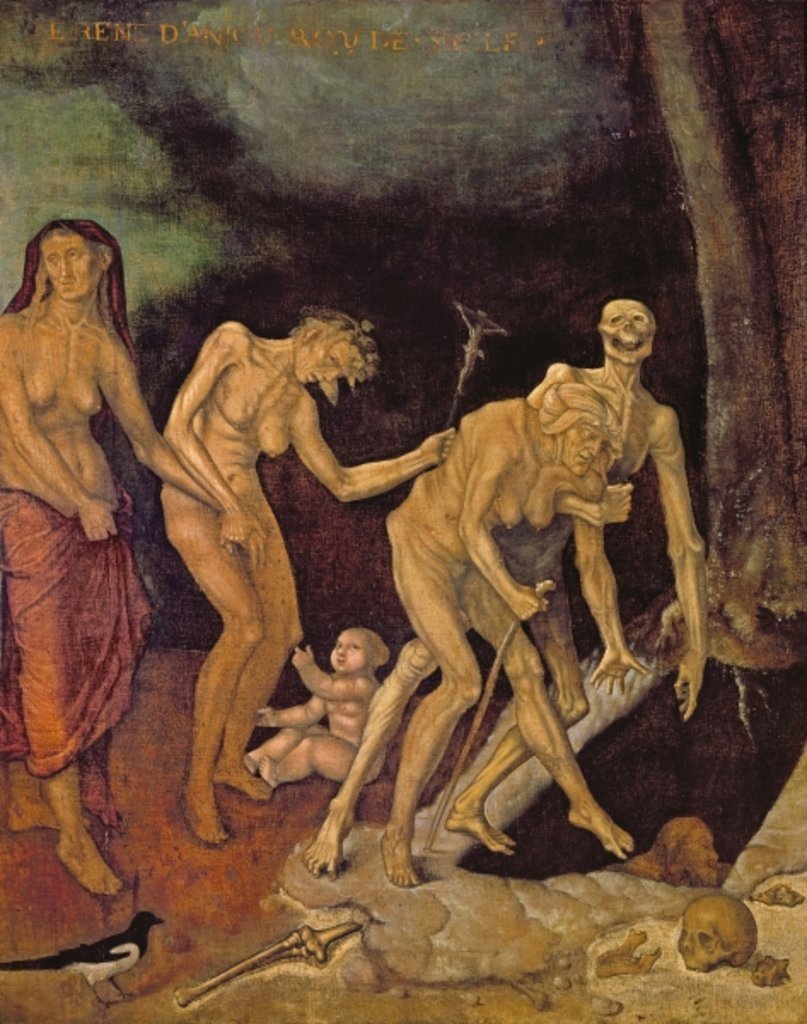 This ignores that fact that loving women have to be very strong to be pregnant, give birth and then devote their lives in caring for helpless children. If women didn't have the strength to do this, the human race would have become extinct long ago.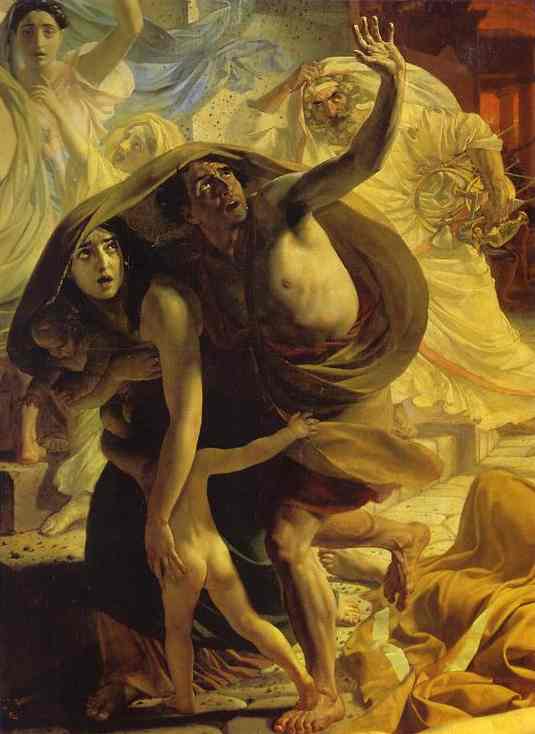 The masculine attitude affects the whole of patriarchal life. Male rulers like kings, emperors and presidents are told they have to be cruel and ruthless to be effective rulers. Generals are told they have to ruthlessly and use their troops like pawns on a chessboard and not care about casualties. There are also told to show no mercy to the enemy if they want to win.
  (RASA SAYS:  THE PATRIARCHY IS THE CULTURE OF DEATH.  THEY COME TO 'STEAL, KILL & DESTROY.'  MATRIARCHY IS THE CULTURE OF LIFE.  PATRIARCHY IS THE RULE OF SATAN, 'SATAN IS THE PRINCE OF THIS WORLD' JESUS SAID.  THE FIRST REVELATION GOD EVER SPOKE TO ME IN 1971 – WAS 'SATAN RULES THE WORLD & HE WORKS THROUGH MEN.'  IT WAS A FRIGHTENING REVELATION TO ME.)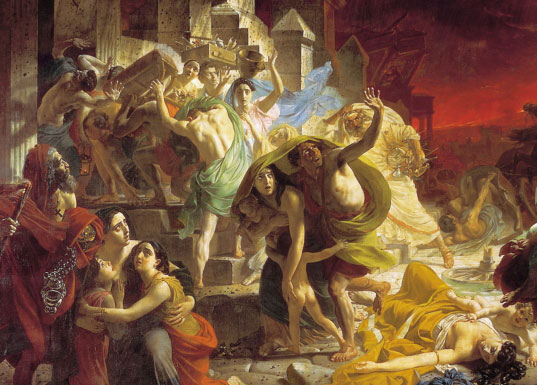 Soldiers are also considered to be useless if they cannot ruthlessly kill the enemy. Businessmen are told that they must sack employees when they are no longer needed. As well as screwing down employees wages as much as possible, to maximize profits. While politicians are taught they have to use Machiavellian methods in which to destroy the opposition and deceive the voters.
  (SATAN IS ANTI LOVE, SO OF COURSE PATRIARCHY IS.  THERE IS NO LOVE IN HIS SYSTEM WHATSOEVER.  IN THE END HE BRINGS DEATH & DAMNATION TO EVERYONE IF HE HAS HIS WAY.)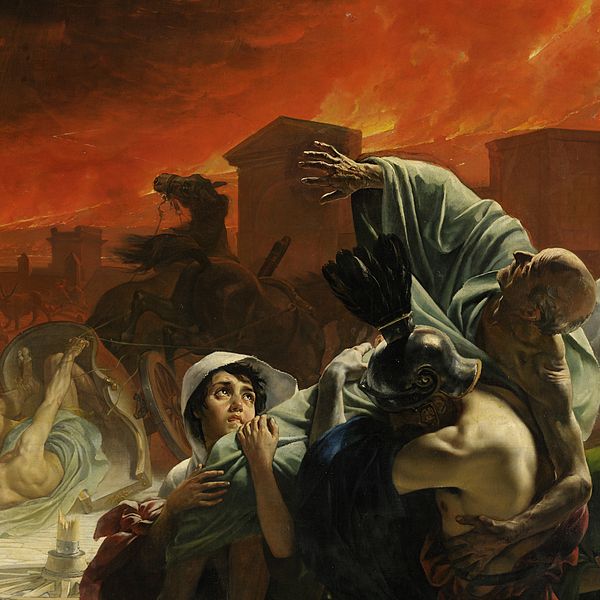 So in this, "dog eat dog" world, love is clearly a weakness. Many politicians will only talk about love and compassion to win votes and forget about it when voted into power. But this is only true while compassionate women are kept out of power and don't active the power of the One within themselves. This is probably why patriarchal societies have actively tried to prevented women gaining political, financial and religious power. 
(RASA SAYS:  SATAN WAS UNABLE TO POSSESS WOMEN THE WAY HE DID MEN, NEITHER CAN THE WARMONGERS GET GOOD WOMEN SOLDIERS TO TORTURE & KILL INNOCENT PEOPLE.  HE WAS ABLE TO POSSESS HUMAN MEN & MAKE THEM DEMONIC, & THAT IS THE BASIS OF PATRIARCHY.  THEIR WARS ARE SATAN'S PLAYGROUND.)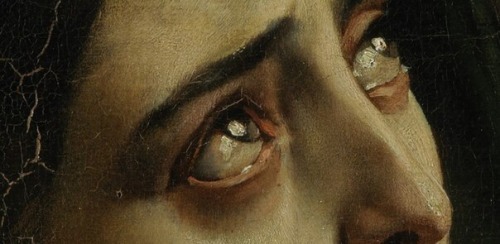 The patriarchal elite have known they cannot stop women from loving so they have encouraged women to love others but never themselves. So women were made to feel guilty about this and encouraged to love brutal men but never themselves or other women.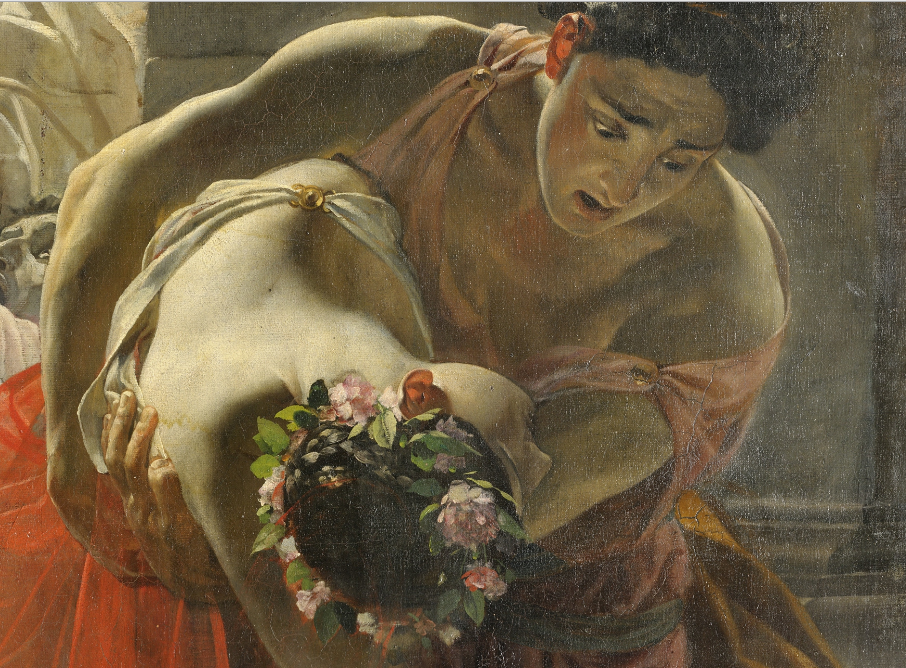 But unconditional love is a love for yourself as well as everything else, there is no-limits to unconditional love. When a woman learns total unconditional love where she can both love herself and love everyone else, she can be a caring dominant woman. 
(RASA SAYS:  LOVING YOURSELF IS THE BEGINNING OF ALL LOVE.  IF ONE DOES NOT LOVE THEMSELF  THEY CANNOT GENERATE LOVE FOR OTHERS.  IT'S BETTER TO LIVE FOR OTHERS IN THE RIGHTEOUS WAY THAN TO KILL YOURSELF FOR THEM.  LOVE THY NEIGHBOR AS THYSELF – THE WORD THYSELF MEANS MAKE SURE YOU LOVE YOURSELF.  OF COURSE THERE'S A THEOLOGY OF MARTYRDOM THE WAY JESUS PERMITTED HIS CRUCIFIXION, BUT THAT'S ANOTHER ROAD.)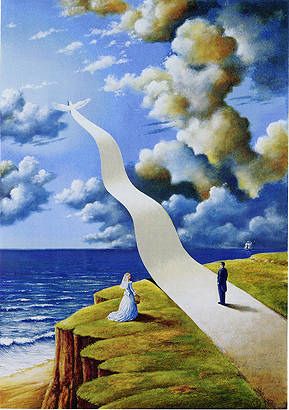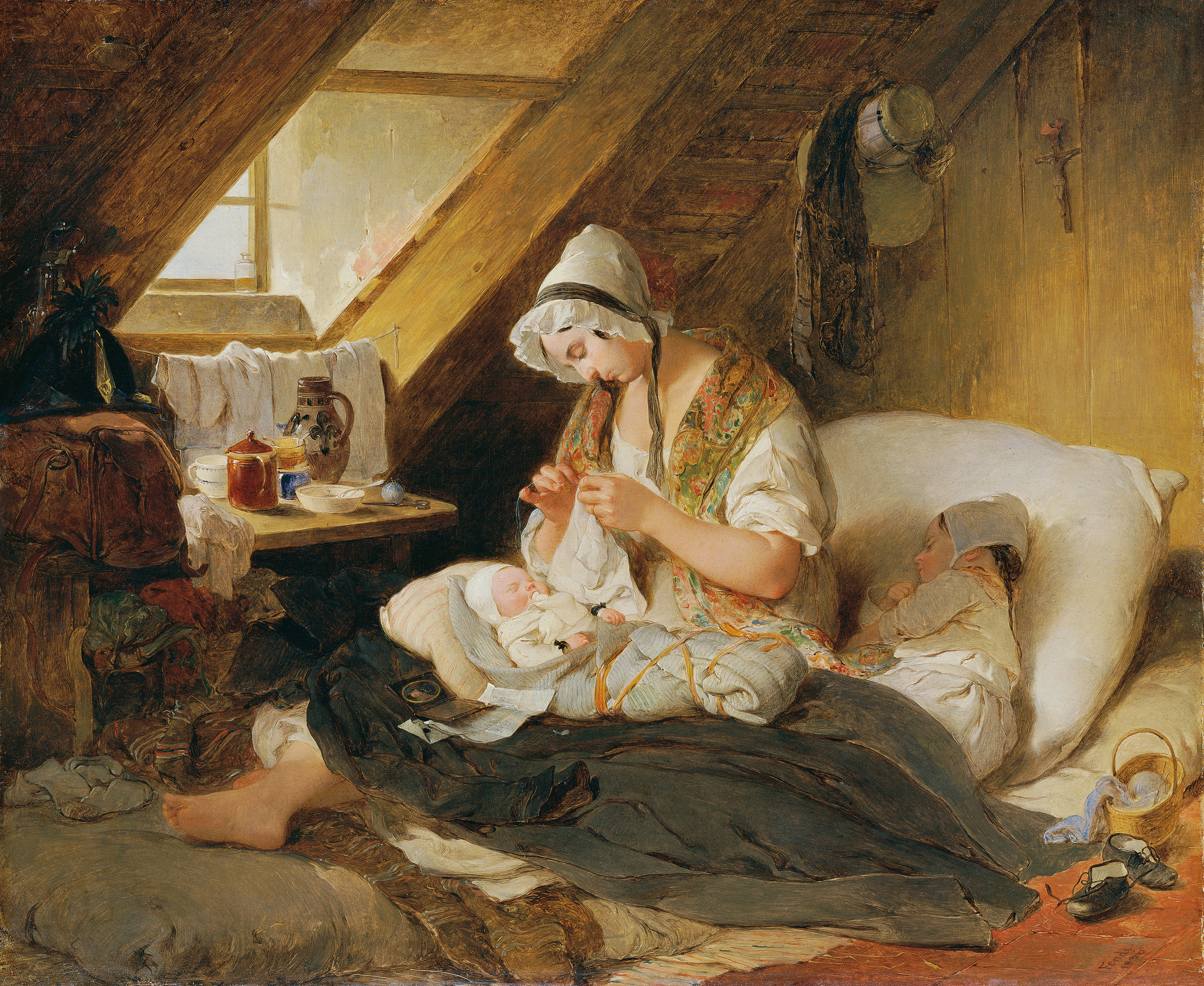 This is in total contrast to what we are told. So the dominance and submission desires cause men to assume that not only are loving women masochistic.  They also assume that if they love women then they themselves must be masochistic and must therefore submit to women.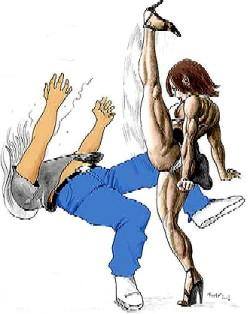 Many women can love others without the baggage of thinking in terms of dominance and submission but it is harder for men to do this. Unfortunately, the femdom scene was created by men and it has been men who have taught women how to be dominant. So they teach women to dominate like a man and be cruel and violent.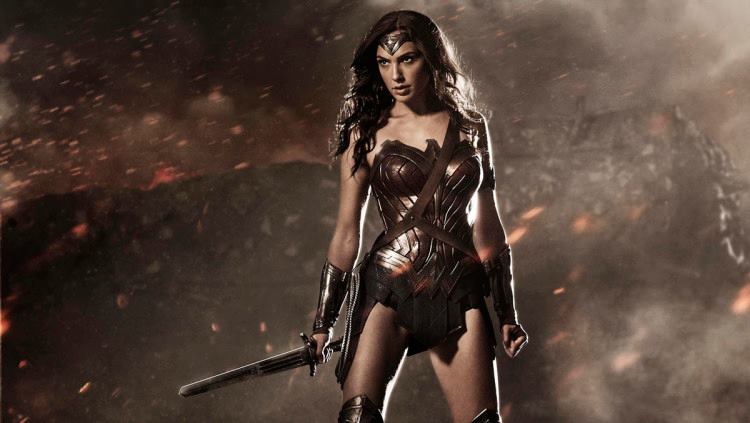 We see this is they way women are dressed in Femdom scene where women wear black leather which is very masculine dress. They also suppose to dominate through physical punishment which again is a masculine way of doing this.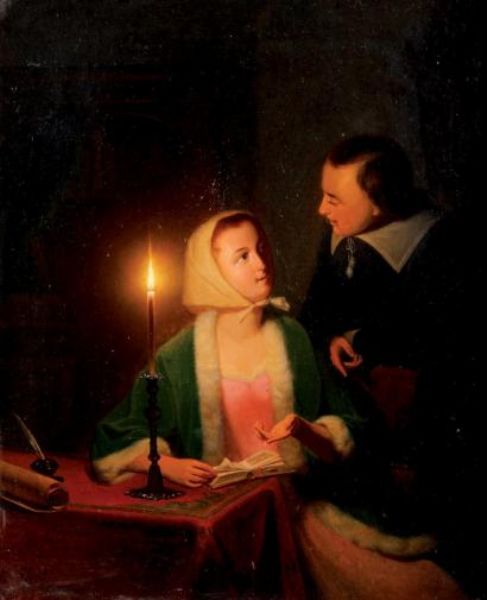 Yet over the centuries many wives have found it easy to dominate their husbands without having to do anything like this. Women do not have to adopt masculine methods to dominate men. There are many women who find it easy to dominate men and their secret is to simply tell men what to do. Once women realise that men are the submissive sex and will obey orders from those in authority, she finds many men will obey her.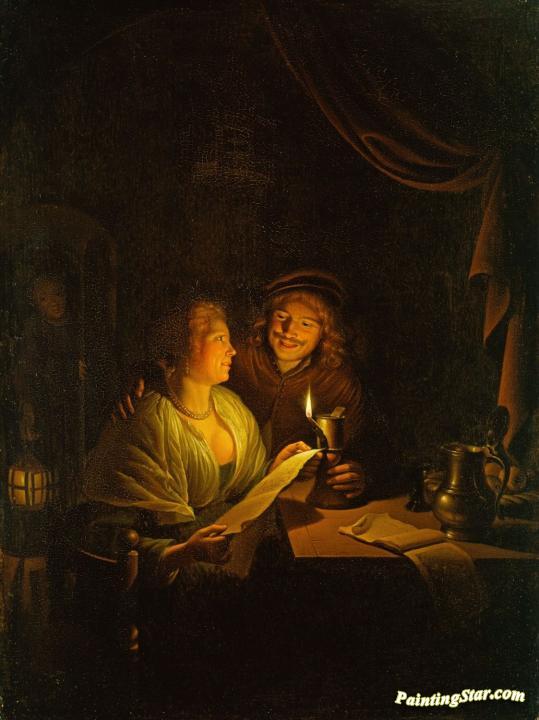 This power can be made more powerful if a woman connects to the One and realise she has a stronger connect to the One than most men. So by this connection she can feel she is a Goddess. This then gives her a greater authority, which men can tune into and make them want to serve and obey her.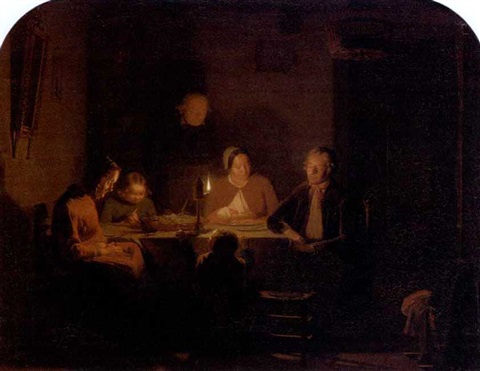 Many wives have dominated their husbands throughout the patriarchal age but only work through their husbands. This was because in the past women were only allowed to do menial work and kept away from any high paying work. But today women do not have to be limited by this and can have the same work as men. Though few women haven't yet used their Goddess power to gain both financial and political power for themselves.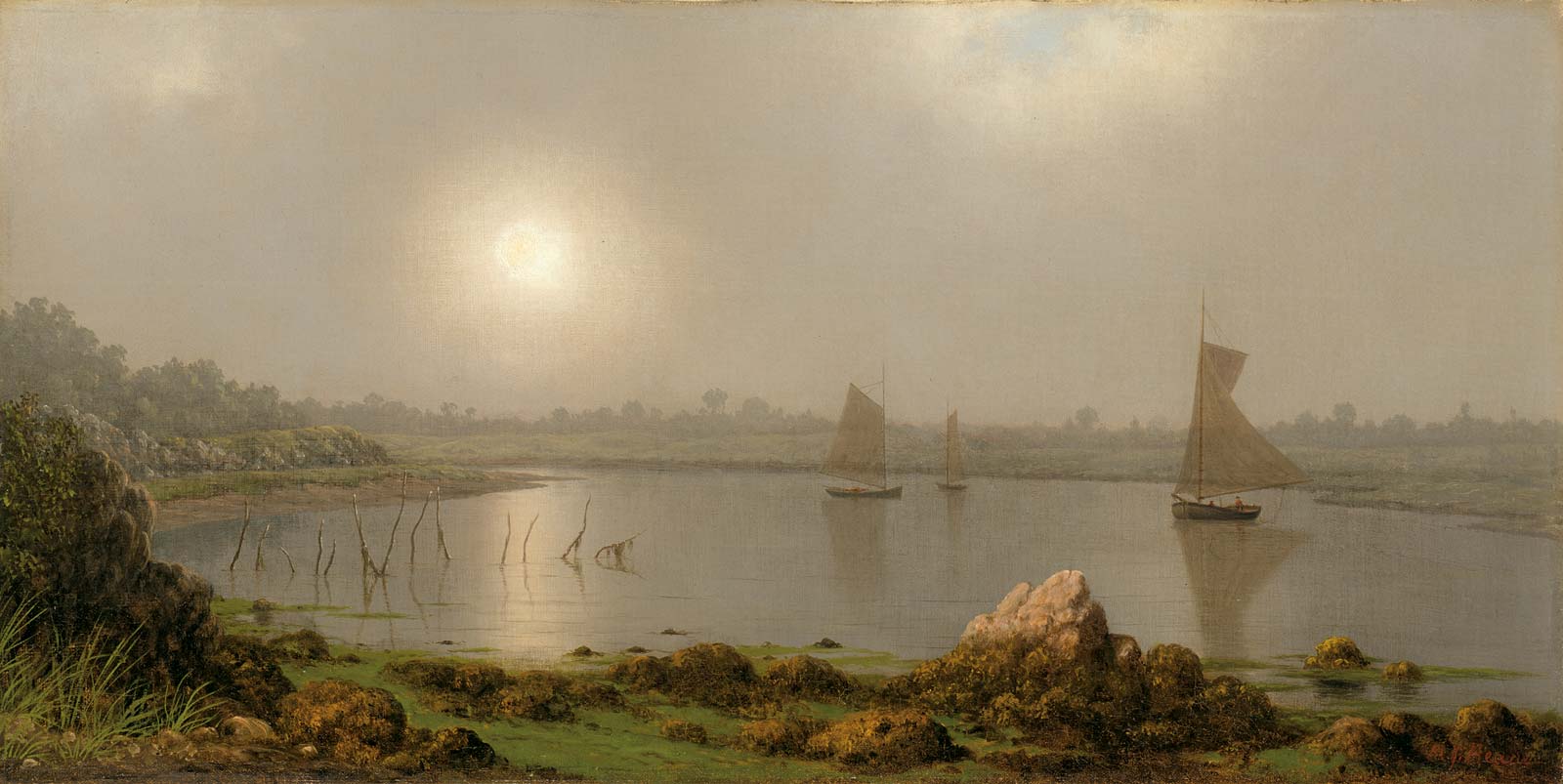 The patriarchy has kept women powerless by getting them to worship male gods and undermining their confidence. It is well known in sports that one way to win is to demoralize your opponent through verbal abuse. This is also used in war, business and politics as well as the sex-war between men and women.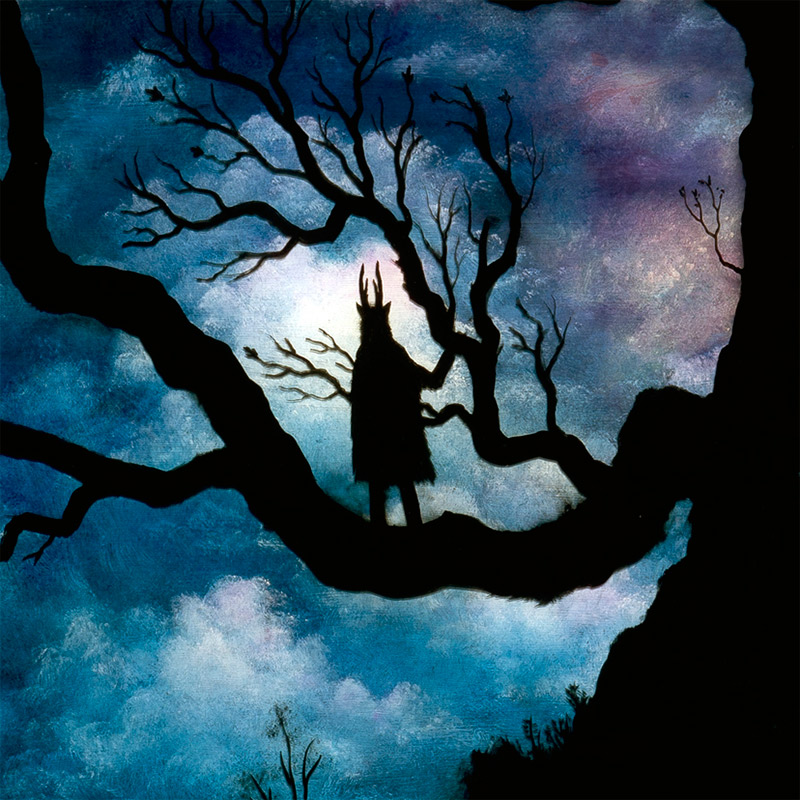 Many women cannot understand why men say horrible and nasty things to them and don't realise it is part of the power-game men play. Competitive men look for weaknesses in each other and will exploit any they find. So if this type of man finds he can upset his girlfriend by any verbal abuse, he will exploit this to his own advantage.
Men also have the power of violence and can use his greater size and strength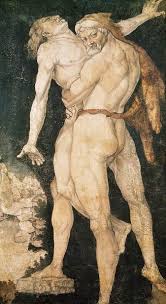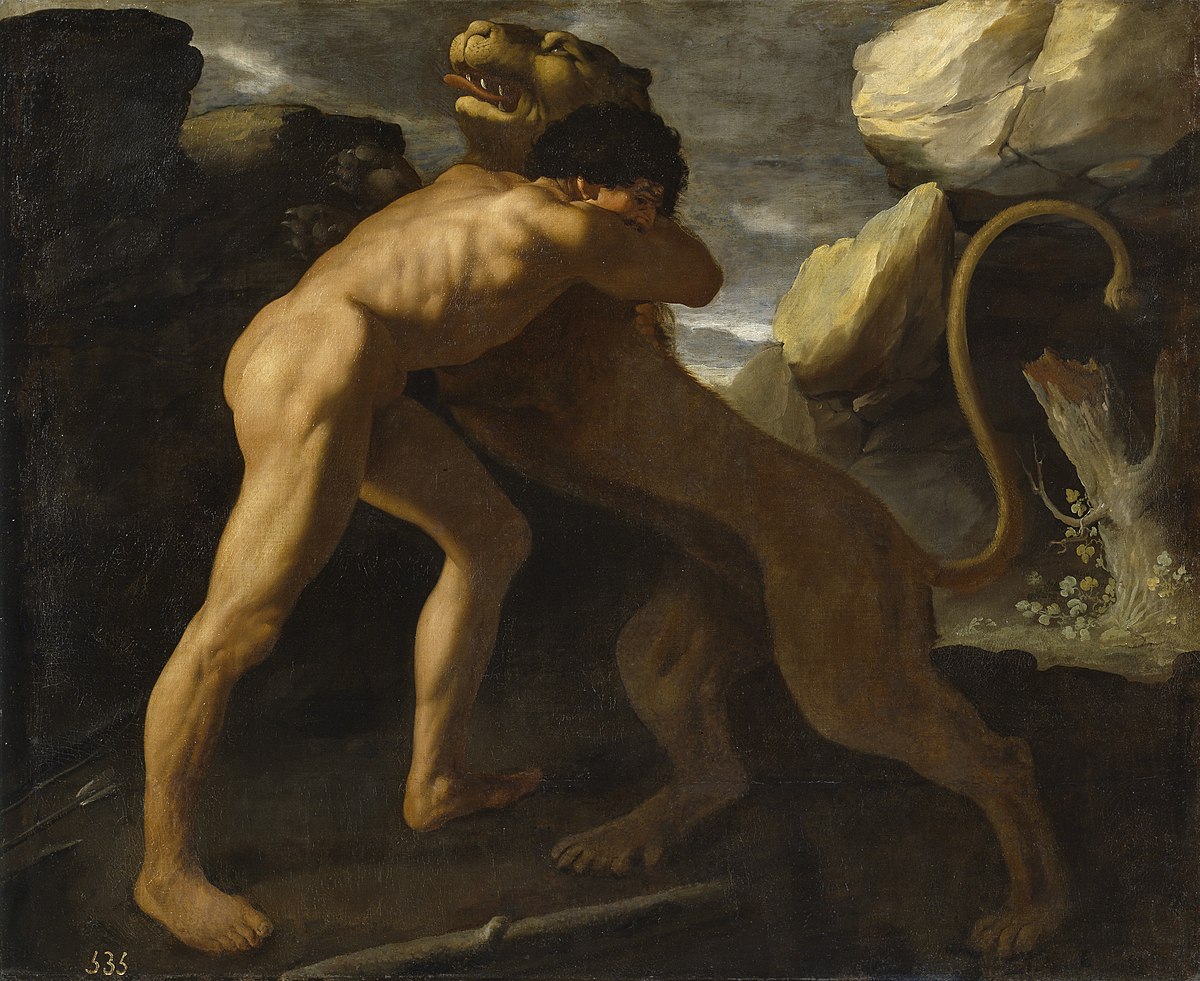 This is because masculine men see relationships as a competitive game of dominance and submission. This then is a big problem for any women who think relationships are all about love.
These dominance and submission desires in men also are reflected in how men organize themselves. For a group of men to do a task together they find it easier to appoint a leader who tells the other men what to do. For this reason all patriarchal societies are organized in a hierarchical structure.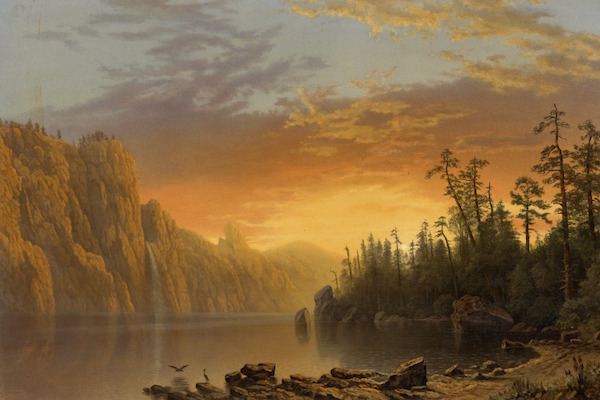 We see this in all patriarchal societies were they are ruled by a small very rich and powerful ruling elite while the majority of people are poor and powerless. What is also surprising is the small ruling elite is worshiped by the people.
Logically this doesn't make sense, unless it has to do with men's masochistic desires to worship winners. The small ruling elite is seen like the dominant stag or bull as winner and is therefore worshiped by the losers who are the poor and powerless.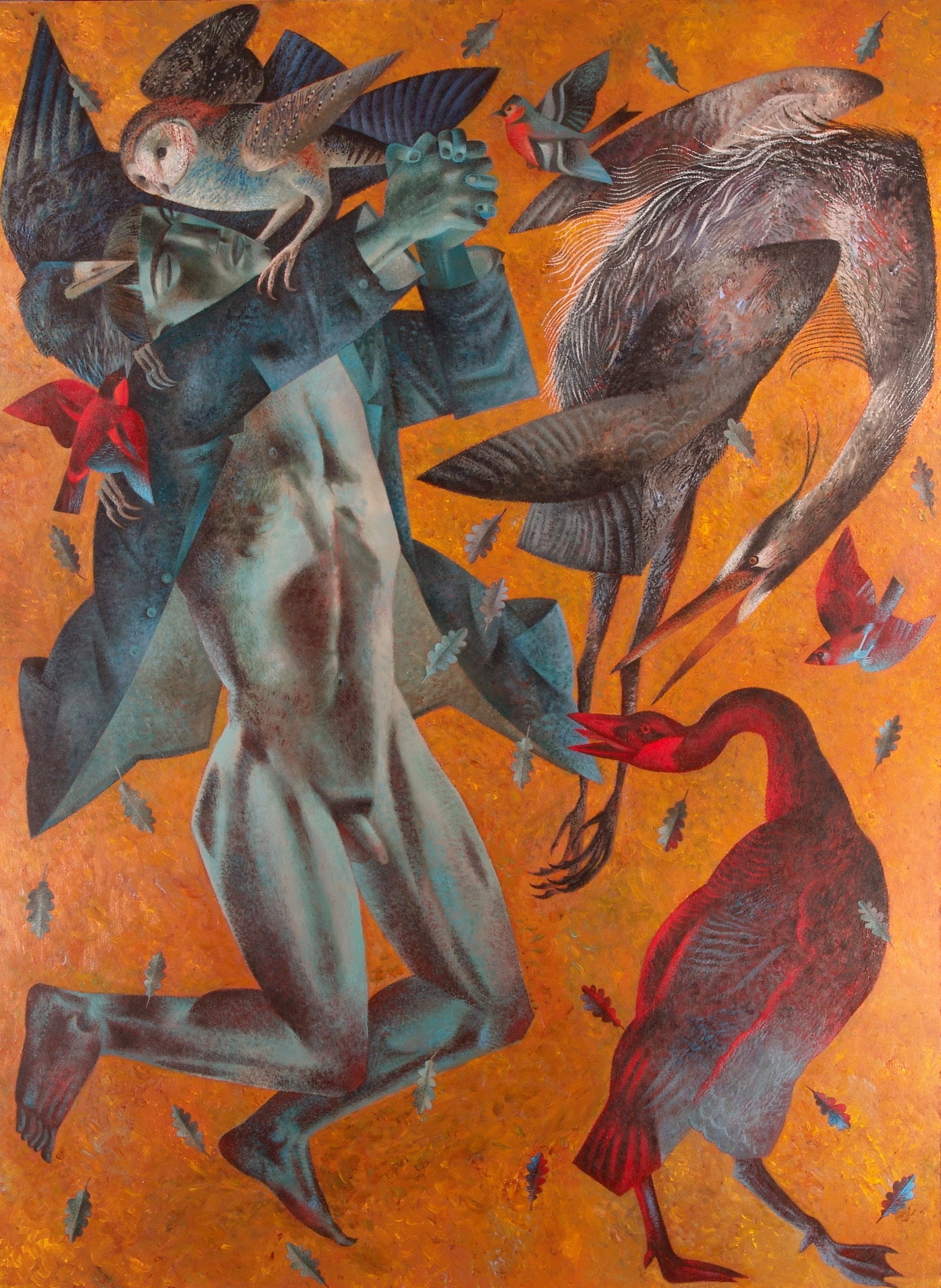 Not only do men worship the ruling elite they are totally obedient to them. We see this in warfare where soldiers where obey without question orders that will put their lives in extreme danger.
Perhaps it might be that men are the true natural submissive sex because slavery has been commonplace throughout recorded history.  Serfs and slaves are totally powerless people, they are actually owned by other people and they have no rights and can be beaten or murdered with impunity.  While the fruits of their labour goes to their owner and not to them.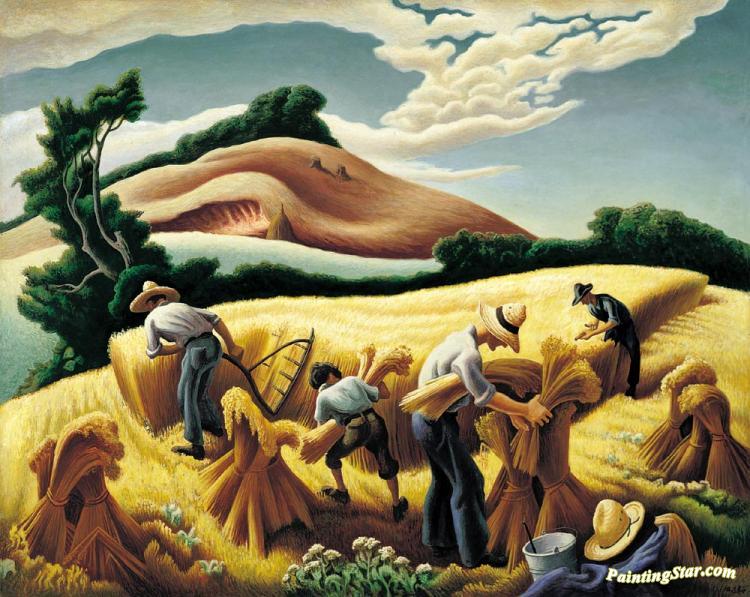 It is true that women have also been slaves but women at least have good reason for this. Women are smaller, weaker and less aggressive than men so it is a lot harder for women to fight back when slavery is imposed on them through violence and intimidation.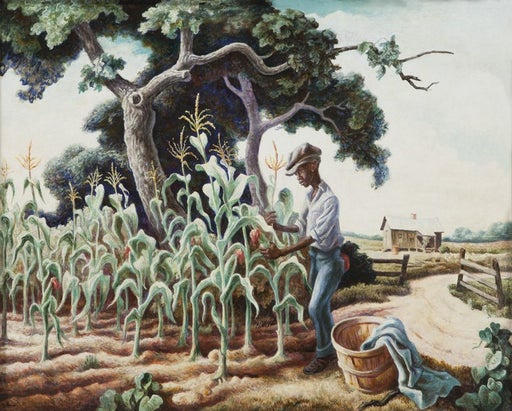 If men are the dominant sex, as claimed by patriarchal propaganda, why have we had slavery and serfdom?  We have had slavery from the time of the Ancient Greeks and Romans up until the 19th century.  So men cannot be very domineering, if it is so easy for other men to turn them into slaves and serfs?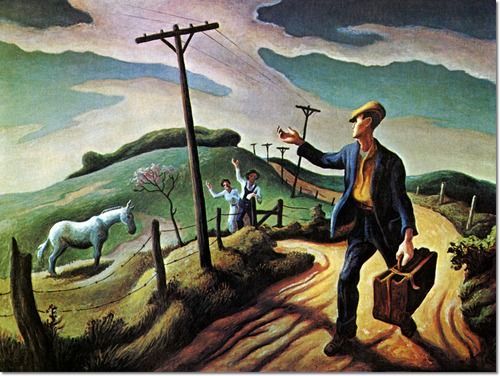 We also find the same situation in the military, where soldiers are seen as being tough macho men.  Yet soldier will obey without question, the most insane orders which will result in their deaths.  The extremes of this are World War One where soldiers climbed out of their trenches to face near certain death by machine gun fire because they were ordered to do so.  Or in World War Two where Japanese Kamikaze suicide pilots deliberately crashed their aircraft into enemy shipping because they were also obeying orders.  Patriarchy will spin this as iron discipline, but it is also extreme submission to authority.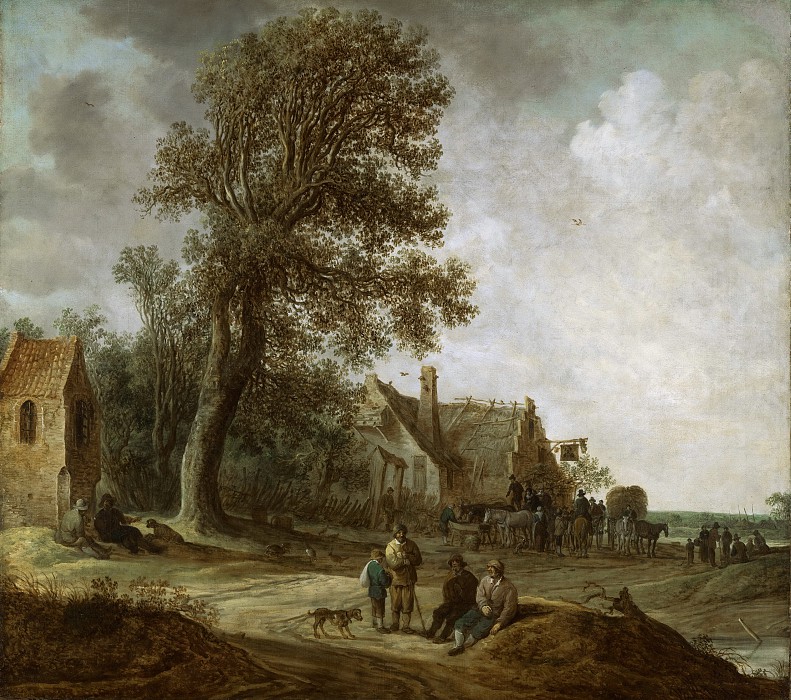 The surprising thing is that the military can train men to kill themselves when ordered to do so, without any intense brainwashing.  All they do is boss them around on a parade ground and they get so used to obeying orders that they will obey the most insane orders on the battle field.

What is striking about all patriarchal societies is that that they are all based on a hierarchal structure, where it seems men cannot work together unless they appoint a leader to tell them what to do.  These leaders then get total obedience to the degree it is very easy for all patriarchal leaders to abuse their power.

This is why in all male dominated societies there is a vast gap between rich and poor because the ruling elite find it too easy to exploit the people they rule.  This is only possible because men have within them a very strong instinct to obey orders from anyone in a leadership position.  We have had in the past kings, emperors and dictators who have been obviously insane and yet still retain power.  So strong is men's instinct to obey a leader.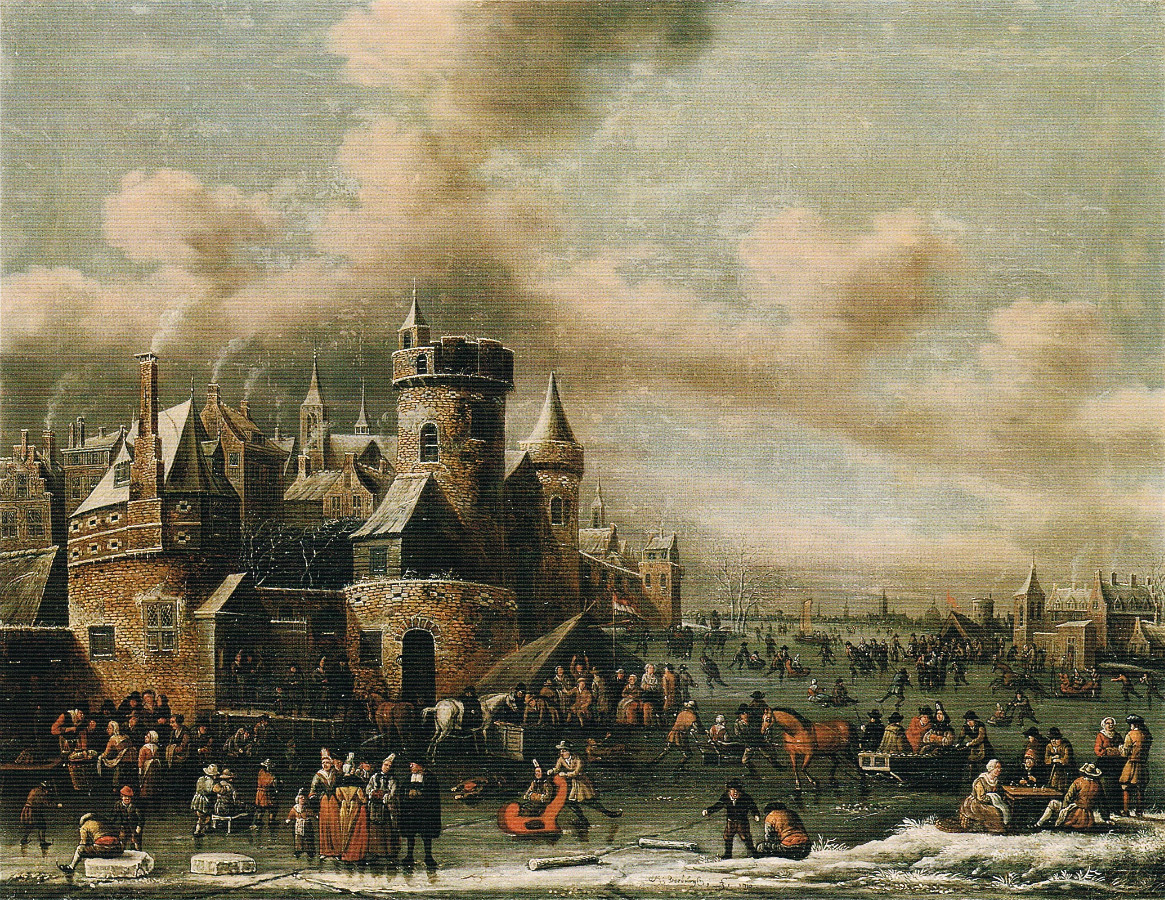 So this means that if women want to rule men all they have to do is to adopt the leadership position. Patriarchy has stopped women doing this by undermining women's confidence in themselves. They also have told women that men are the natural dominant sex and women have believed this.

The femdom scene does show us that many men have strong desires to worship and obey women. But unfortunately the men advise women that they must act and behave like a macho males to successful dominate men. Yet most women don't want to do this and this is why there is a shortage of dominant women in the femdom scene. Women are better able to dominate men by acting and behaving like women.

Although men play power-games with each other and with women, most men in all these power-games are losers. We see this in how patriarchal societies are designed where a small ruling elite have all the power and wealth while the majority of the people are poor and powerless.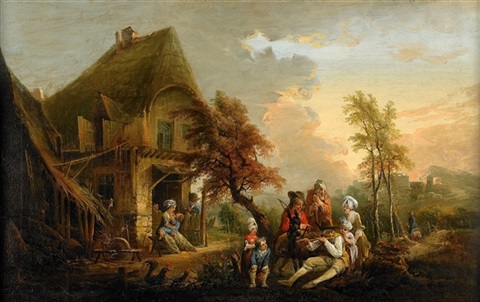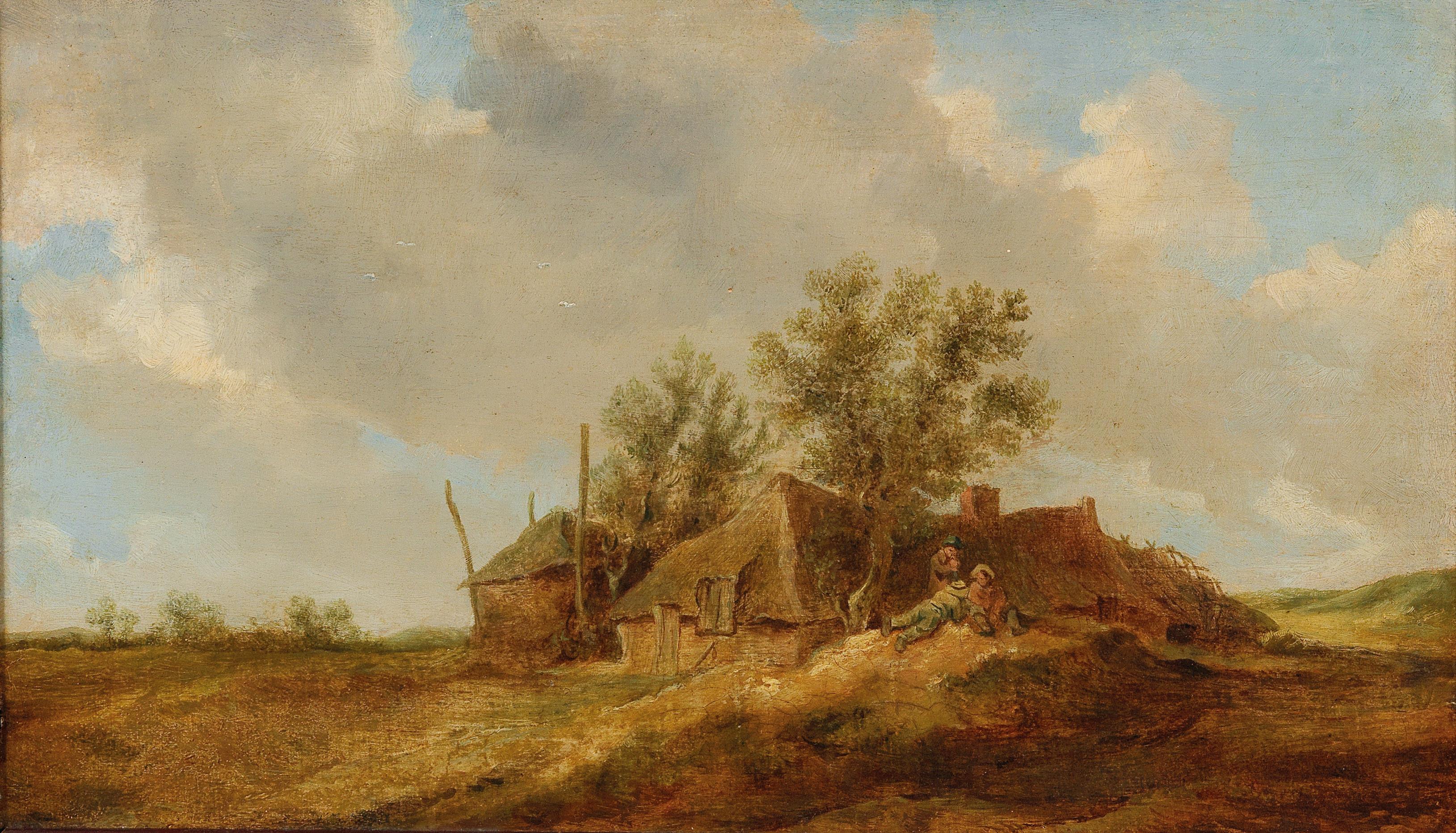 So the average man is far more submissive than he is willing to admit. Women can take over and dominate men once she realized that men are the true submissive sex. So she can rule men by acting like a goddess and men will want to worship her.  (End of William Bond's article)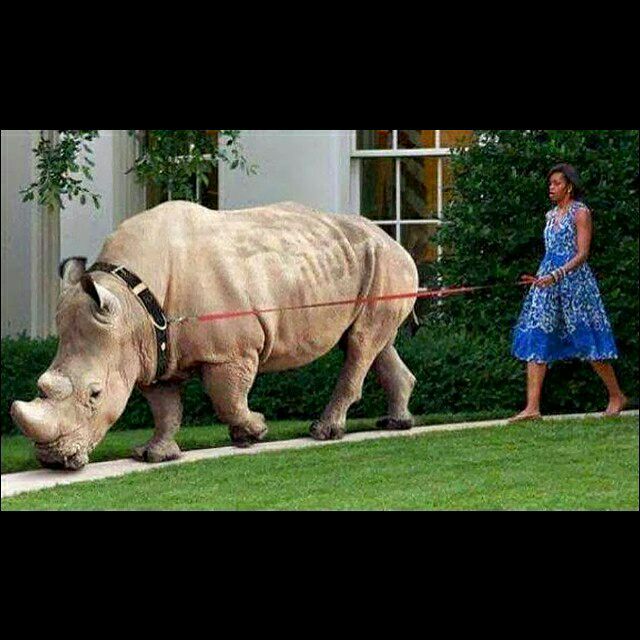 HERE WILLIAM HAS PROVEN BY ARGUMENT THAT MEN ARE THE SUBMISSIVE SEX.  I agree with him.  In order to be the boss of men, you act like the boss & he'll obey.  Don't be afraid of him.  Believe in yourself, your own Divinity, nature & identity.  If you believe in yourself, have faith, trust & confidence in Mother God working through you, you will win on all fronts.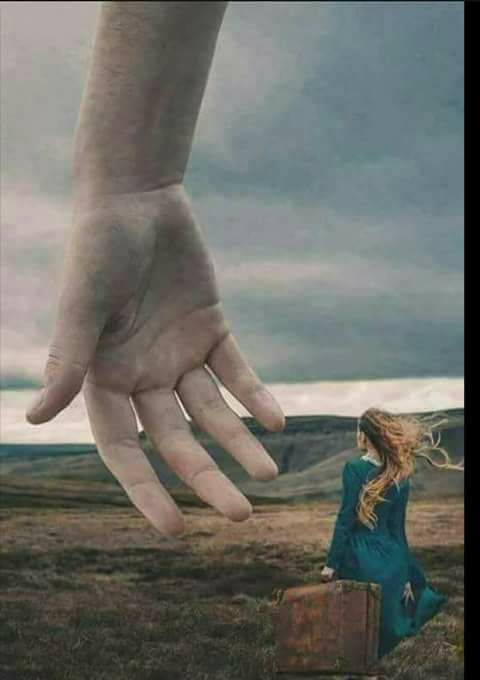 Put yourself into the HAND OF MOTHER GOD.  Trust Her, honor Her, believe in Her, surrender to Her – She is the God within you.  With Her help you can CONQUER ALL THINGS – Be they men, poverty, illness, bad relationships, all challenges.  She can wipe out debt, fix crooked relationships/find new ones, give you opportunities, get you out of addiction, bring you to your greatest good.  Work each day on TRUSTING HER. 
Woman, thou art God!  Go forth & rule yourself, your family & world!  To be continued   article by William Bond   Words by Rasa Von Werder   11-9-19