XXVIII    MALE MASOCHISM  The New Religion – Woman Thou Art God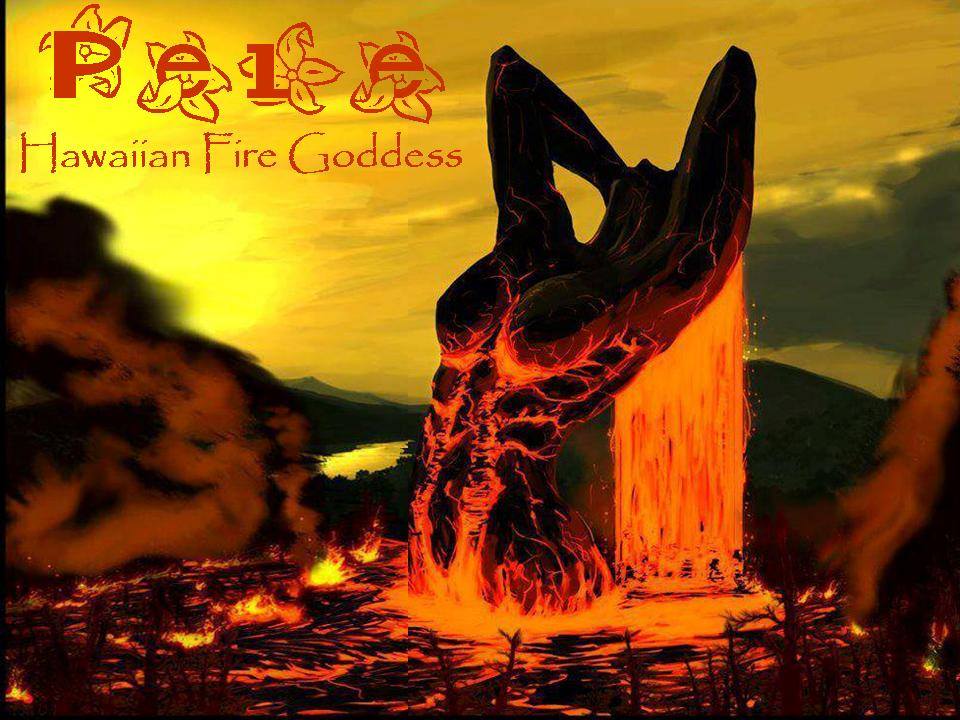 Male masochism as we see in the FemDom scene is a big problem for many
academics, because they tell us that man has always been the dominant sex.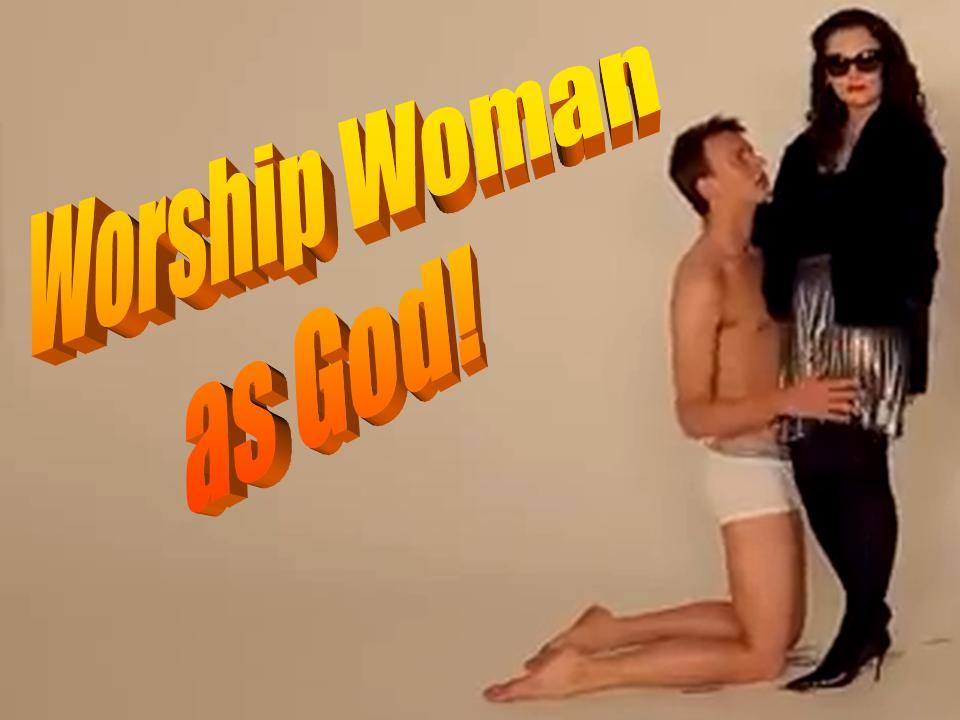 Rasa says: I pay close attention to the writings of William Bond, as he's the most important male theoretician in the matriarchal movement. His insights have been important in shaping our theology and political POV.  See William's writing in regular letter, my comments in caps.
William Bond says:   As you are now talking about Femdom again Rasa, I though I would send you a article I wrote some time ago, about this.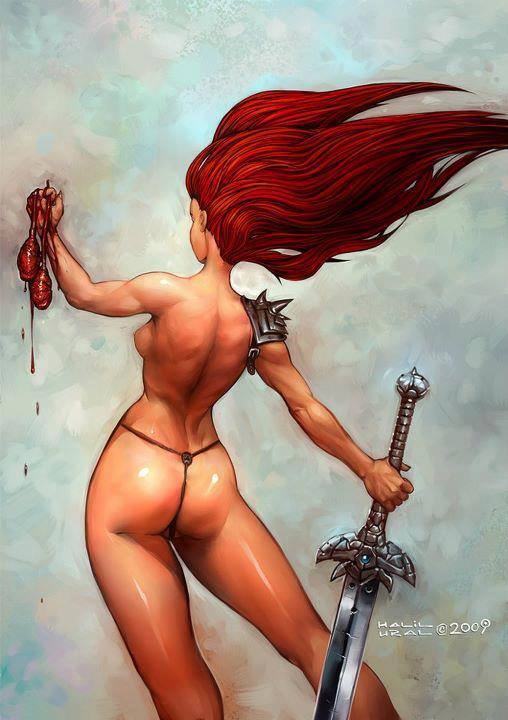 Male masochism as we see in the FemDom scene is a big problem for many academics, because they tell us that man has always been the dominant sex. Also men are bigger, stronger and more aggressive than women, so why would any man want to submit to women? This is why we get all these complex theories about male masochism to try to explain away this anomaly. 
RASA SAYS:  BRILLIANT OBSERVATION WILLIAM.  SINCE I'VE BEEN A GIRL & HAVE READ STUDIES & BOOKS (FROM THE AGE OF SEVEN!  BECAME A BOOKWORM AT THAT TIME, LIVING NEXT DOOR TO THE PUBLIC LIBRARY ON VAN BUREN ST., NEWARK, N.J.  MY  THIRD STORY BEDROOM LOOKED RIGHT INTO THE CHILDREN'S SECTION OF THE LIBRARY!)  I'VE BEEN TOLD THAT MALES ARE THE NATURAL DOMINANT SEX, THAT WE FEMALES MUST DEFER TO THEM, KOW TOW, LAUGH AT THEIR JOKES, BE FEMININE OR PASSIVE TO THEM, LOOK UP TO THE AS HEROES & LEADERS & ALL THAT TRASH.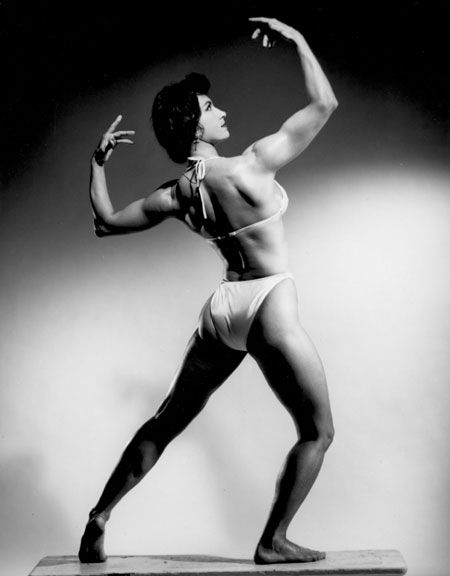 I DIDN'T KNOW THEN THIS WAS ALL PROPAGANDA A PACK OF LIES FROM PATRIARCHY.  IT DIDN'T MAKE SENSE BUT I COULDN'T UNDERSTAND WHY SOCIETY TAUGHT THIS.  I DIDN'T KNOW WE FEMALES HAD BEEN WARRED OVER, CONQUERED, STOLEN FROM MATRIARCHAL VILLAGES IN ANCIENT DAYS;  THAT WE ARE PRISONERS OF THEIR WARS!  & AS PRISONERS, WE ARE FORCE FED THEIR VERSION OF REALITY, WE ARE NOT ALLOWED TO STUDY OR DO RESEARCH, DIGGING FOR THE TRUTH (& THEY HAVE SYSTEMATICALLY BURNED OUR HER-STORY, HID OTHER PARTS, SWEPT THEM UNDER THE RUG, MADE OR LIFE STORIES TRIVIAL BACKGROUND TO THEIR SO-CALLED HEROIC IMPORTANT WORK, WE ARE THE SLAVES & SERVANTS FOR WHOM IT WAS ILLEGAL TO READ OR WRITE – RIGHT UP TO THE 20TH CENTURY.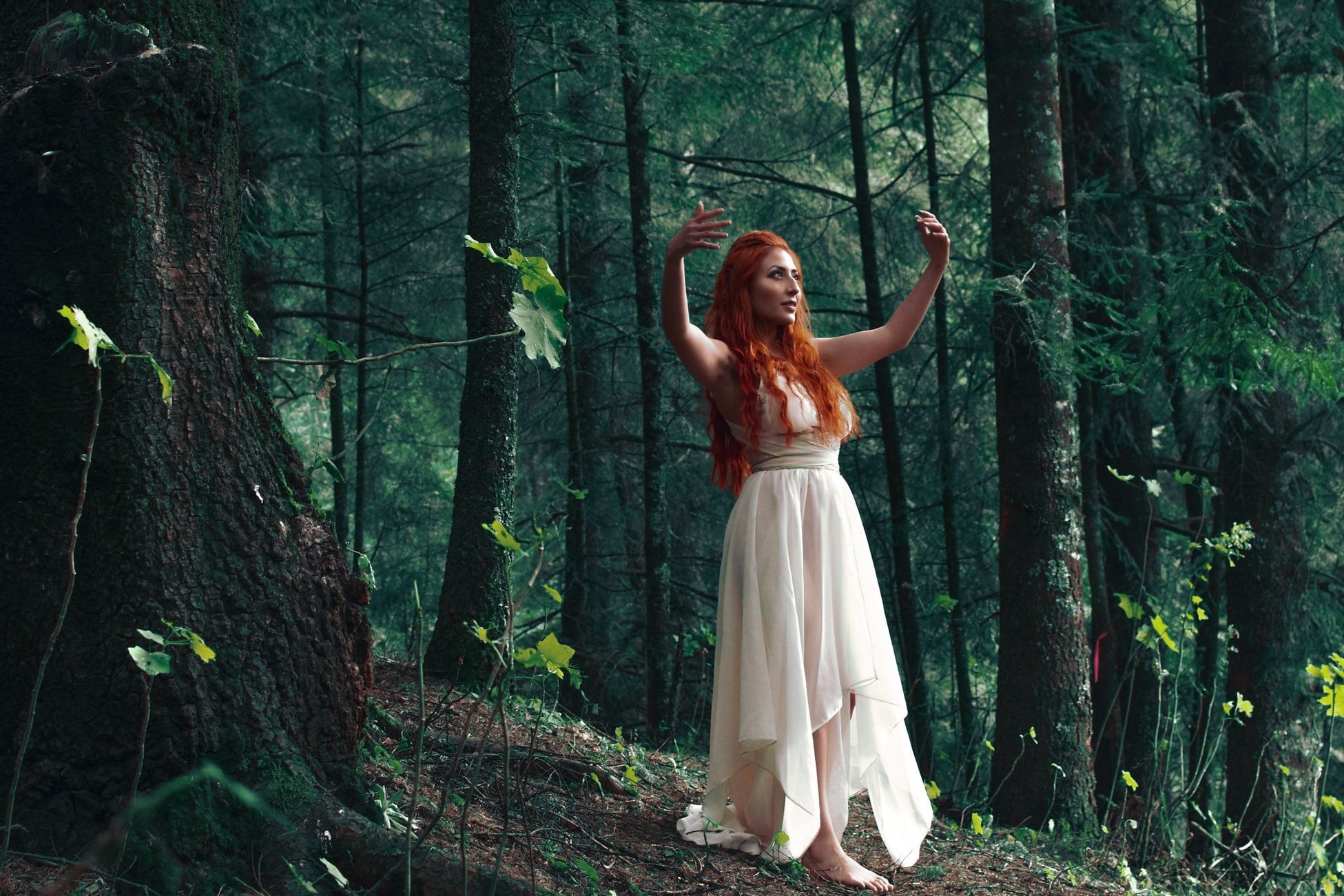 FEMALES WERE NOT ADMITTED TO THE HIGHEST RATED IVY LEAGUE COLLEGES IN AMERICA UNTIL 1976!  IT IS A TRAVESTY OF JUSTICE THAT WE HAVE BEEN BASICALLY DEPRIVED OF ALL HUMAN RIGHTS THROUGH THE PATRIARCHY & IT'S MURDEROUS AGENDA!
What is very problematic for male academics is that male masochism points to an uncomfortable fact that men might not have always been the dominant sex. We don't have to look to complex theories for why we have male masochism, we can see it clearly in the behavior of other primates.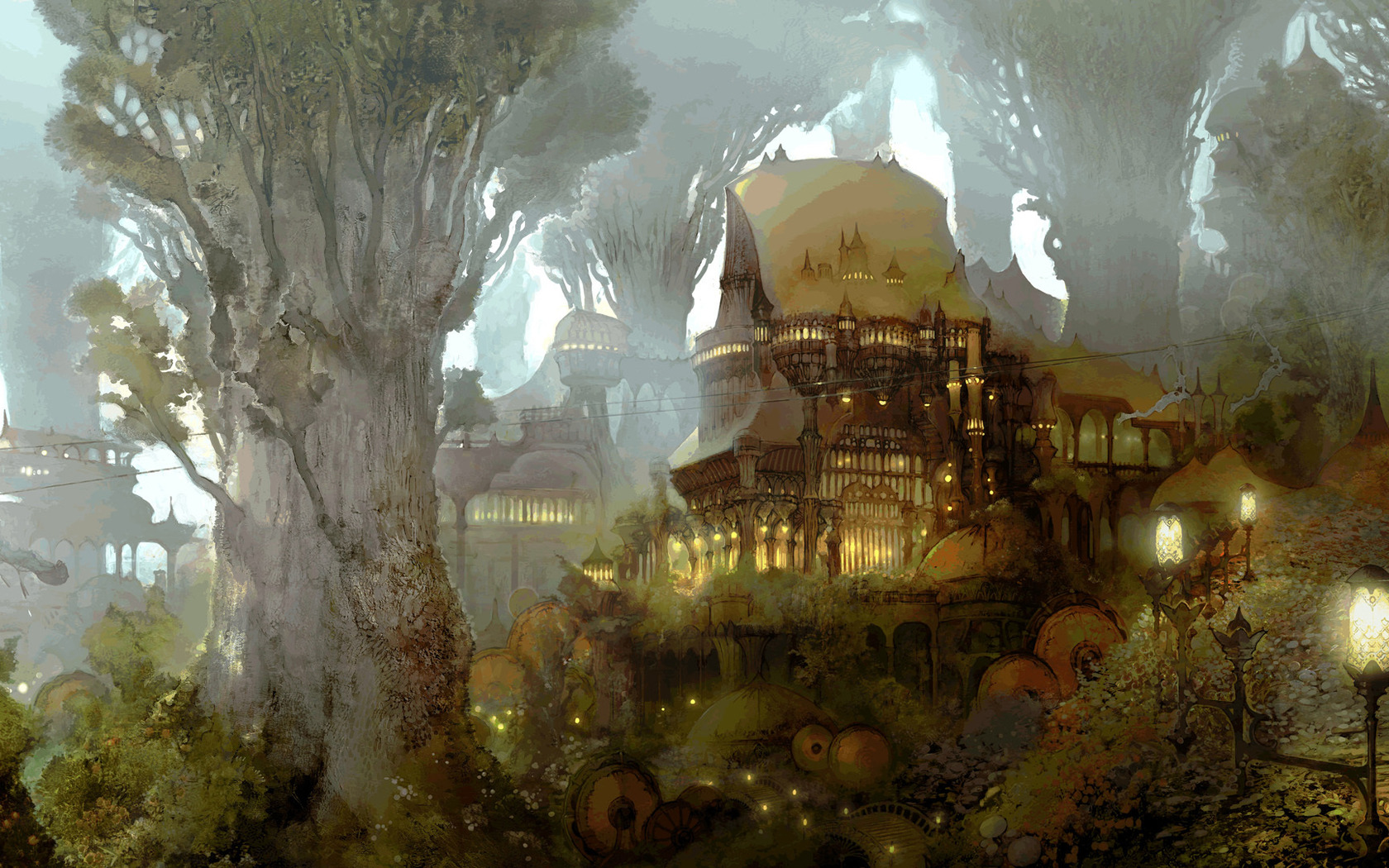 Male masochism and submission to females has been observed in bonobo apes, vervet monkeys, macaques, olive baboons, patas, rhesus monkeys, grey langus, capuchins, prosimians and Madagascar lemurs. So why would males of these species want to submit to female? Because in evolutionary terms it is a powerful tool for survival.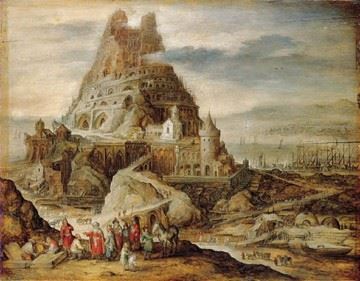 All evolutionary theories concentrate on males, (mostly because male academic invented them,) and in some these theories the role of the female is not even mentioned. This is an extreme male bias, because in evolutionary terms the role of the female is far more important than the role of the male. The reason is because it is the female that give birth to the young and has the main role in caring for the young until they are fully grown. Therefore, the survival of any species is far more dependent on the female than the male. So it is the female that brings the next generation into being and nurtures them to adulthood.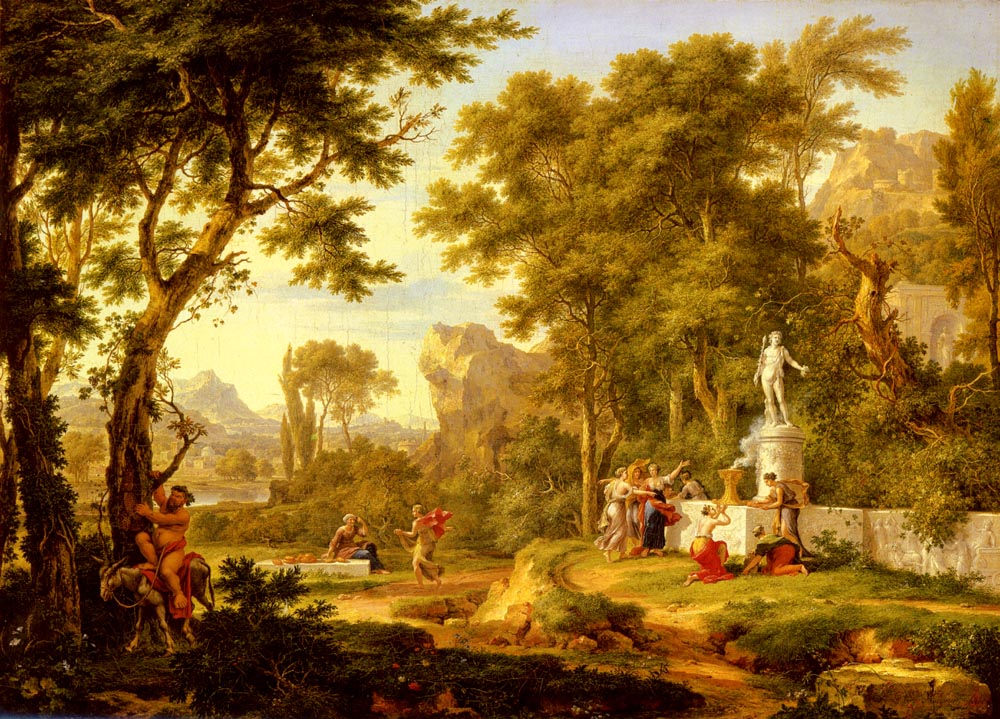 RASA SAYS: YES, AND IN THEIR LIES PATRIARCHS DEFY LOGIC, BUT WHEN THEY ARE IN CHARGE, PEOPLE JUST FOLLOW THEM LIKE LEMMINGS, NOT EVEN QUESTIONING THEM, AS TO QUESTION THEM MEANS CONFLICT WITH THE "RULING PARTY" AND MOST PEOPLE DON'T WANT TROUBLE.
This is why in evolutionary terms the males of any species are expendable. Simply because one male can fertilize hundreds of female, so even if most males were wiped out, it doesn't matter, because only a few males are needed to keep the species going. Whereas if most of the females were wiped out then the whole species would be in grave danger, because female are limited in how many young they can produce. It is true in small rodents a female can produce large numbers of young in a year, but in larger mammals like human beings, one baby a year is the average woman's limit. This means that in evolutionary terms, the survival of females is far more important than the survival of males.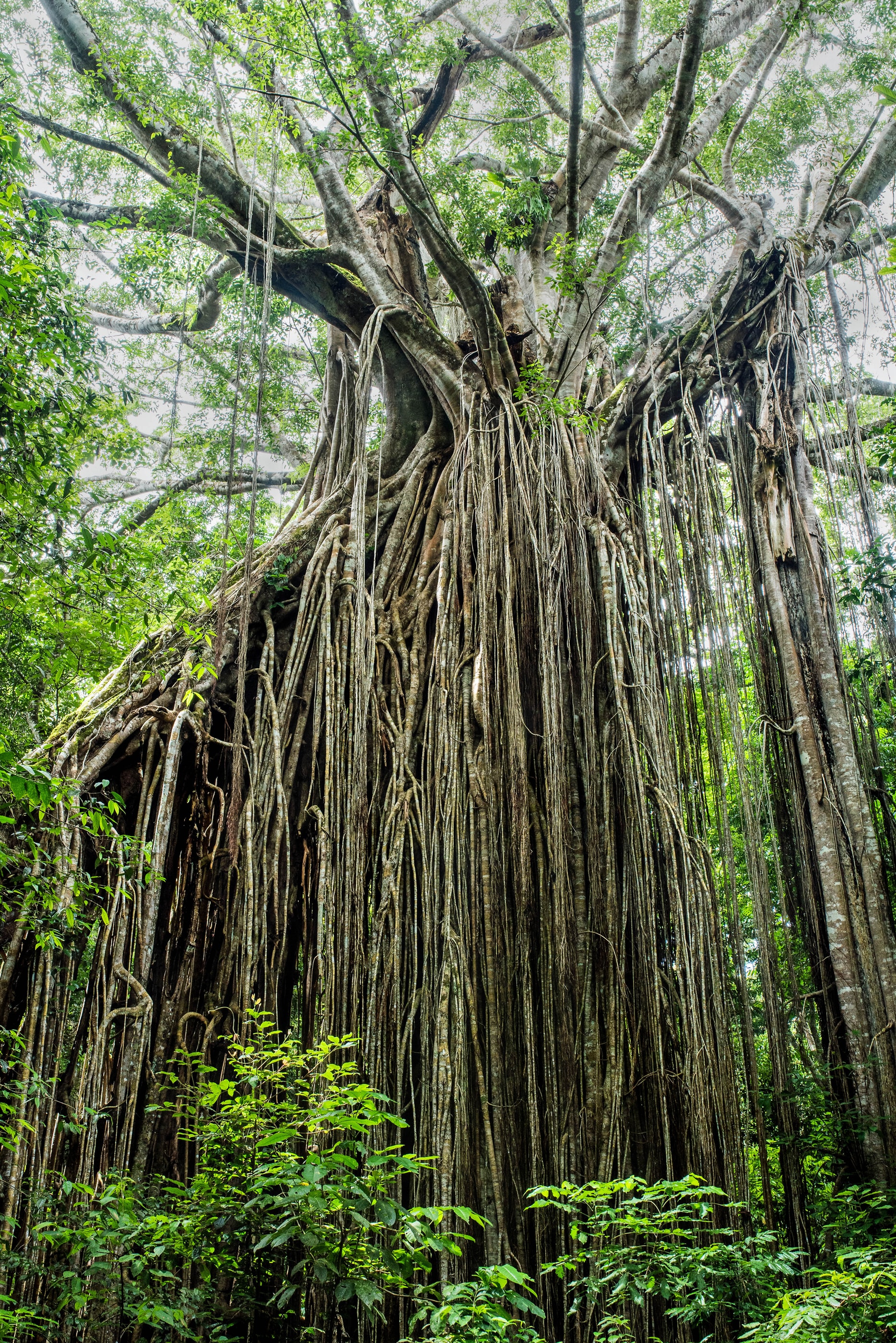 RASA SAYS:  INDEED THE MALE HAS ALWAYS BEEN EXPENDABLE IN EVOLUTIONARY TERMS & EVEN MEN ARE CATCHING ON.  I HAVE A BOOK WRITTEN BY TWO MEN CALLED 'THE REDUNDANT MALE,' & THIS WAS PUBLISHED A WHILE BACK–WAS IT 70′S?  OF COURSE PATRIARCHY DEFIES ALL LOGIC, LIKE THE CONQUERING COUNTRIES WHICH TAKE OVER ANOTHER BY WAR & THEY THEN DECLARE WHAT IS 'TRUTH' – THAT THEY WERE RIGHT, THE CONQUERED FOLKS WERE WRONG.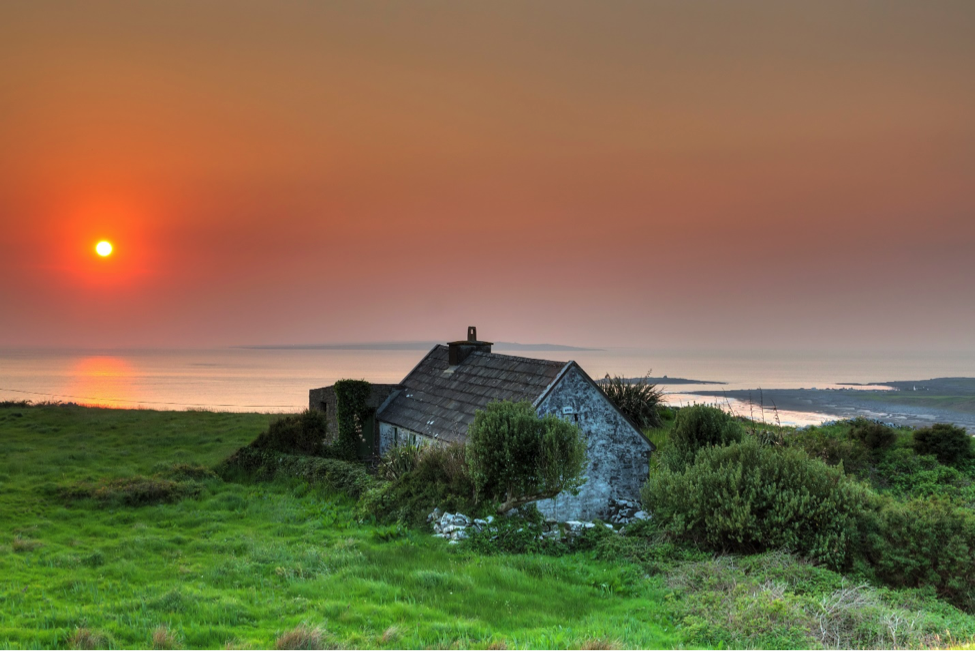 IN THE ORIGINAL CREATION IT WAS THE FEMALE THAT MADE THE FIRST MALE  THROUGH PARTHENOGENESIS. SHE GOT THE BRIGHT IDEA OF MAKING A 'HELPMATE.'  HE COULD NOT REPRODUCE, BUT HE COULD CONTRIBUTE TO HER HIS DNA VIA SPERM, FOR HER TO DO SO.
  HIS DEVELOPMENTAL ENERGY WAS USED TO CREATE MUSCLES, & ALSO SINCE HE CAN'T BEAR CHILDREN HE DOES NOT NEED NURTURING ABILITY–HE HAS NO COMPASSION, EMPATHY, GENTLENESS, KINDNESS–HE'S A KILLER WHO JUMPS INTO DANGEROUS SITUATIONS LIKE IN FRONT OF CREATURES THAT CONFRONT THE WOMAN OR CHILD–OR IF ANY MAN THREATENS.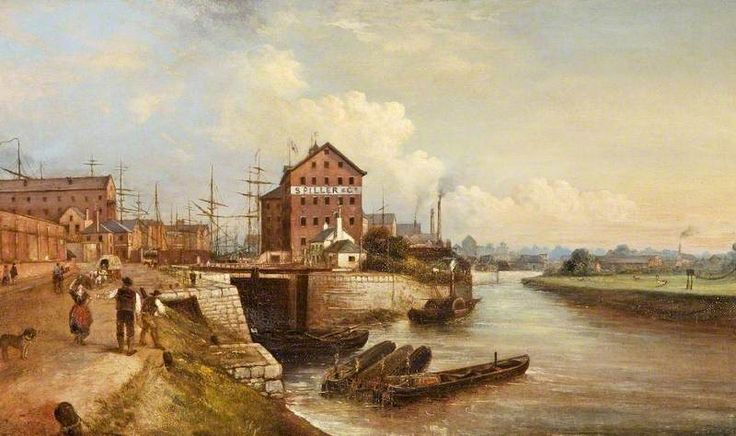 IN OTHER WORDS, HIS BRAIN IS TOTALLY DIFFERENT THAN THE FEMALES.  HE PUTS HIMSELF IN HARM'S WAY AS HE IS REDUNDANT.  HIS FRONTAL LOBES ARE ASLEEP.  THERE IS IMPULSE CONTROL–HE DOESN'T HAVE IT.  THERE IS CAUTION–HE DOESN'T HAVE IT.  IN WOMEN THESE TRAITS ARE STRONG, IN HIM THEY ARE WEAK BECAUSE HE'S BUILT TO PROTECT THE WOMEN & CHILDREN.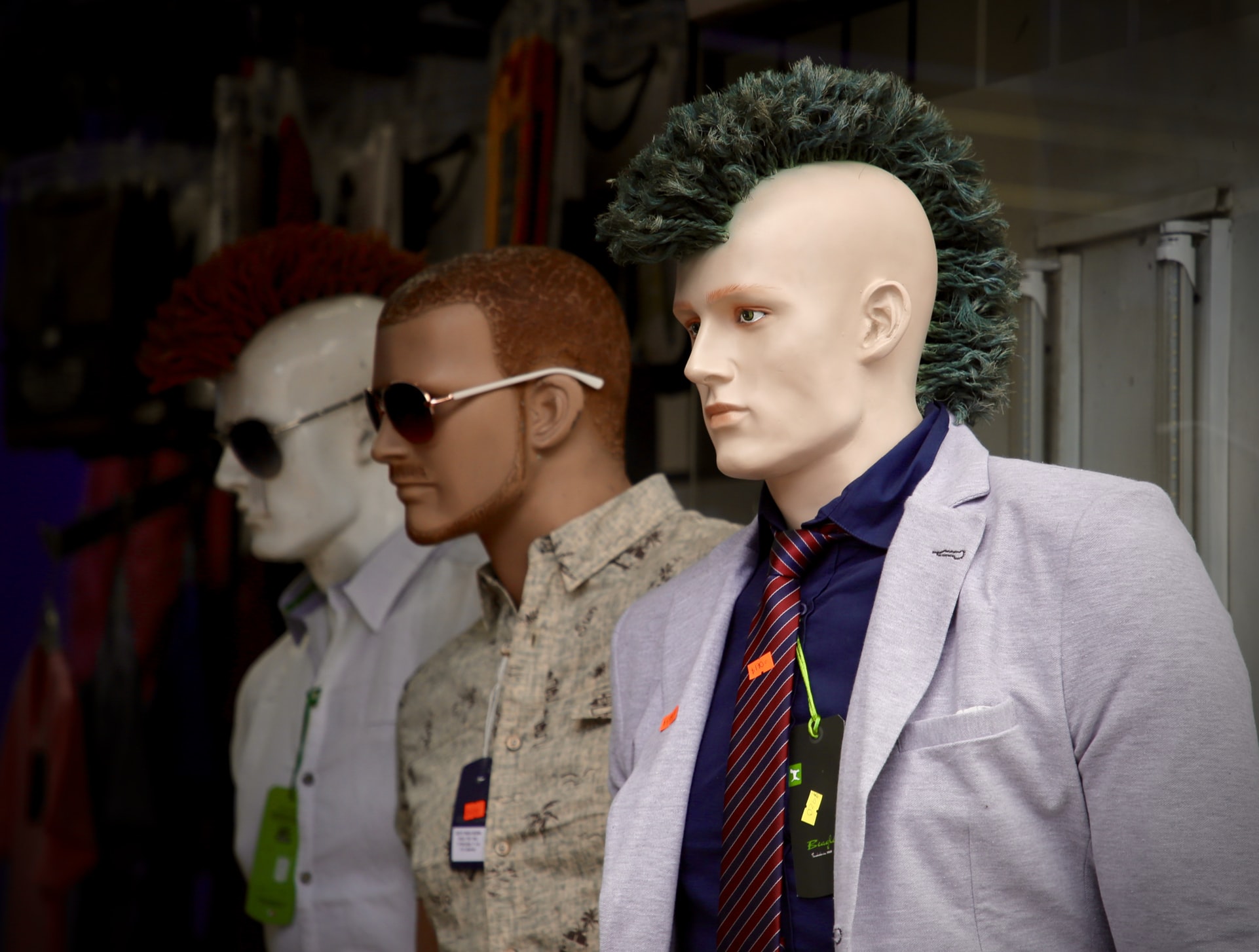 This is also why, in the island of Madagascar all the lemur species live in female dominated societies. Madagascar has a very long dry season of 8 months, where lemurs in that period find it very hard to find nourishing food. Now, in this situation, if lemurs lived in male dominated societies they would quickly become extinct. This is because during the dry season, the alpha males would grab all the available food for themselves and allow the females to starve. Which means the females wouldn't have enough food to grow young in their bodies or have enough nourishment to suckle their young with milk, or be strong enough to care for and protect their young. So in these conditions a male dominated Lemur species would quickly become extinct.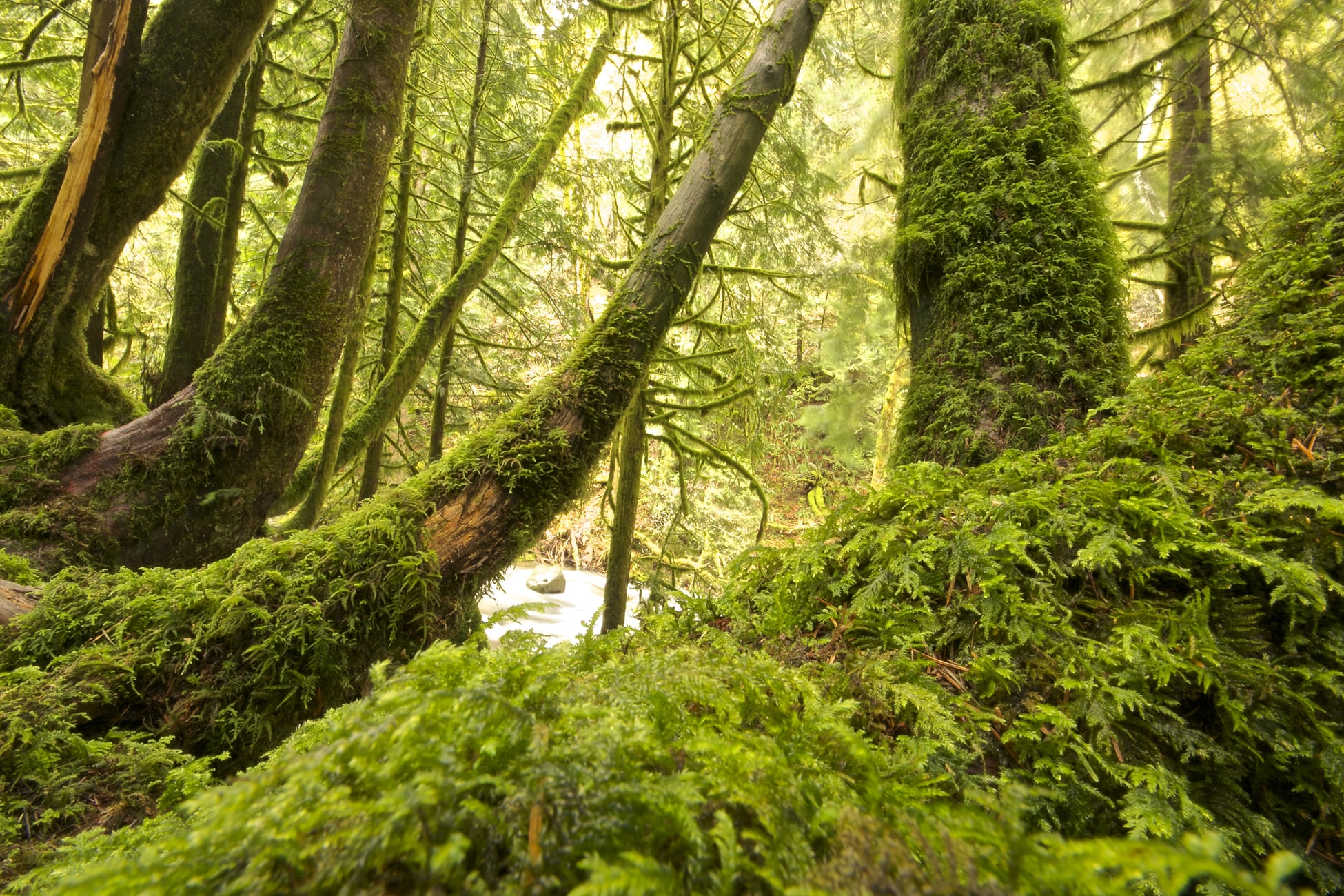 Whereas what happens to Madagascar lemurs is that even though females are smaller than males, the male always give way to the females in all disputes. This means that in the dry season alpha females get to feed first with any food the lemur communities find. This ensures the females stay healthy and are more able to breed, and if some of the males die of starvation through the dry season, it doesn't cause any problems to the survival of the whole species.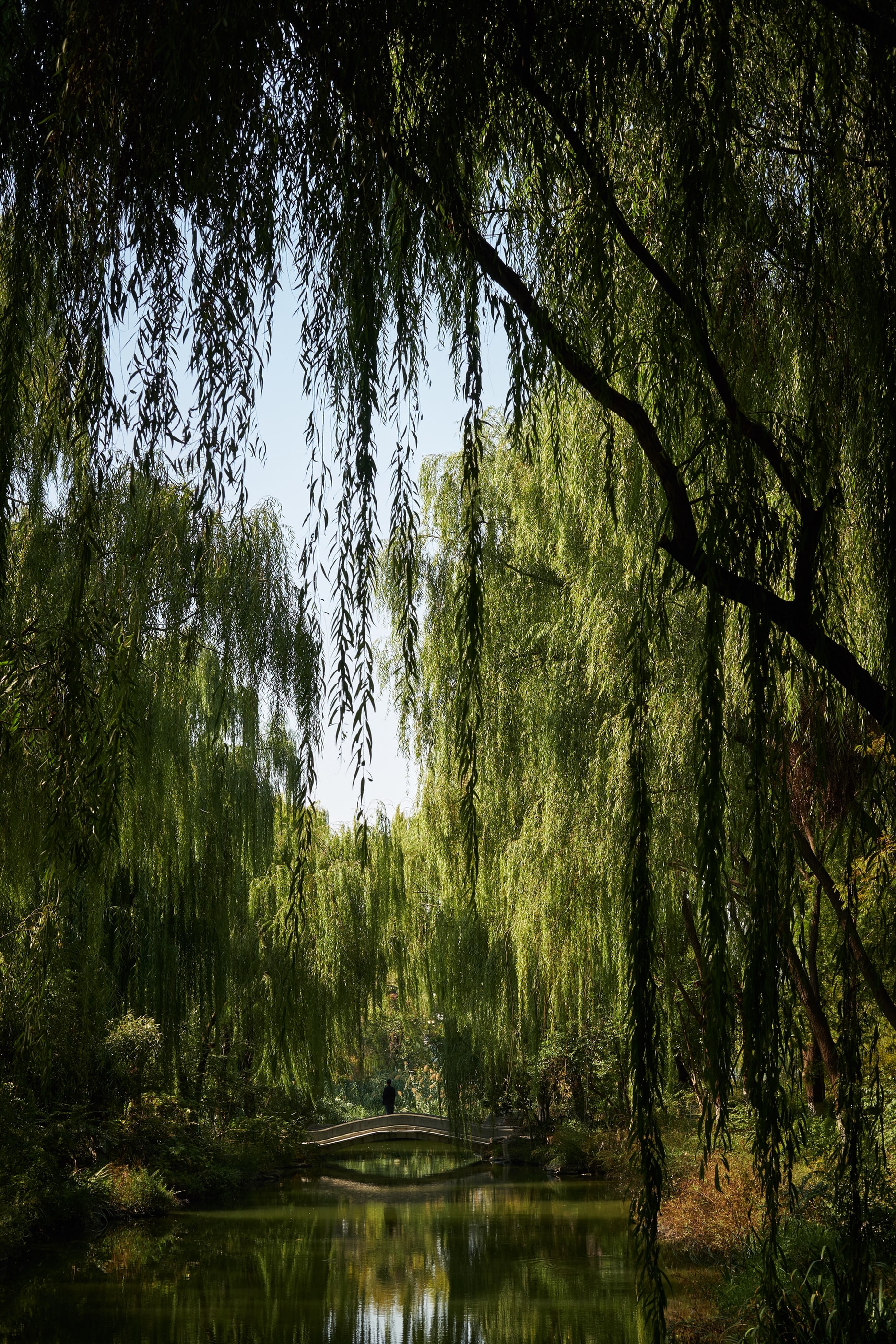 Now, the human beings have also evolved through very difficult conditions. Scientists claim that we are 4 million years old. This means that more than 99% of human existence happened in the Stone Age. So we are still basically Stone Age people and what happened over the last five thousand years of human history has made very little difference to our true nature. In our ancient past we have experienced ice ages and times of rapid climate change, causing the extinction of many animals like mammoths, sabre-tooth tigers and even other species of humans like the Neanderthals. This means in these times of rapid climate change, species of animals that are female dominated will have a decided advantage over species that are male dominated.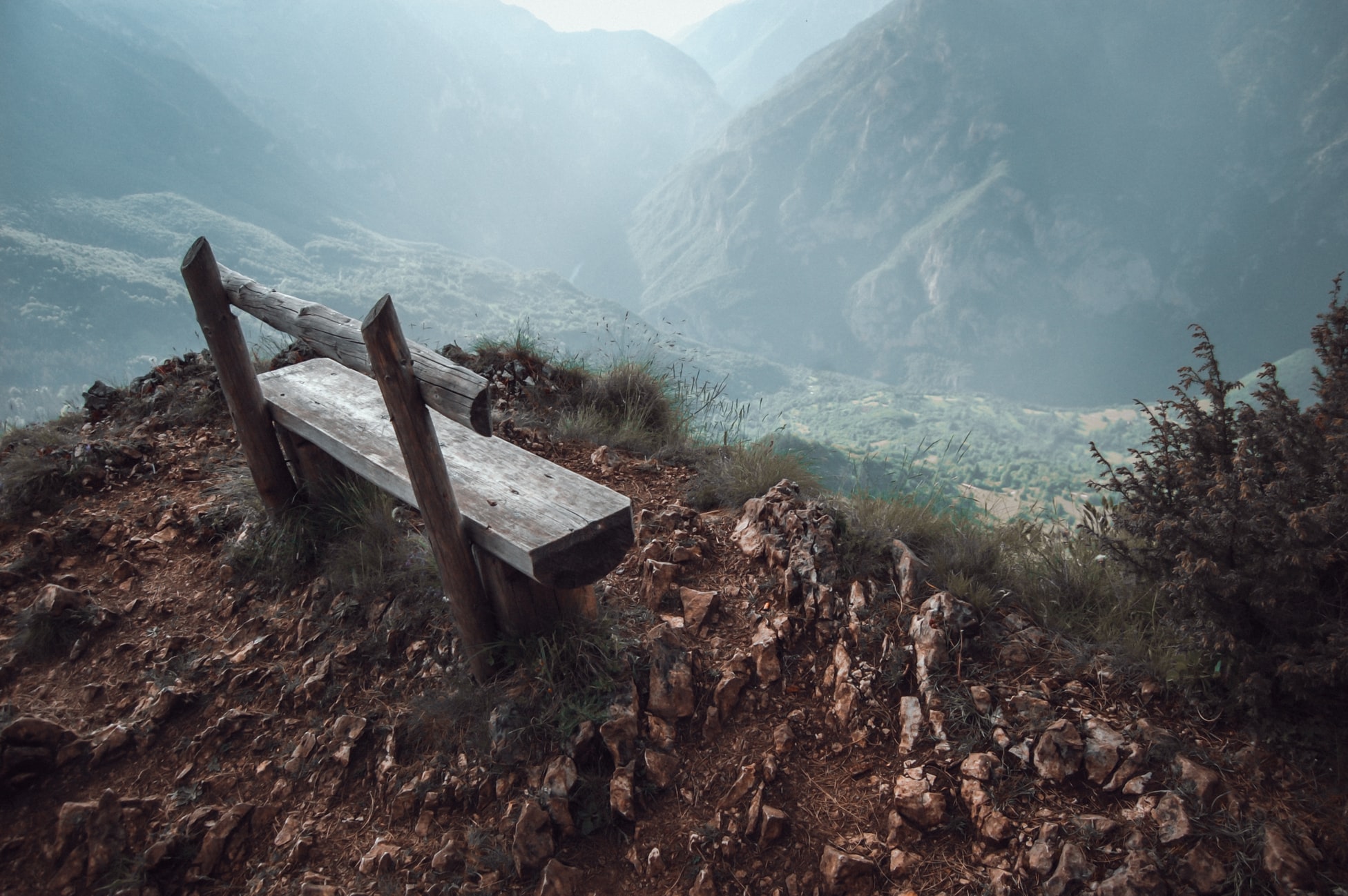 More so for the human being because unlike any other animal, the human baby is completely defenseless for the first few years of its life, and it nearly 20 years before it is fully-grown. So the human mother has to put in far more time and effort into caring for her young than any other animal. This means that in times when food is scarce, it means that only female dominated tribes humans would survive. This is because the males would sacrifice themselves, allowing the women and young to eat first and not use their superior size and strength take food away from women. Whereas in male dominated tribes, the alpha males would eat first and the women and children would die, and the tribe wouldn't survive when food became plentiful again.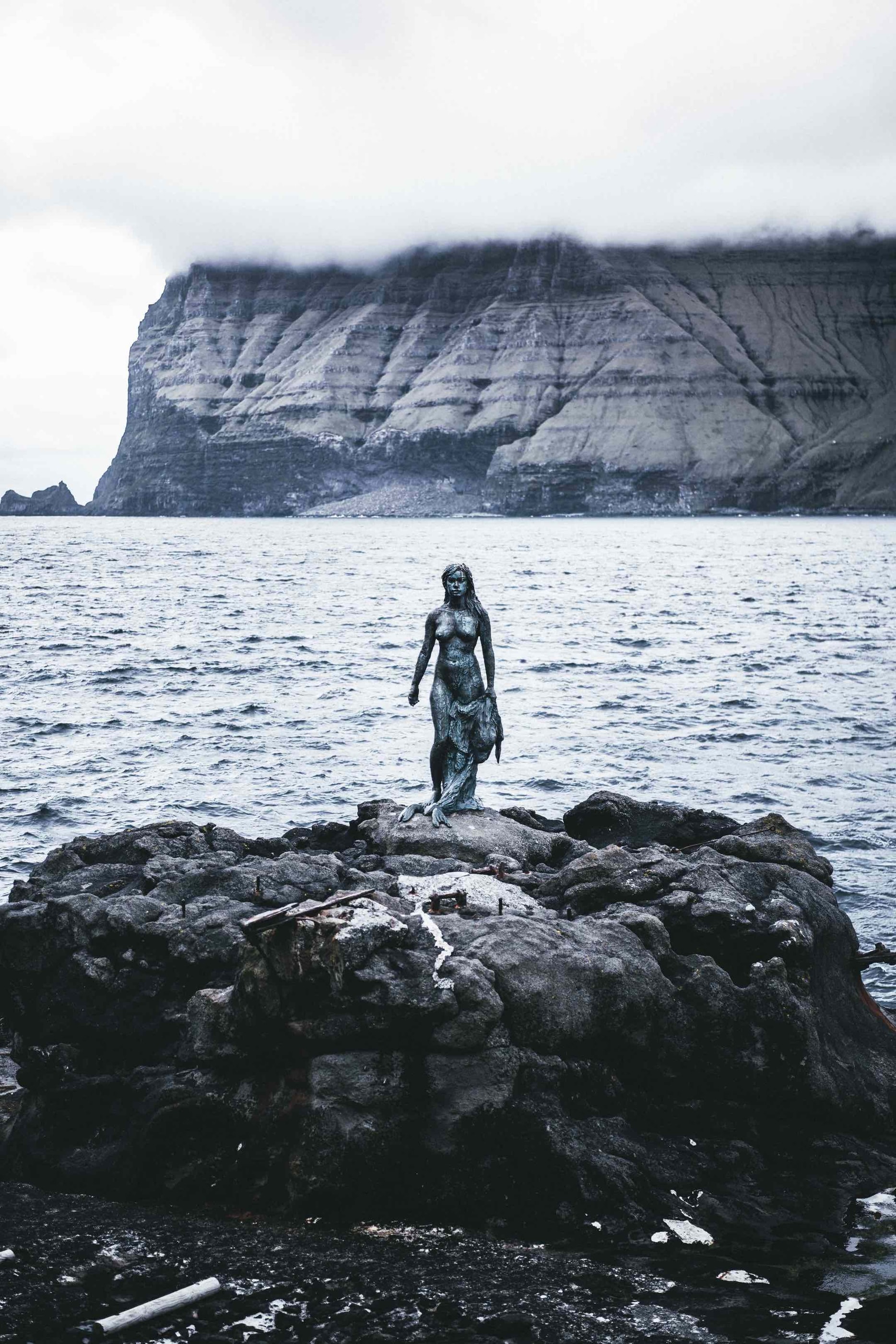 In is noticeable that patriarchy happened only after the invention of agriculture, which produced an abundance of food.
RASA SAYS:  ANOTHER BRILLIANT OBSERVATION OF WILLIAM I NEVER SAW ANYONE ELSE MENTION.  INVENT AGRICULTURE, ABUNDANCE OF FOOD ENCOURAGES PATRIARCHY.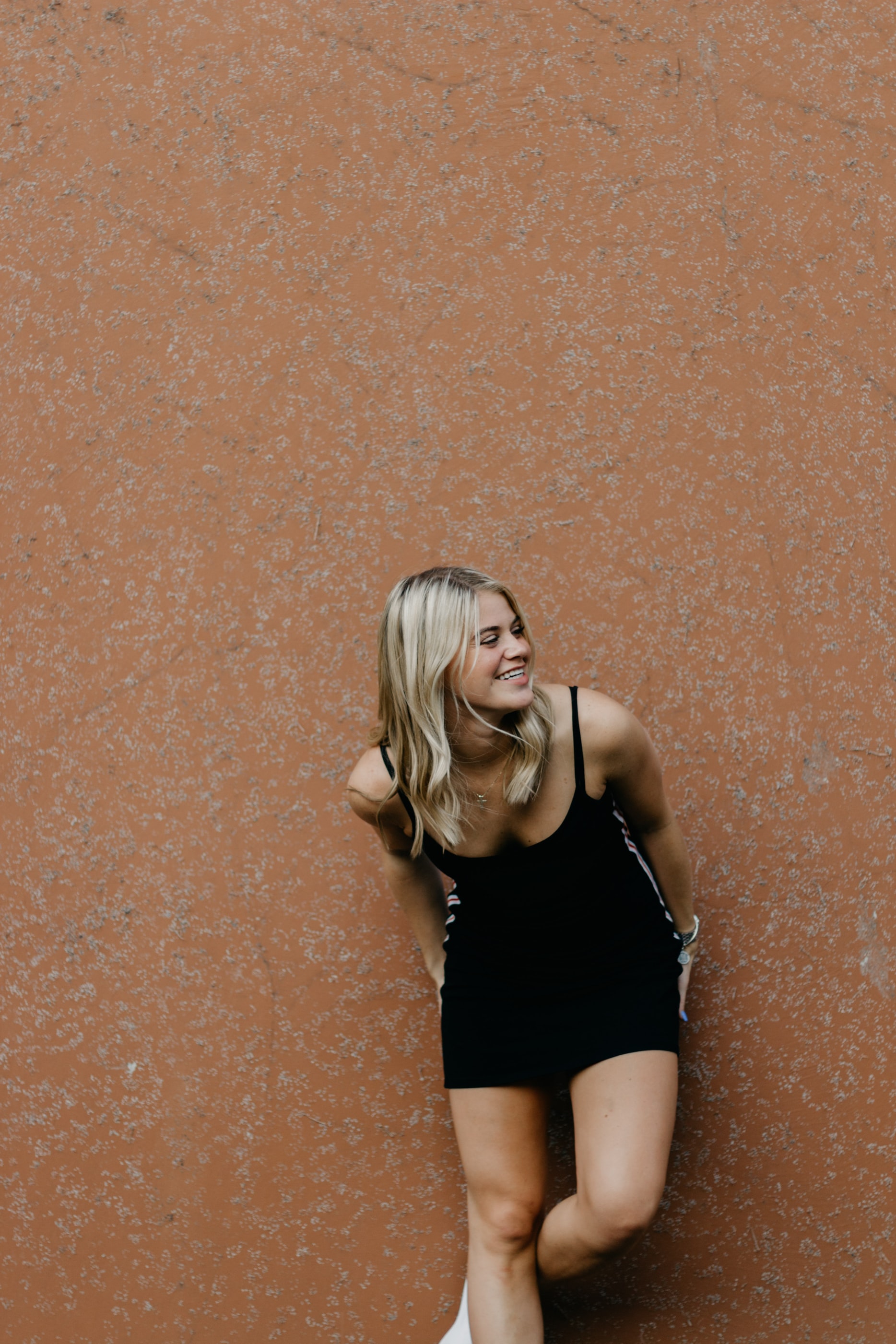 This allowed alpha males to dominate human society through violence without threatening the survival of the human species. Unfortunately, men are not used to ruling
RASA SAYS:  YET AGAIN, AN OBSERVATION FEW THINK OF.  MEN WERE NOT USED TO RULING.  BUT THEY DON'T HAVE THE FRONTAL LOBES ABILITY TO DO SO, APART FROM ANYTHING ELSE, APART FROM LACK OF EXPERIENCE.  THEIR INSTINCT MAKES THEM KILLERS, IT'S ALL THEY KNOW.  WAR IS THE FOUNDATION OF PATRIARCHY, IT IS WHO THEY ARE.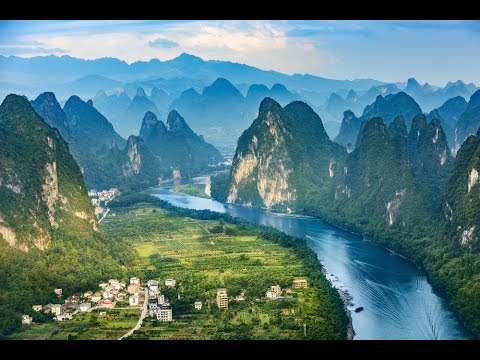 LIKE THE CHIMPANZEES, THEY MAKE WAR, THEY STEAL FOOD, THEY EVEN EAT THE ENEMY.  THEY DO NOT RULE THE CHIMPANZEE CLAN WITH JUSTICE OR INTELLIGENCE, IT'S MIGHT MAKES RIGHT, IT'S BRUTALITY, & WHOEVER IS MOST BRUTAL CONTROLS THE REST – JUST LIKE OUR HUMAN PATRIARCHY ALTHOUGH WE GET SUBTLE NUANCES, SNEAKY FRONTS IN THEIR CRUELTIES, THEIR PRETENSES.  I MIGHT ADD HERE THAT PATRIARCHY IS RULE OF THE CHIMPS, MATRIARCHY RULE OF THE BONOBOS.
and do a terrible job in ruling our world creating a world of conflict, war, inequality and suffering.Yet we are all still Stone-Age people, so the desire within men to submit to women is still within us. This is why patriarchy needs to teach men to degrade women to prevent them for reverting to their natural instincts. 
RASA SAYS:  THEY HAVE BEEN WORKING HARD AT DEGRADING WOMEN THROUGH RELIGION, EDUCATION, GOVERNMENT & MEDIA & IT'S STILL GOING ON.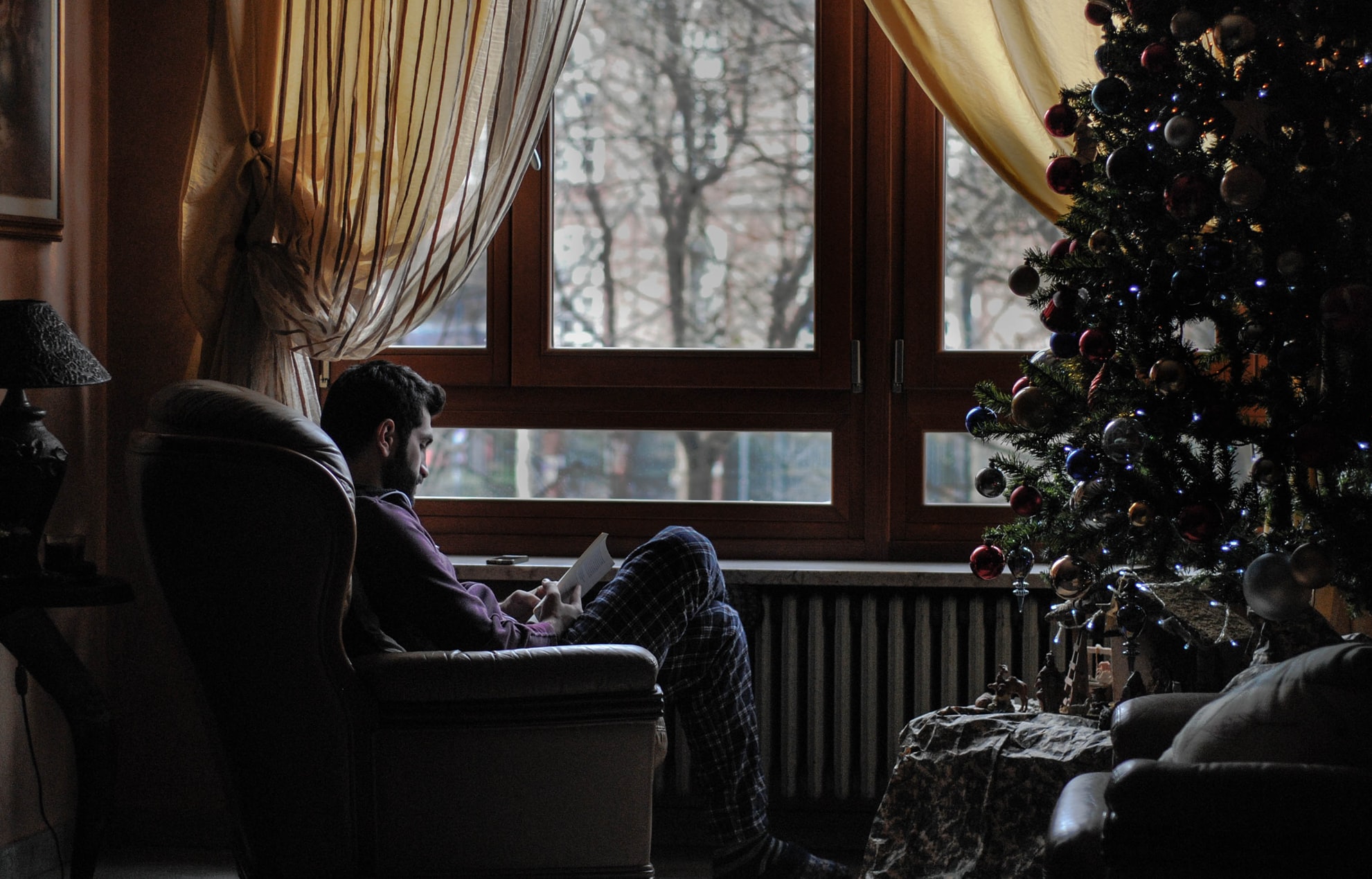 This makes it possible for men to give blind obedience to alpha men rather than to women. This is why in many strongly patriarchal societies women are degraded and subjected to male violence, to teach ordinary men to overcome their desire to submit to women. Though this is now changing in Western countries, where women are no longer being degraded in the same way. This allows men to get in touch with their natural desire to want to worship women.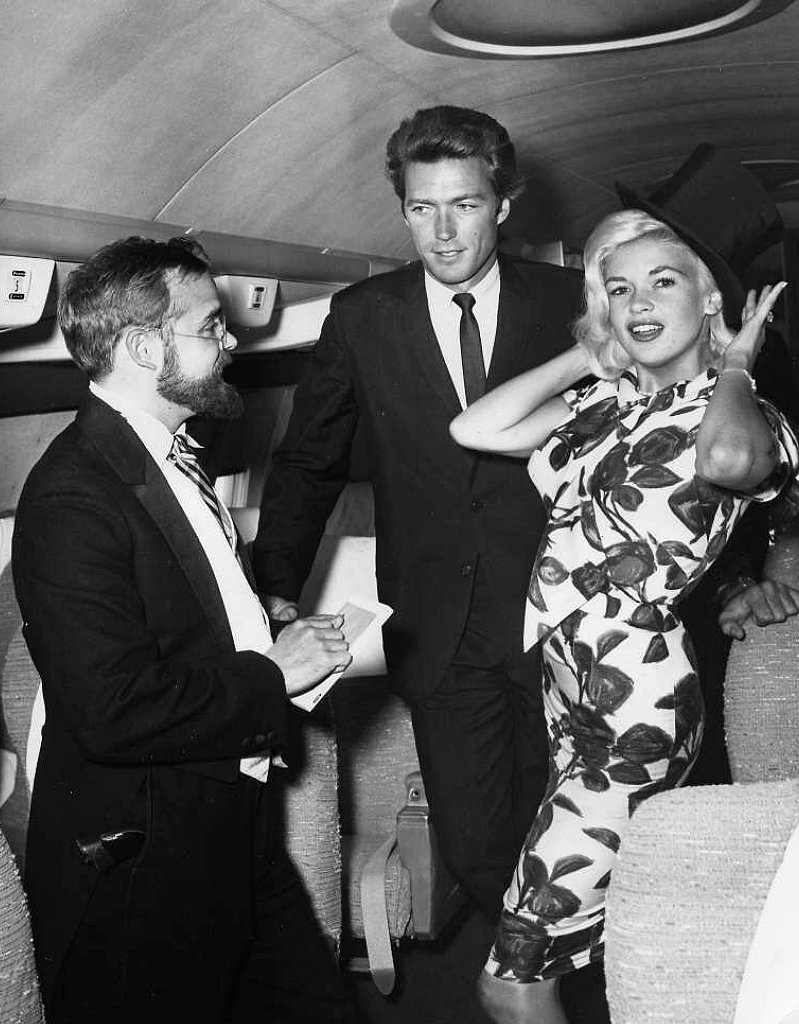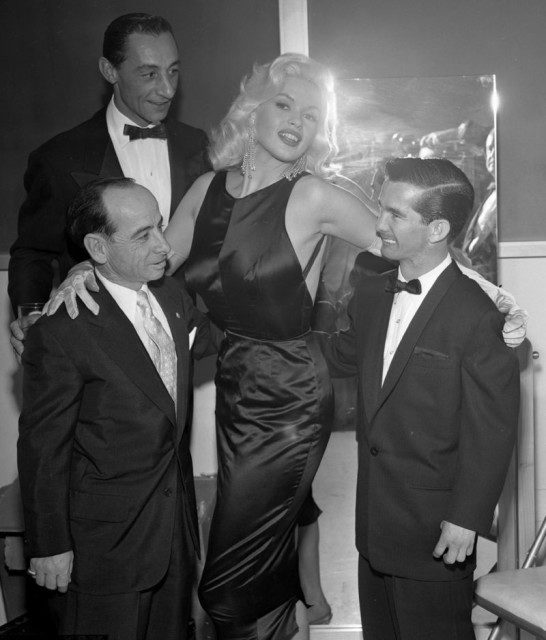 RASA SAYS:  MEN WORSHIP WOMEN AS MOVIE STARS, STRIPPERS, DANCERS, MODELS.  ANYONE WHO IS BEAUTIFUL THEY WORSHIP & THIS IS ACCEPTED.  BUT I DECLARE THROUGH MY EXPERIENCE THAT MEN BY NATURE WANT TO WORSHIP MOTHER-FIGURES, BECAUSE THE FIRST WOMEN THEY EVER LOVED IS THEIR MOTHER, OR OTHER MATERNAL CARE GIVER.  WHEN THEIR FIRST EXPERIENCES OF LOVE ARE FEMALE THEY AUTOMATICALLY ARE ATTRACTED TO OLDER FEMALES IN THEIR PUBERTY & FOR SOME, THIS CONTINUES ALL THEIR LIFE.
 
OF COURSE PATRIARCHY DISCOURAGES THIS & THEY HAVE FOR MILLENNIA TORN  BOYS AWAY FROM MOTHER LOVE THROUGH VARIOUS MEANS, BY  SEXUAL ABUSE, BY STEALING BOYS FROM MOM'S IN THE GREEK & ROMAN DAYS & BY INDOCTRINATION/PROPAGANDA.  BEING A 'MAMMA'S BOY' OR LOVING OLDER WOMEN IS CONSIDERED SHAMEFUL, THEY WANT BOYS TO WORSHIP MEN & WANT  MEN FOR LOVE & SEX.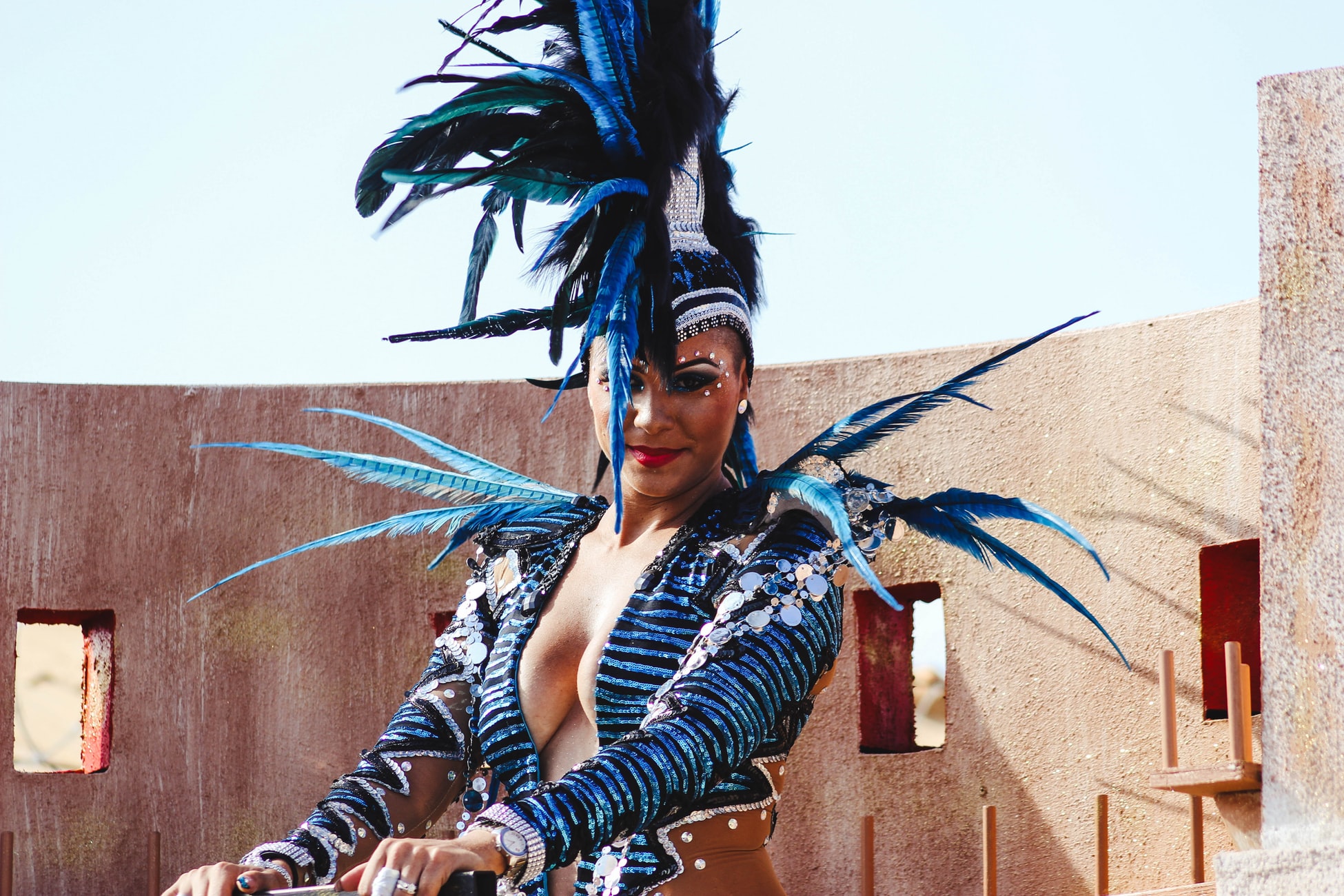 THERE IS A TREMENDOUS FEAR OF THE INFLUENCE & TEACHING OF OLDER WOMEN TOWARD YOUNG MALES – OLDER WOMEN TEACH THEM TO LOVE WOMEN, GIVE RESPECT, CONSIDERATION, OBEDIENCE.  IT IS THE OLD WOMEN WHO MUST GUIDE, CORRECT INSTRUCT YOUNG MALES IN ALL THINGS INCLUDING LOVE, SEX, LIFESTYLE & SPIRITUALITY.  THIS IS ONE OF PATRIARCHY'S GREAT FEARS & THEY HAVE WORKED HARD TO MAKE IT TABOO.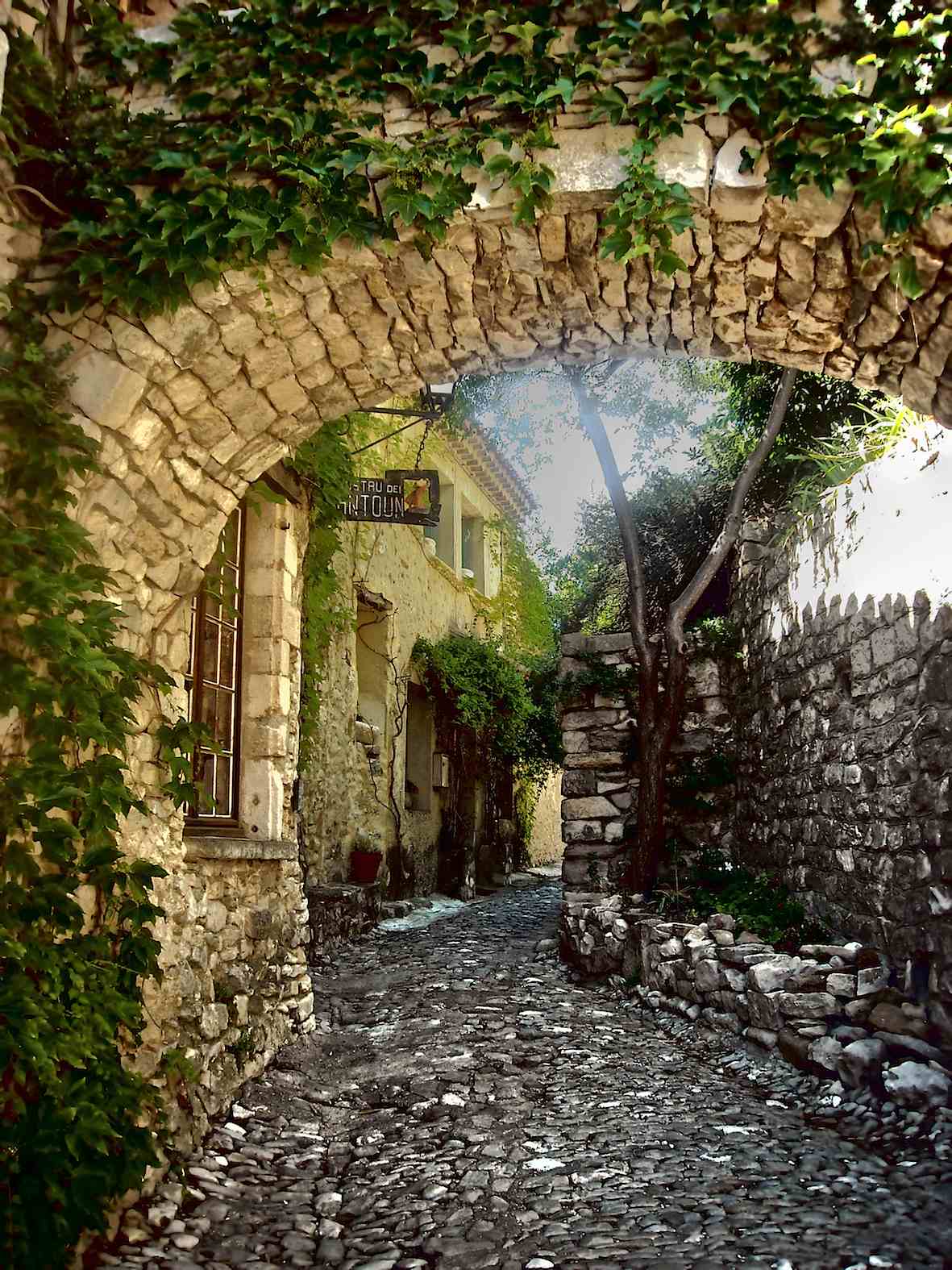 This means that the Femdom scene is not a perversion or mental illness as many academic male physiologists will want you to believe. It is a natural instinct that comes from our Stone Age past. Men have only been taught to suppress this instinct by the alpha males who conquered the peaceful Matriarchal civilizations of the Neolithic age. When men are no longer taught to degrade women and dominate them through violence, then women will once again take their true role of the dominant sex of the human race.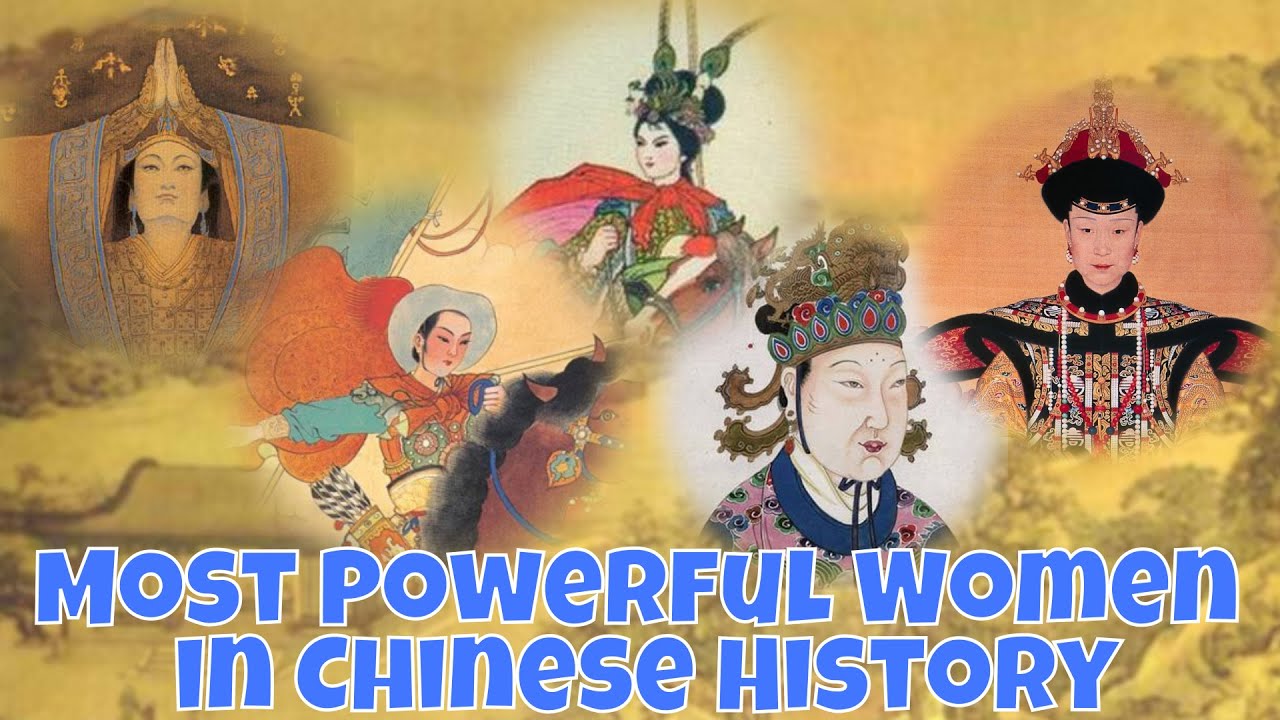 RASA SAYS:  DR. BRYAN SYKES, WORLD'S LEADING GENETICIST, HAS SAID AS MUCH.  HE SAYS WE ARE 'MODERN' IN TECHNOLOGY BUT ANCIENT IN OUR GENES, OUR INSTINCTS.  WE ARE STILL 'HUNTER-GATHERERS' INSIDE HE SAYS.
  THERE IS NO PATRIARCHAL AGENDA INBORN IN US, WE ARE ALL MATRIARCHS, WE ALL WORSHIP MOTHER & GOD AS MOTHER, WE ALL INSTINCTIVELY VENERATE WOMEN, NOT MEN, & NONE OF US BY INSTINCT WORSHIPS MEN OR A MALE GOD–THIS IS ALL FORCED ON US.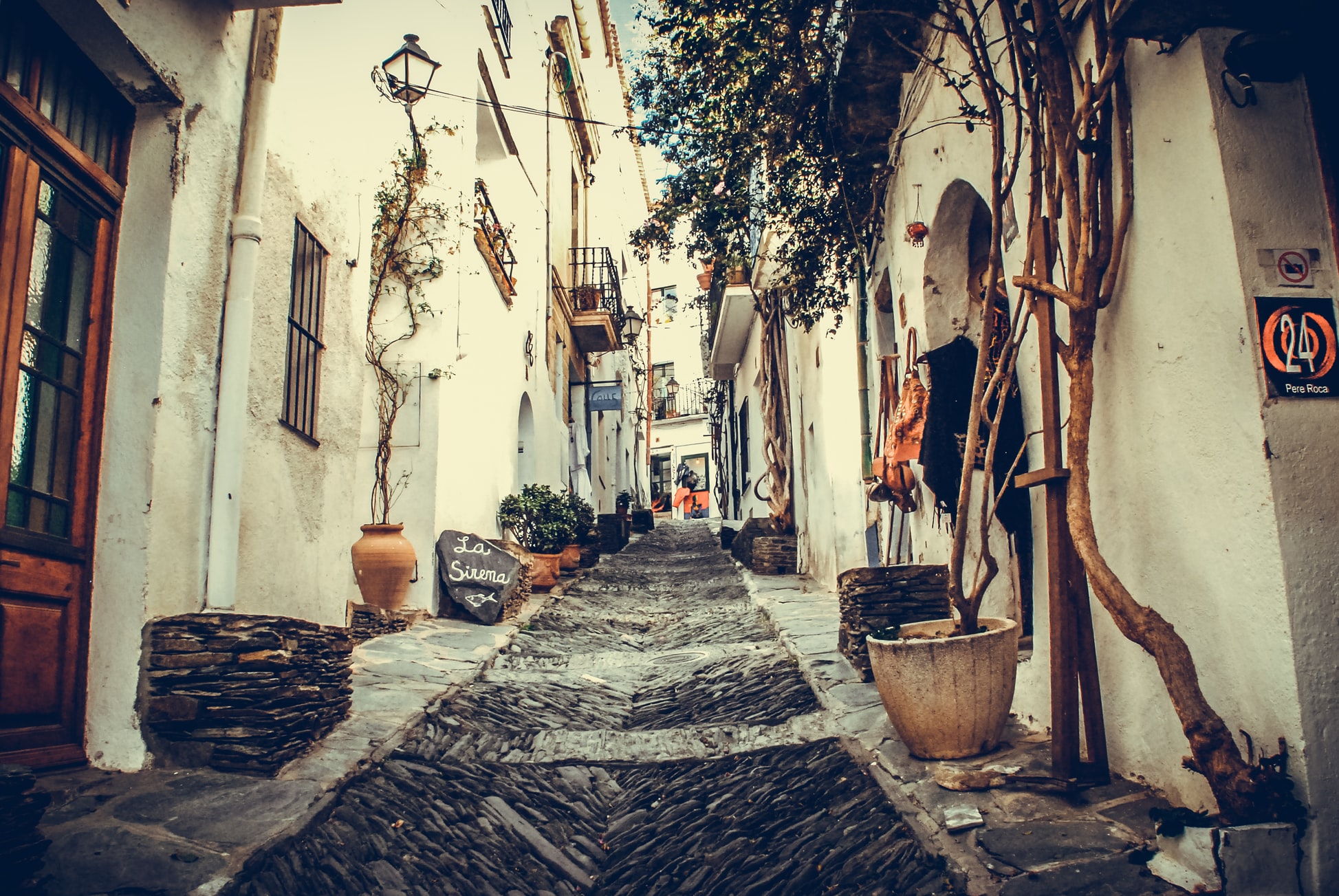 MEN SHOULD STOP SUBMITTING TO OTHER MEN FOR THEIR OWN GOOD, OTHER MEN TAKE THEM TO THEIR DEATH.  YES, THEY ARE ALREADY IMPULSIVE, EVEN FOOLHARDY BY NATURE – BUT THAT HAS TO BE WITHIN REASON, & WITH FEMALES IN CHARGE, THEY ARE NOT SENT TO THEIR DOOM.  WITH MALES IN CHARGE, FEMALES ARE FORCED TO PRODUCE MILLIONS OF BOYS FOR 'CANNON FODDER- – THIS DOES NOT HAPPEN IN MATRIARCHY.  THEY PROTECT WOMEN & CHILDREN WHEN IT MUST BE DONE, BUT WOMEN DO NOT CREATE WARS WHERE THEY SEND MEN TO DIE.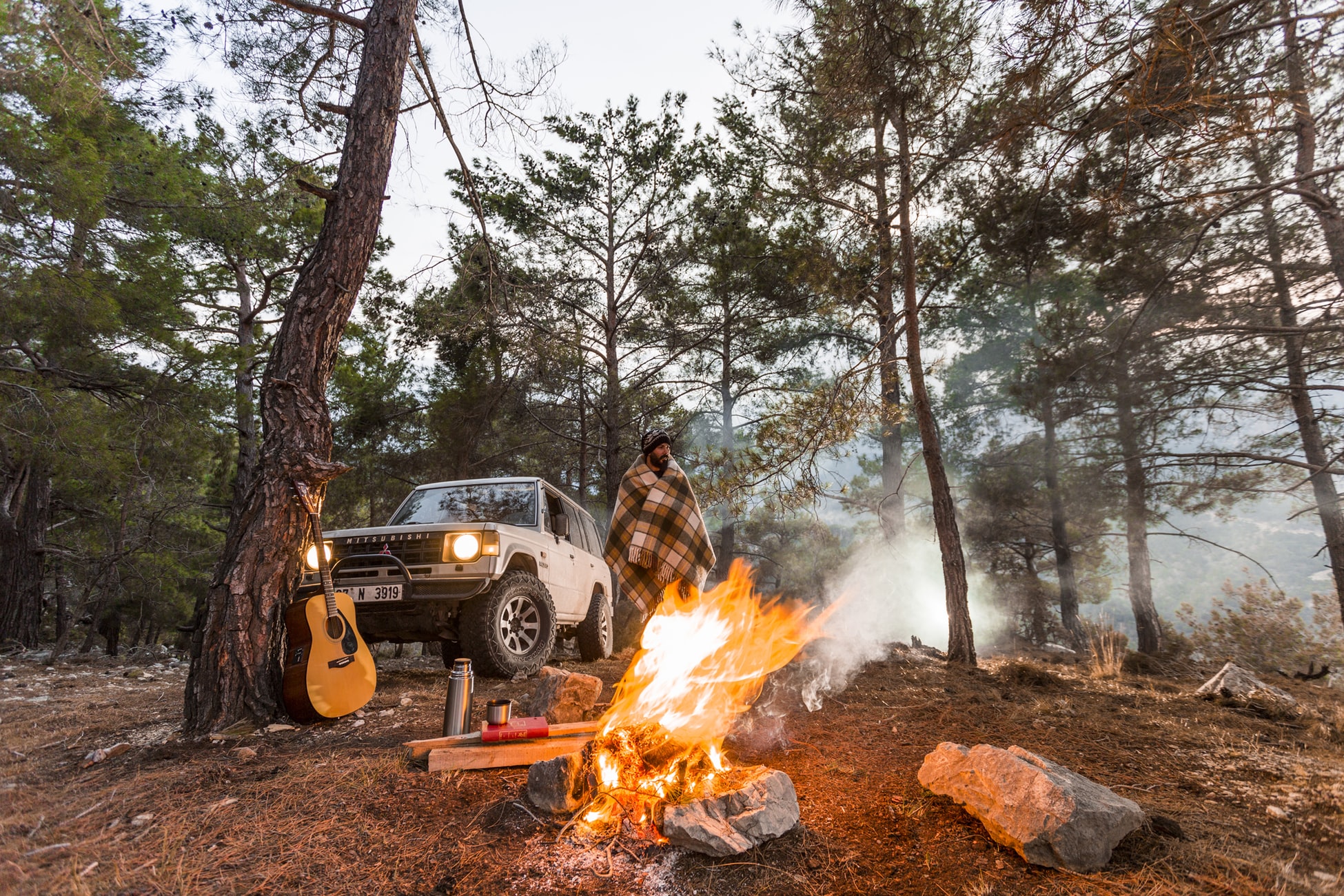 BOTTOM LINE HERE IS THAT WOMAN, THOU ART GOD.  WATCH OUT FOR YOUR MEN.  TEACH THEM THE TRUE WAY TO LIVE, DO NOT ALLOW THEM INTO THE CLUTCHES OF PATRIARCHY.  YES IT WILL TAKE WORK TO PROTECT THEM, NURTURE & TEACH THEM THE RIGHT WAYS.  DO THE BEST YOU CAN, GOD IS ON YOUR SIDE.  GO IN PEACE TO LOVE & SERVE MOTHER GOD!
To be continued    Rasa Von Werder    10-22-19