3-14-20 WHY WICKED MEN RULE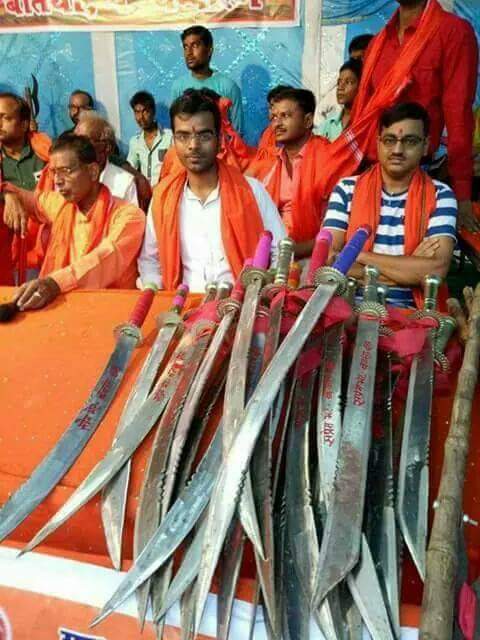 Hi Rasa – from WILLIAM BOND
WICKED MEN RULE BECAUSE THE GOOD GUYS ARE AFRAID OF THEM.  THE MEN ARE AS SCARED AS THE WOMEN TO DO ANYTHING.  AND SO, THE MOST EVIL MEN RULE. (Says Rasa Von Werder)
There are a load of unsung heroines in the Feminist movement.  I was educated in Australia and learnt that Australia was one of the first countries that gave women the vote but was never told of the how some Australian women had to fight to get the vote. It was nothing like as bad as in the UK but it needed very strong minded women to make it happen.
Pamela told me a story of when she was at university in the 1960s. She had a friend who was a engineer student she was the only woman in her class and the other male students made it clear they didn't want her in the class. So they made life as difficult as they could for her. But it needed women like her to make engineering acceptable career for women.

And it still goes on today like this story I came across recently.
RASA'S ANSWER: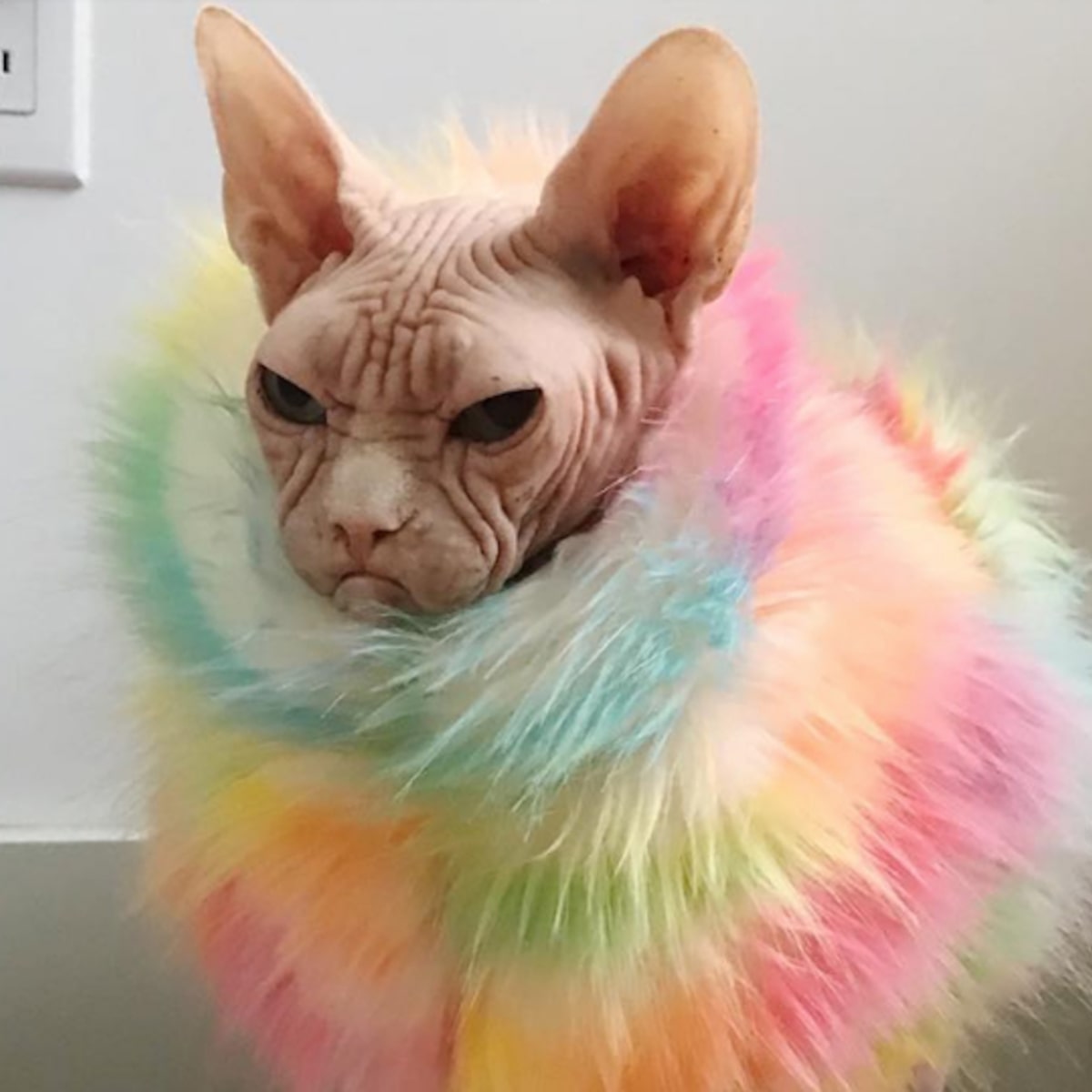 SOME YEARS AGO HERE IN MY TOWN I DECIDED TO JOIN THE 'ADULT BASKETBALL' – THEY HAD MANY SPORTS & HOBBIES FOR ADULTS, ART, VOLLEYBALL, OTHER STUFF.  BUT I LIKE BASKETBALL THE MOST SO I JOINED.
I WAS THE ONLY WOMAN.  THE MEN TOLD ME IT WAS 'MEN'S BASKETBALL' – I SAID 'NO – IT'S ADULTS – WHY OTHER WOMEN HAVE NOT JOINED I DON'T KNOW – BUT I WANT TO REFRESH MYSELF ON THIS & GET GOOD EXERCISE.'
THEY WOULD NOT PASS ME THE BALL, NEVER, NO MATTER HOW PERFECT A POSITION I WAS IN.  INSTEAD OF BEING FUN IT WAS DEMORALIZING & DEPRESSING.  ONE TIME A GUY BANGED INTO ME SO HARD MY GLASSES FELL OFF, & NOT A SINGLE ONE OF THEM SAID SORRY.  ALSO I SPENT A LOT OF TIME UNDER THE BASKET TRYING TO CATCH FAILED BALLS–IT WAS THE ONLY WAY I COULD GET MY HANDS ON THE BALL-BUT THIS WAS A DANGEROUS PLACE TO BE, GETTING HIT A LOT. 
 
ONE OF THEM DROVE TO MY HOUSE & SAID HE WAS GOING TO PUT IN A COMPLAINT ABOUT MY BEING THERE.  HE SAID I DIDN'T KNOW THE RULES (I WAS RUSTY) & WAS TOO OLD.   BUT I MENTIONED ONE GUY AS OLD AS ME & ALSO,
"I JOINED TO BRUSH UP, I USED TO PLAY A LOT, BUT I NEED TO REFRESH ON THE RULES & GAME.  THIS IS ADULT SCHOOL BASKETBALL, NOT PROFESSIONAL SPORTS–WE DO IT FOR FUN, EXERCISE & LEARNING.  BUT IF YOU NEVER PASS ME THE BALL, HOW CAN I PARTICIPATE?  YOU'RE TAKING THE GAME & WINNING IT TOO SERIOUSLY."
THEN THEY WOULD NEVER MAKE ME THE CAPTAIN, BUT ONE TIME I MADE IT TO CAPTAIN & BECAUSE I TOLD THEM WHAT TO DO, WE WON THE GAME.  BUT THEY RESENTED IT & NEXT GAME REFUSED TO ALLOW ME TO BE CAPTAIN & WE LOST THAT ONE.  THEY WOULD NOT ADMIT I HAD BEEN A GOOD CAPTAIN.

 
I WENT TO THE SUPERVISOR OF SCHOOLS TO COMPLAIN & ALL HE CARED ABOUT WAS THAT I WOULD NOT SUE THE SCHOOL – THAT WAS ALL.  THE LAME BRAIN FEMALE ASSISTANT SAID IT WAS MY FAULT, AS I WAS NOT GOOD WITH THE RULES, ETC.  THAT'S WHY THEY DIDN'T PASS ME THE BALL–A WOMAN SCARED OF MEN, KOW TOWING TO THEM.
I PULLED THROUGH THE ENTIRE SEASON BUT SOME DAYS I WANTED TO CRY.  MY EFFORTS DID CAUSE ONE SCHOOL GIRL TO JOIN – SHE WAS REAL GOOD AT THE SPORT.  SO THEY USED HER AS AN EXCUSE – THAT THEY DID PASS HER THE BALL BUT NOT ME AS I DIDN'T PLAY RIGHT.  ONE TIME, RIGHT AFTER I COMPLAINED, THEY DID PASS ME THE BALL & I MADE THREE BASKETS THAT NIGHT.  BUT AFTER I STOPPED BEING THERE SHE DROPPED OUT ALSO.
MALES CANNOT STAND THE THOUGHT OF FEMALES BEING EQUAL, GETTING THEIR RIGHTS, BEING FREE, BEING HAPPY.  THEY WANT TO DOMINATE US & US TO BE THEIR SLAVES.  IF WE DON'T FIGHT BACK THEY JUST KEEP DOING ALL THEIR ATROCITIES.  THEY ARE TRULY INSECURE & EVIL.  AND IT ISN'T ONLY THE MOST EVIL ONE THIRD.  WHEN THE EVIL ONE THIRD – THE DEMONICS – ARE IN THE LEADERSHIP POSITION, THE GOOD GUYS FOLLOW ALONG.  MOST OF THE 'GOOD GUYS' ARE WEAKLINGS TO THE DEMONICS, JUST AS THE WOMEN ARE ALSO WEAK.  IN OTHER WORDS, MOST PEOPLE ARE WEAKLINGS & THE WICKED RULE THE WORLD.
THE BASKETBALL WAS AN EXAMPLE OF HOW WEAKLINGS FOLLOW ALONG.  IF ANY OF THOSE MEN HAD BEEN NOBLE OR HONORABLE THEY WOULD HAVE STUCK UP FOR ME – SAID YOU ARE BEING UNFAIR TO HER – PASS HER THE BALL, & HE HIMSELF WOULD HAVE PASSED IT TO ME.  BUT NOT A SINGLE ONE OF THEM DID THAT – NOT ONE.  THERE IS NO ONE TO HELP OR STICK UP FOR THE LONE WOMAN WHO IS BEING STONED, EXCEPT FOR SOMEONE LIKE JESUS. 
 
 BUT PEOPLE LIKE HIM ARE ONE IN A MILLION.  I MEAN, IT COULD BE SOMEONE LESS THAN JESUS, JUST A DECENT HUMAN BEING WHO REPRESENTS JUSTICE & TRUTH, — PEOPLE PRETEND THEY ARE RIGHTEOUS, THEY PUT UP A FRONT, BUT WHEN IT COMES TO STICKING THEIR NECK OUT OR A CHANCE THEY MIGHT GET UNPOPULAR FOR DEFENDING AN UNPOPULAR CAUSE OR PERSON BEING VICTIMIZED, THEY DO NOTHING, THEY LET THE POOR VICTIM GET HURT………..RASA