SEXUAL DYSFUNCTION (and many other maladies) ARISE FROM PATRIARCHAL PRACTICES
WOMAN THOU ART GOD – THE NEW RELIGION
WHICH TEACHES WOMEN TO WORSHIP THE GOD
WITHIN THEMSELVES
AKA HOW PATRIARCHY HURTS CHILDREN


By Guru Rasa Von Werder, 3 26 14
My comments based on the studies of Dr. James W. Prescott, Dr. John Bowlby, Dr. Ashley Montagu, Dr. Dale Glaebach and others.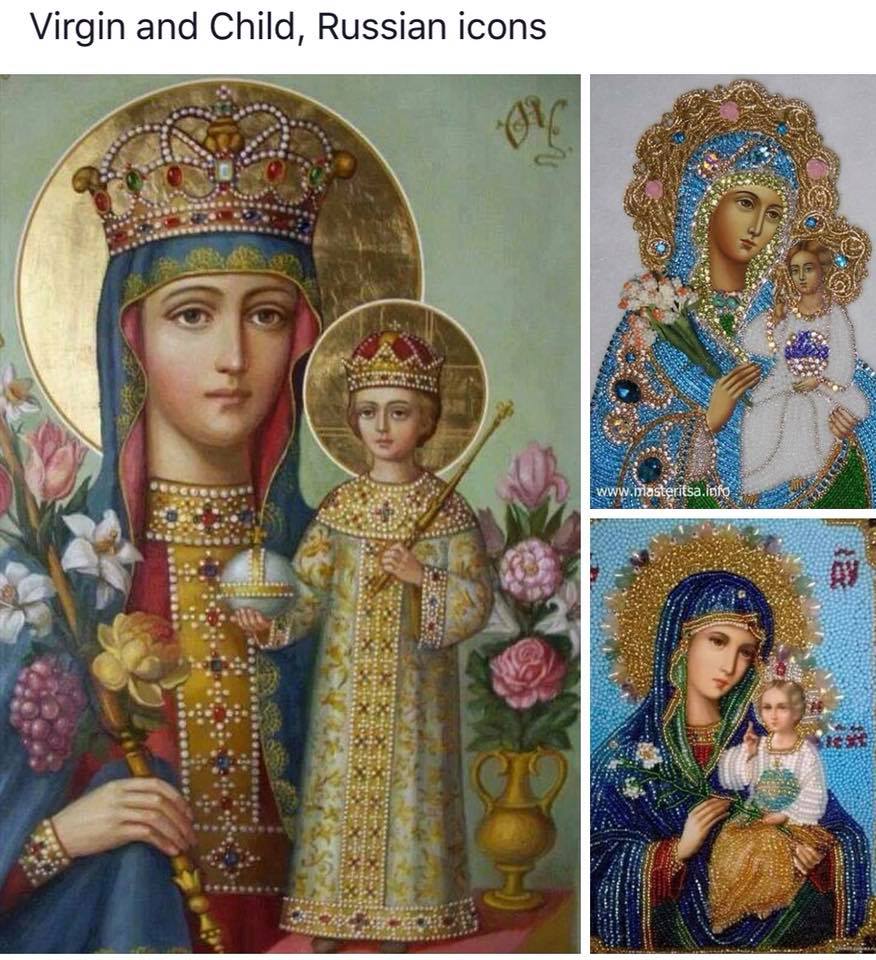 A GOOD MOTHER IS ALL, THE SOURCE OF LIFE, THE SYMBOL OF GOD ON EARTH
The New Religion – XV – Fifteen
PATRIARCHY HURTS US FROM THE DAY WE ARE BORN

(1)    NO Separation from Mother through infancy, up to age six years old, is best for the infant.  Pre school is BAD, child must be with a LOVING Mother, have intimacy with her.  Intimacy means close physical contact, an infant should have skin-to-skin contact and ROCKING as the Mother CARRIES it.
Child needs sensual/sensory/physical contact with the Mother/ or other Maternal figures in order to grow up normal/natural/ full functional in mental, emotional, physical ways.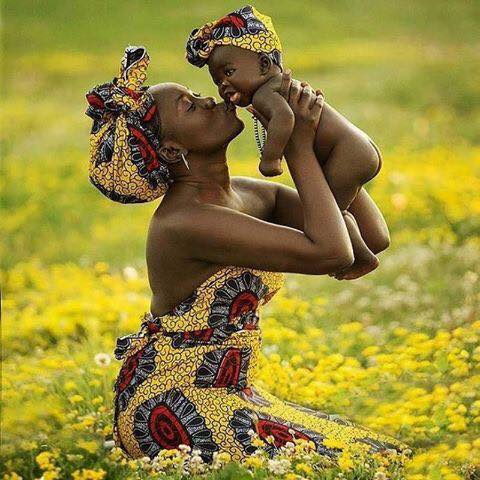 (2)  Patriarchs DISTURB the relationship between Mother and child in some cases physically, in other cases, mentally.  In the ancient days of Rome, Greece and Sparta, boys were removed from their mothers at age seven to twelve to dwell with males – for supposed MENTORING.  What males actually did was truncate the BOND between mother and boy and create a SEXUAL, EMOTIONAL, MENTAL, PSYCHOLOGICAL BOND with an older man.

Why would this be?  Not only for the sex pleasure of the man, but to divert the NATURAL LOVE the boy has for Mom and older women onto MEN AND OLDER MEN.  When this occurs, the boys are then INFLUENCED, MENTORED and DIRECTED by men into their culture – Patriarchy – the war mentality, the Culture of Death, and of course DEPRIVING them of Mother Love, woman love, Matriarchy, the Culture of Peace, the Culture of Life.  This is how the good in boys is STIFLED and directed into EVIL and misery for the boys and for everyone else that is affected by males -  This of course includes their female partners, as well as the rest of the planet.
The great Dr. James W. Prescott site:
http://www.violence.de/EMPIRICAL PROOF: love-hunger is stronger than food-hunger.
http://www.violence.de/tv/rockabye.html
THE ORIGINS OF PEACE AND VIOLENCE
Deprivation of Physical Affection as a Main Cause of Depression, Aggression and Drug AbuseNTRODUCTION SCIENCE POLITICS LINKS
It is generally known (back to medieval or ancient times) that deprivation of sensory stimuli like voice and vision in the early phases of human life will cause irreversible mental retardation in the child. Also the prevention of child play will cause intellectual deficits in the adult. But eyes, ears and the nose are not the only human sensory systems.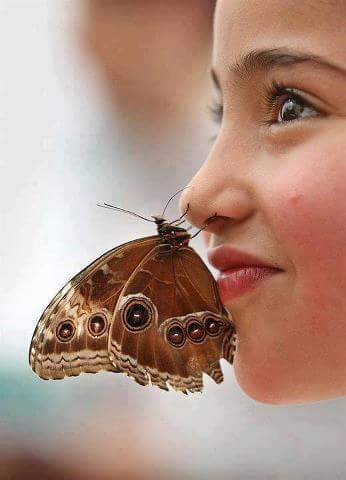 Additionally there are the two body sensor systems, the "somatosensors". One is the vestibular sensor for maintaining orientation and upright walk. The other one is the skin, for sensing touch.

RASA SAYS:
Notice what he just said:  "The other one is the skin, for sensing touch."
He is explaining here how the infant child must have all these stimulations including THE SKIN, FOR SENSING TOUCH.
This is one of the greatest defects, I observe, in the males when they make love.  They have no idea how to touch or be touched, they are as if zombies or mechanical machines, with a penis, intent on getting it sucked, or masturbating and then humping.  They seem to draw a blank on the art of touch, as if they never heard of such a thing.  This is a symptom of their deficiency in love, that they have not been tutored properly or touched enough by their Moms – and this lack of touch, intimacy is CAUSED BY PATRIARCHY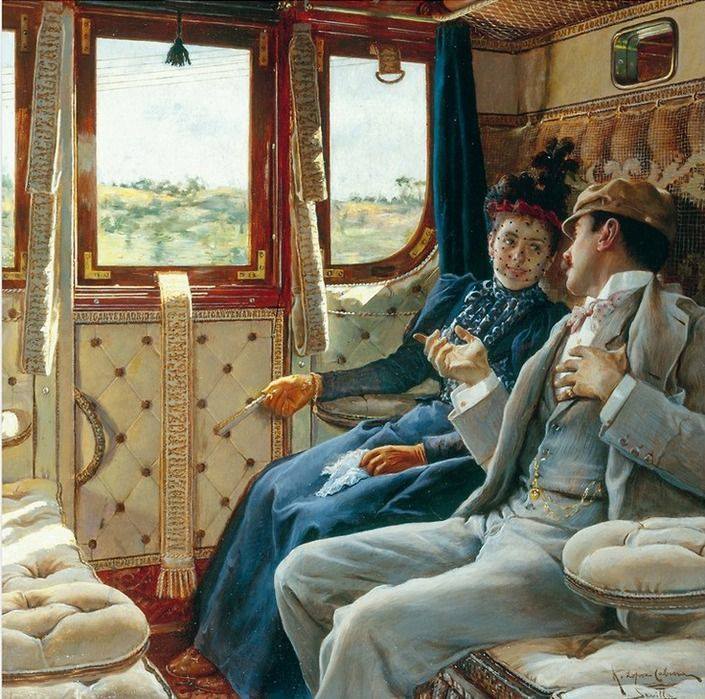 ………………………………………………………………………………………….
MOTHER BONDING IS ESSENTIAL FOR PEACE
Through the work of James W. Prescott, Ph.D. and various others until the mid 1970s it was established that these previously neglected senses are of overwhelming importance for the development of social abilities for adult life. Their deprivation in childhood is a major cause for adult violence.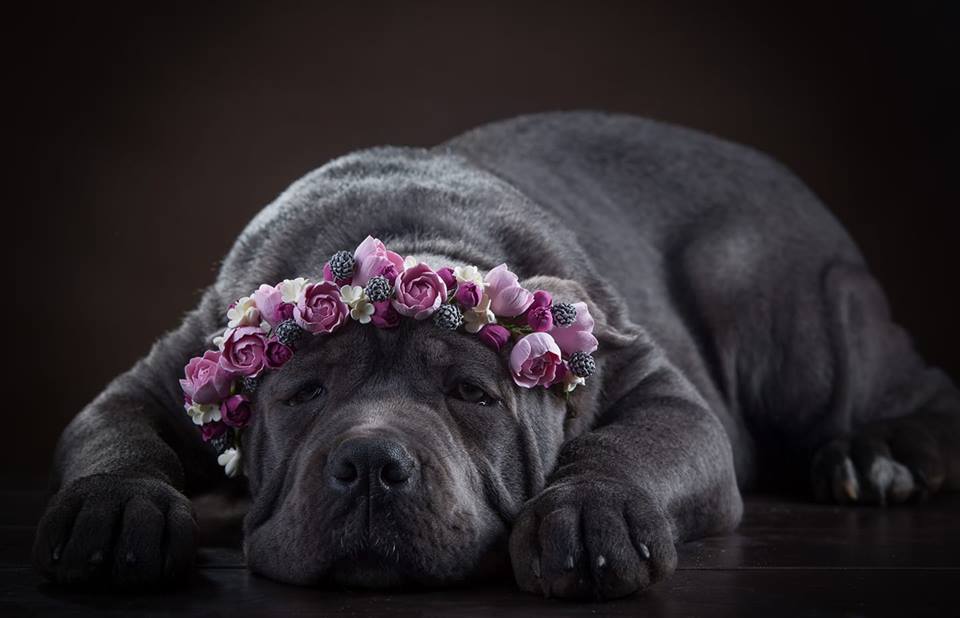 RASA SAYS:  Notice what he just said.  Deprivation of this touching, loving, intimacy with Mom is the major cause of adult violence.  And of course, as we all know, most violence is caused by males.  ……………………………………………………………………..     …………………………….
James W. Prescott, Ph.D., was a health scientist administrator at the National Institute of Child Health and Human Development (NICHD), one of the Institutes of the US National Institutes of Health (NIH) from 1966 to 1980. He created and directed the Developmental Behavioral Biology Program at the NICHD where he initiated NICHD supported research programs that documented how the failure of "Mother Love" in infant monkeys adversely affected the biological development of their brains. These astonishing abnormal brain changes underlie the behaviors of depression, impulse dyscontrol and violence that result from mother-infant separations.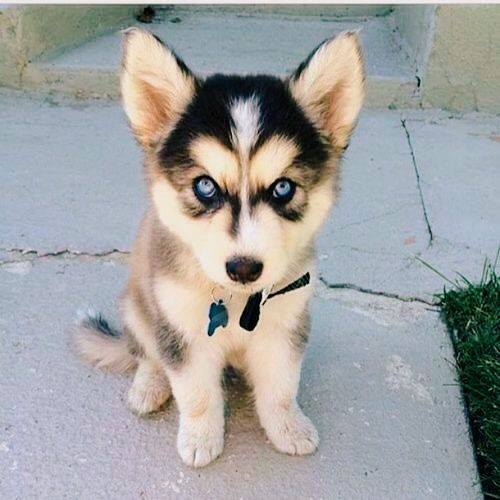 RASA SAYS:  People – especially males we notice, are actually BRAIN DAMAGED – THEY HAVE "ASTONISHING ABNORMAL BRAIN CHANGES"     which causes misery for themselves and those who relate to them – all caused by the Patriarchal mother-infant separation!  ………………………………………………………………………………………
CULTURES THAT PUNISH INFANTS OR REPRESS SEXUALITY ARE VIOLENT
These behavioral effects were confirmed in his studies on primitive cultures including the effects of sensory deprivation of human sexual pleasure and affection during adolescence.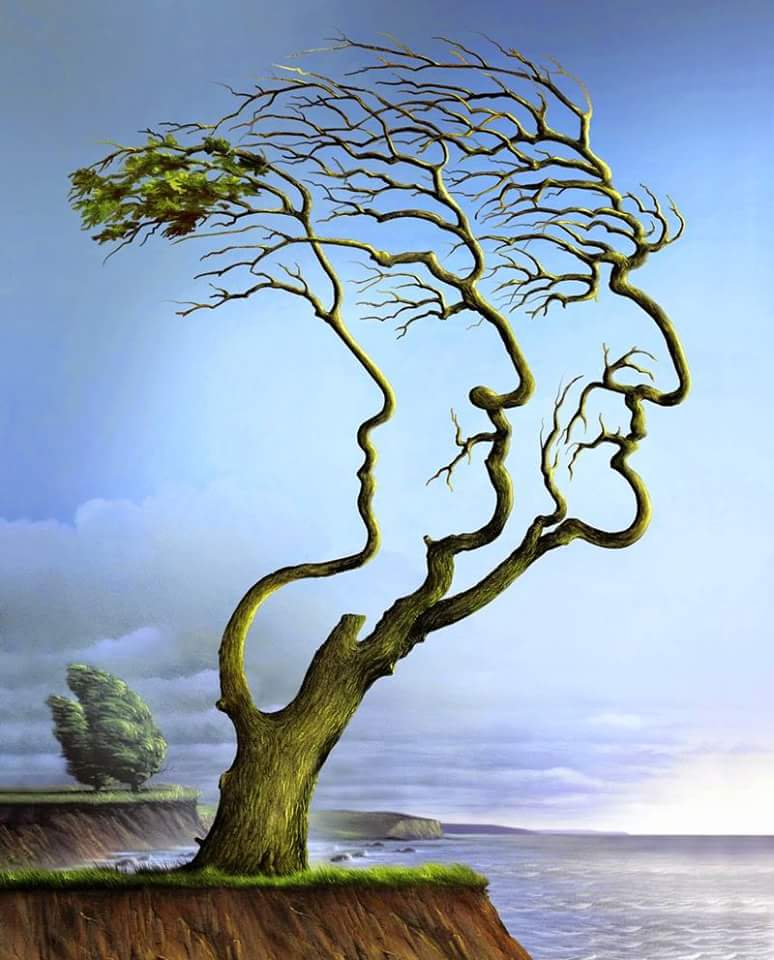 RASA SAYS:   Recently was watching "Preacher's Daughter" reality TV series.  The entire show is based on the Patriarchal parent trying to prevent his daughter from partying and the possibility of having sex.  This corresponds to the global Patriarchal taboo against female sexual freedom – in a study they dug down to the root of fundamentalism and discovered that what it means is CONTROL OF WOMEN (and this of course is firstly sexual control.)  Patriarchy and sexuality means the following:
(1)    Control women to prevent them from having sex with anyone but a husband, so that the husband is tops over the female and knows the children are his.  Make all sex for women outside the marriage taboo.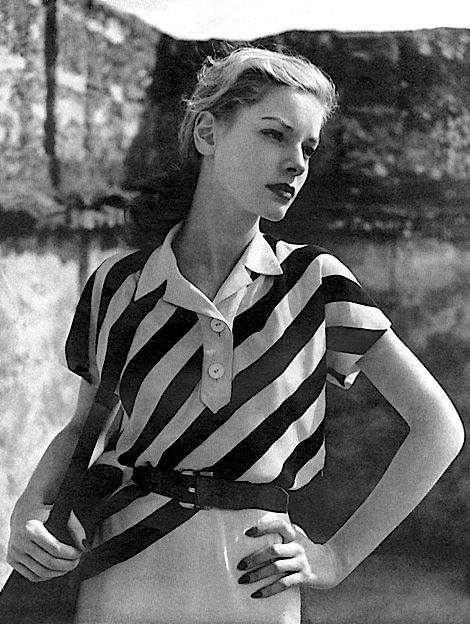 (2)    This of course, does not apply to men.  They can have sex with anyone – (although it is not written except in Muslim circles) – about a third of Patriarchal males have sex with their children!  One half of females, and a quarter of all boys are molested by their own Dads!  (This comes from military statistics, but if you enter other factors, the statistics are higher.  Consider:  this is DADS ONLY.  Factor in grandpas, brothers, uncles, Priests, clergy, boy scout personnel, choir personnel, family friends, random others, what would that add to the statistics?)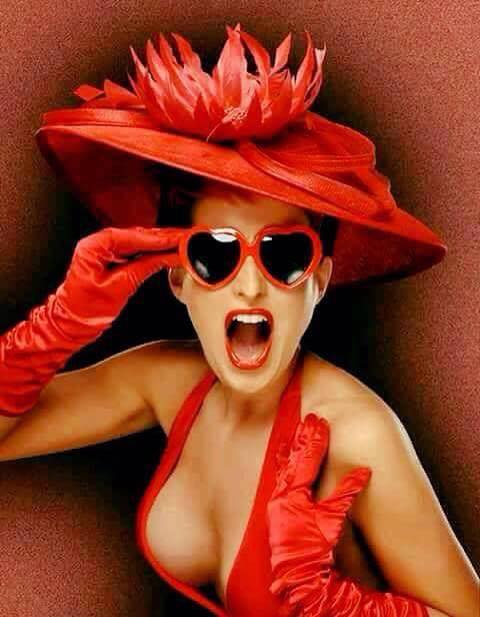 (3)    This repression of female sexuality and female sex during teen years is part of the "double standard."  Males are sanctioned but rarely regarding sex during their teens – they can't get pregnant and in the old days, it was hard to hold them accountable for pregnancies.
Dr. James W. Prescott, who studied numerous indigenous tribes, took note that those who kept Patriarchal standards were VIOLENT, but those who did not, were PEACEFUL.

Look at America today – with it's "Preacher's Daughter" mentality.  We are the most warmongering country on earth, and we have one of the most extensive prison systems, mostly housing men.  Not saying other countries would not be as violent if they had the power.  I would not like to see the Muslims or Chinese having as much power as America – things could be worse.   ………………………………………………………..
 The results of these scientific studies do not support the many traditional religious and cultural values throughout the world, which deny the importance of "Mothering" and of youth affectional sexual relationships for peaceful and loving behaviors.
RASA SAYS:  Did you notice?  Forfeit these religions which deny the importance of the mother and sexual love between youth.
     ……………………………………………………………
The continuation of this research was obstructed and eventually cancelled by the NICHD. Even the existence and results of these NICHD supported research programs was consciously omitted in a recent NIH publication.
RASA SAYS:  Of course they cancelled the studies, because they got what they wanted – they learned that what they are doing breeds violence, and that's all they had to know.  Keep doing it, to stay in the war mentality, keep breeding the boys for war, as cannon fodder – but don't tell anyone about it, just keep the studies under our hat.  We want it this way – the more violent, dysfunctional the boys are the better.  God forbid, boys become loving?  Gee whiz, they would love women, settle down, and never go to war!  The world would go to Heaven in a hand basket, no more trillions for the obscenely rich, no more slaves, no more lower class for menial work!  Satan's kingdom would be truncated and obscured, it would all be over for us (demons)!
   ………………………………………………………………………
On this web site, you can read the whole story. Here you can read a short history of Dr. Prescott's research and the full text of the groundbreaking article "Body Pleasure and the Origins of Violence", watch the complete Time Life video documentary Rock A Bye Baby, browse the comprehensive archive of scientific papers and visit related websites from our list of selected links.
RASA SAYS:  I am doing whatever I can to promote the work of Dr. Prescott.  I published a book which houses a lot of his teachings,
"Breastfeeding is Love Making Between Mother and Child,"
and I speak of him online constantly.     ……………………………………………………………………….
EMPIRICAL PROOF: love-hunger is stronger than food-hunger.
http://www.violence.de/tv/rockabye.html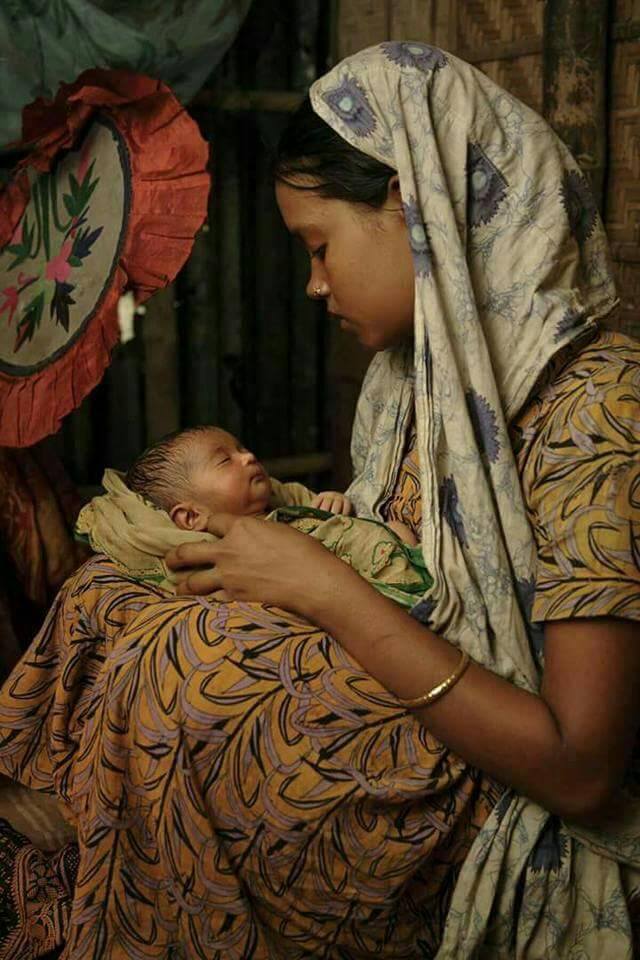 James W. Prescott (born c. 1930) is an American developmental psychologist,[1] whose research focused on the origins of violence, particularly as it relates to a lack of mother-child bonding.
Prescott was a health scientist administrator at the National Institute of Child Health and Human Development (NICHD), one of the Institutes of the US National Institutes of Health (NIH) from 1966 to 1980. He created and directed the Developmental Behavioral Biology Program at the NICHD where he initiated NICHD-supported research programs to study the relationship between mother-child bonding and the development of social abilities in adult life.

Inspired by Harry Harlow's famous experiments on rhesus monkeys, which established a link between neurotic behavior and isolation from a care-giving mother, Prescott further proposed that a key component to development comes from the somesthetic processes (body touch) and vestibular-cerebellar processes (body movement) induced by mother-child interactions, and that deprivation of this stimulation causes brain abnormalities. By analogy to the neurotic behavior in monkeys, he suggested that these developmental abnormalities are a major cause of adult violence amongst humans.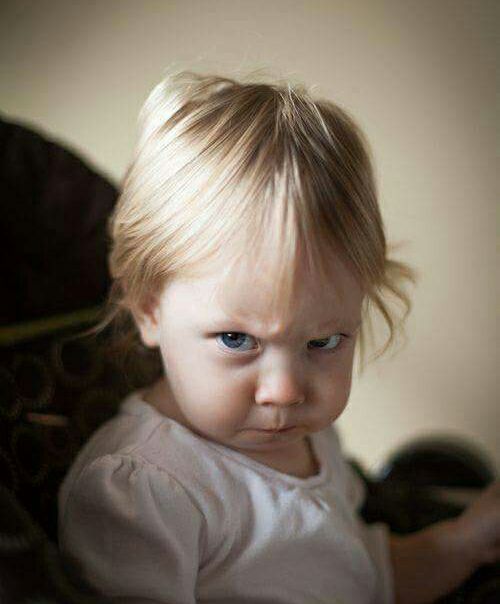 Prescott also served as assistant head of the Psychology Branch of the Office of Naval Research (1963 to 1966) and as president of the Maryland Psychological Association (1970 to 1971). In 1973 he was one of the signers of the Humanist Manifesto.
CIRCUMCISION is PARTIAL CASTRATION!, THE DEMONIC
SURGICAL ABUSE OF OUR INFANT BOYS
http://www.youtube.com/watch?v=XmX6RdRNoqk
Friends, please pay attention:  Circumcision is partial castration, it is severe child abuse.  It is extremely painful & cruel, & cuts off 28,000 or more nerve endings from the penis which prevent complete sexual pleasure later on.  It is a Patriarchal monstrosity.

………………………………………………………………………………………………………………………………………………………………………………
CONCLUSIONS  9-22-19
Woman, Thou Art God – as the woman, Mother of Life, as the Superior of the male, these atrocities which males have perpetrated against all of us, from the day we were born, must now be addressed.
It underscores why we must be strong, what we must gear up for, what we have to combat, to heal.
It is up to us not only to heal the SOCIAL ORDER, the social/economic/political system, but the PSYCHOLOGICAL/ SPIRITUAL CONDITION of human beings damaged through Patriarchy.  As the superior God person, the male being, at best, a lesser God, at worst, demonic (& we know women fall into that category also but not as many) you must take it upon yourself to digest this data & other information & put it to work.  You are called by your INNER GOD to live Truth, to be the Truth, to help others live it.  It is our obligation as this Sacred Being – this Mother – to love, protect the children, the weak, the damaged, the ignorant.  Let us begin this work today, think about it, meditate on it, ask Mother God what to do.  Promulgation of a Truth is one of the ways of doing this work – promulgation spreads the word.
In order to be able to do anything big, however, we must ourselves become big, by finding the God Within.  Growth happens through effort – we can't wait to get there to start – that may take many years.  In working toward righteousness today our spiritual growth develops.  Do what you can.  Pray for strength, pray for Light, how to serve our Mother God, to heal ourselves, our neighbor & future children of God.





to be continued     Rasa Von Werder     9-22-19