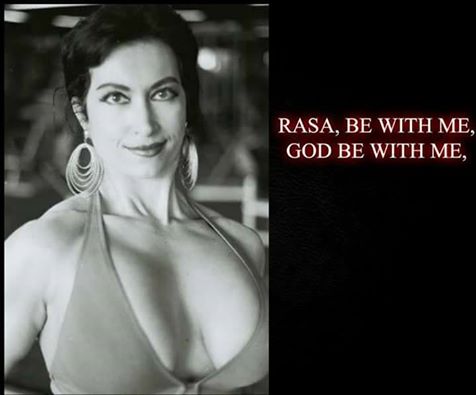 GURU RASA VON WERDER AMAZON CLOTHING


Alstyle All I Care About Is Rasa Von Werder Famous Body Builder Fan T
Shirt     (There are 7 styles in all colors, I mean ALL!)
<>FRIENDS!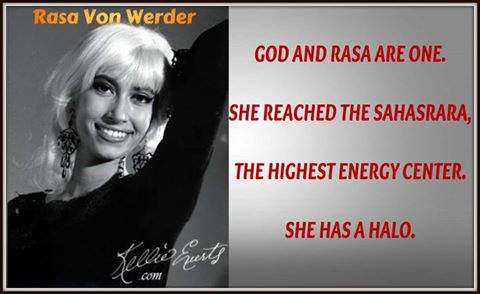 I did not create this business venture – I was not asked or informed about doing this by the company that made it.  I found it by chance, while getting the link for a book of mine.  I feel this might be a nice thing for those who believe in me – my disciples or fans – who want to be closer to me. 
I make no money on this.  If you want to get something where I make a tiny amount of money, buy my books on www.Lulu.com – Rasa's Storefront. I tried to copy the t'shirts here, but it wouldn't allow me, so instead, I will just share meme's a devoted disciple made years ago.  Thanks for your love – you all have mine.
And oh yes, THE RELIGION IS FINISHED!  I might add an epilogue, but that's it.  I'll be putting it into book for, have it published in the most economical way so many people will read it.  For those who cannot afford it, I will give it for free if they pay for the postage.  The important thing is to GET THE WORD OUT.
MERRY CHRISTMAS & HAPPY NEW YEAR!  MAY ALL YOUR DREAMS &
POSITIVE WISHES COME TRUE.  WOMAN, THOU ART GOD!