CURE FOR COVID WITH VITAMINS – VACCINES MAY BE USELESS &
DANGEROUS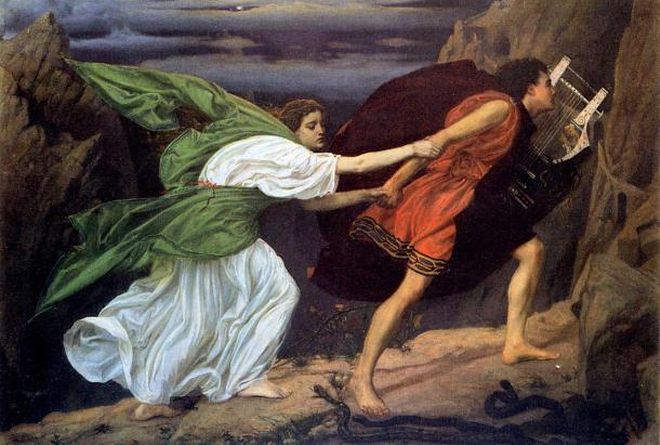 This information is not only lifesaving, but will also throw a major monkey wrench in the Machiavellian machinations of the oligarchy/technocracy as well:
Credit first and foremost to Dr. Dmitry Kats, who also made the attached infographic along with the study below:
Also credit to Dr. Gareth "Gruff" Davies, Bill Sardi, et al:
Thank you both very much, and have a very Merry Christmas and Happy New Year,  AJAX the GREAT
Please see this infographic from Ajax:    Good afternoon, Rasa.  I put this infographic into one of my previous articles, along with a Vitamin D infographic by Gruff Davies:
One more thing:  I just found today that Dr. Dmitry Kats has a new and impressive website as well.  Please when you get the chance, add the following link to that site just below the very first link on this article as well.