Nondual Spirituality or Mystical Advaita (pronounced Adoita)
By Guru Rasa Von Werder
It is ENERGY – It is MATTER – It is spiritual, it is physical – It is ALL.
The SYMBOL is the Feminine, Female, Shakti, Durga, Kali, all HER manifestations, rather than Shiva, Brahman, Vishnu as ultimate sources.  The ULTIMATE GOD/GODDESS, has to be a form from which all else emanates, so we see in whole, not in part, so you cannot worship the part as the whole.  The MASCULINE SHIVA is an emanation from the MOTHER SHAKTI, DURGA, MOTHER GOD BY ANY NAME.  Which comes first, the chicken or the egg?  Wrong question.  Question which comes first, male or female?  Female, of course, she has REPRODUCTIVE POWER.
Male CANNOT REPRODUCE – He is but a truncated version of female.  All fetuses begin as female.  When the size of a grapefruit seed, the fetus is channeled to become a male.  It's reproductive power stops, the sex organ goes from clitoris to giant clitoris (penis), a brain less compassionate (little to no maternal instinct), different tendencies such as violent, not peaceful, more muscles, the impulse to take chances.
MALE IS A PARTIAL FEMALE, NOT MADE TO RULE OR TO HAVE AUTHORITY, NOT CAPABLE OF SAME, SO IS NOT THE SYMBOL FOR SOURCE OF POWER, NOURISHMENT OR GOD.
When we worship Shiva, Brahman, Vishnu or any male God, we worship the FEMALE GOD WHO CREATED HIM, HE IS A PART OF HER.  This is our religion.
By Anonymous
Reviewing the history of our sacred traditions, it's clear that nondual spirituality is the most authentic, deepest form of mystical religion. Nonduality holds that ultimately there is only this One Divine Reality with no fundamental, essential separation between God-and-world, God-and-soul.
There is only THIS REALITY, formless, shapeless, colorless, soundless, stateless, YET paradoxically and simultaneously PLAYING AS all forms, shapes, colors, sounds and states of the myriad worlds and gazillions of beings populating these worlds. In short, there is One Reality doing everything and being everyone.
RASA SAYS:  AND THAT REALITY WHICH IS ONE THING IS THE MOTHER OF LIFE, THE ORIGIN, OUR HOLY MOTHER GOD.
In the case of Shakti shrines and Lingam worship presented here, we do not worship the male or the penis as separate in itself, but the Creator of that male and that penis, as we worship all of life as the creation of a Great, Loving, Powerful Source.  That Source is Mother God.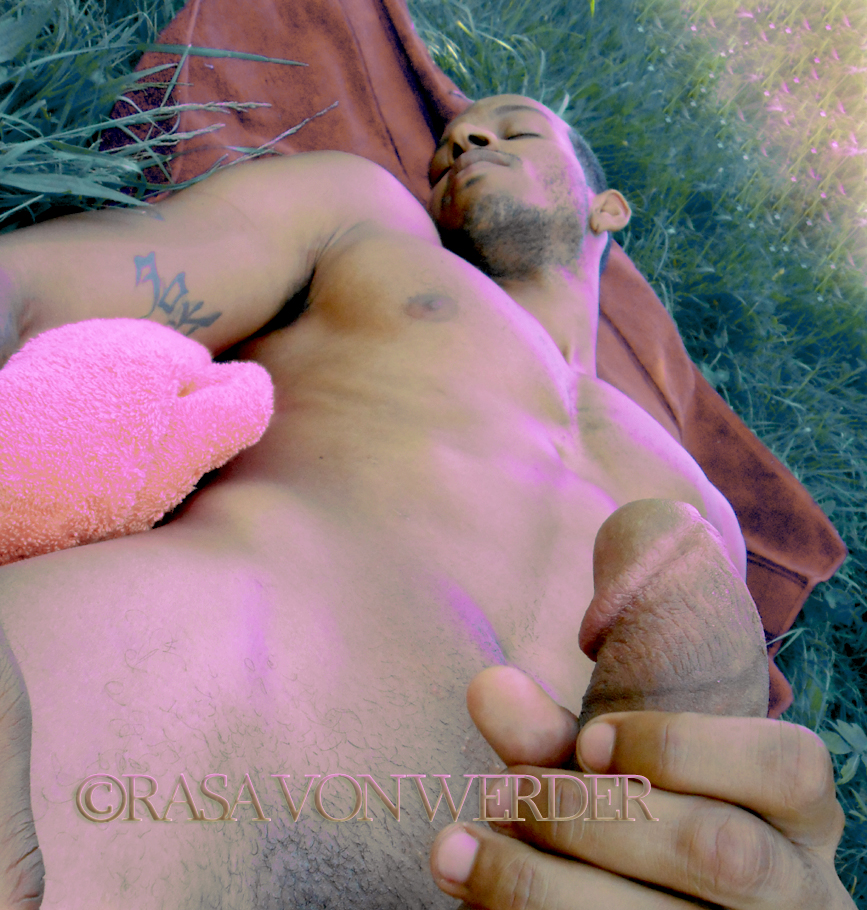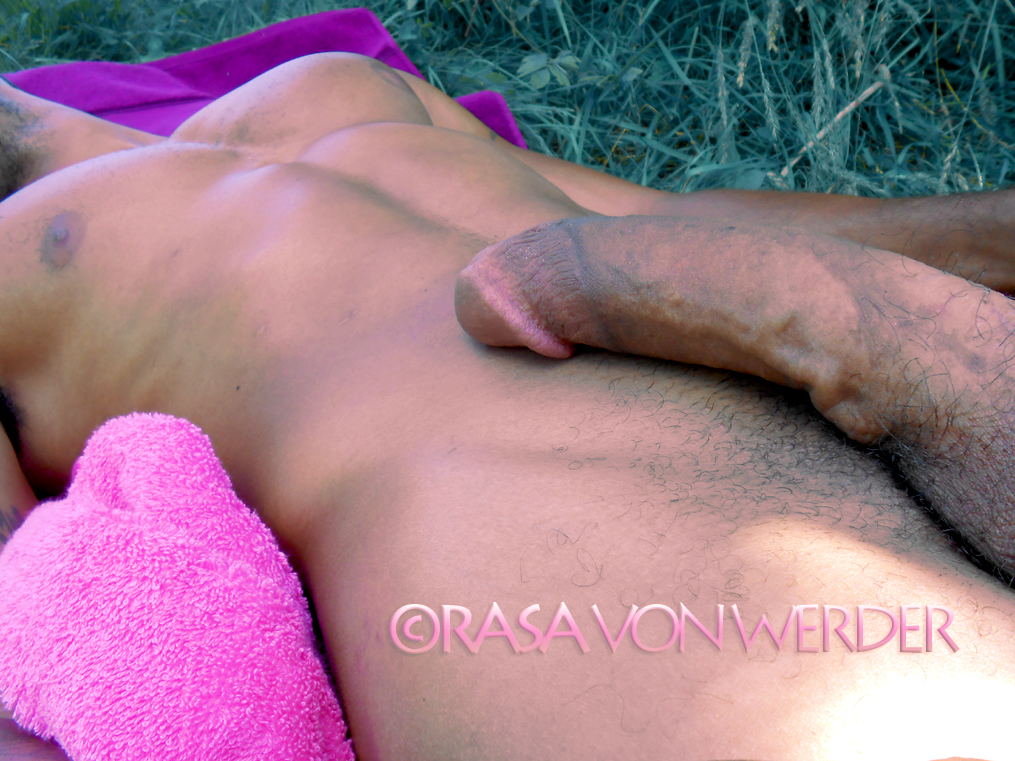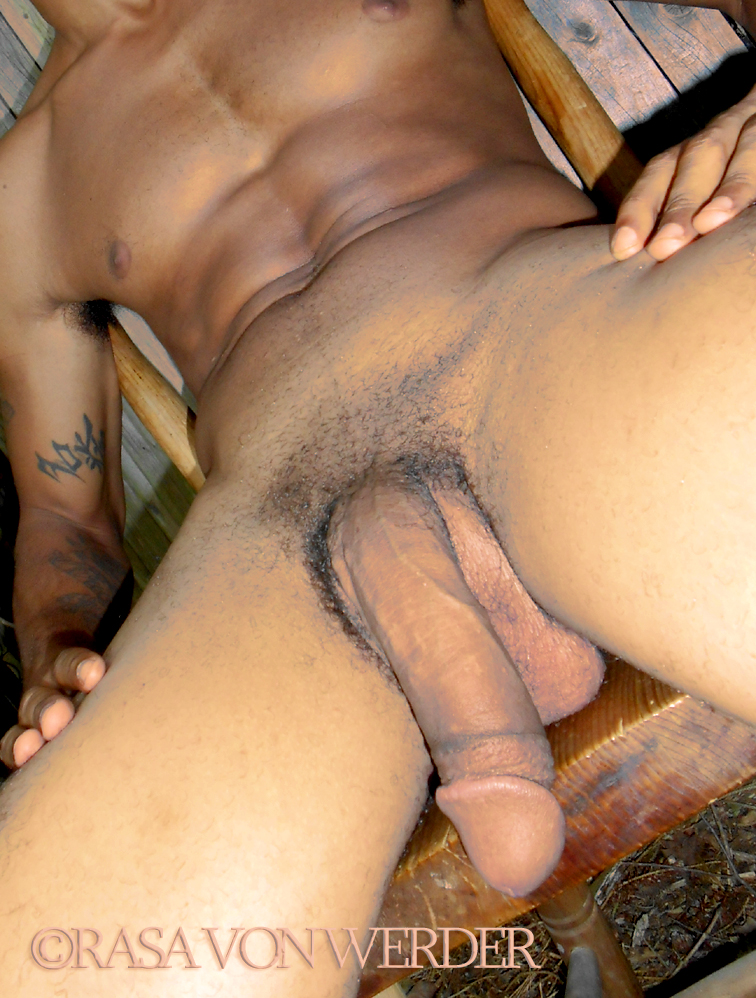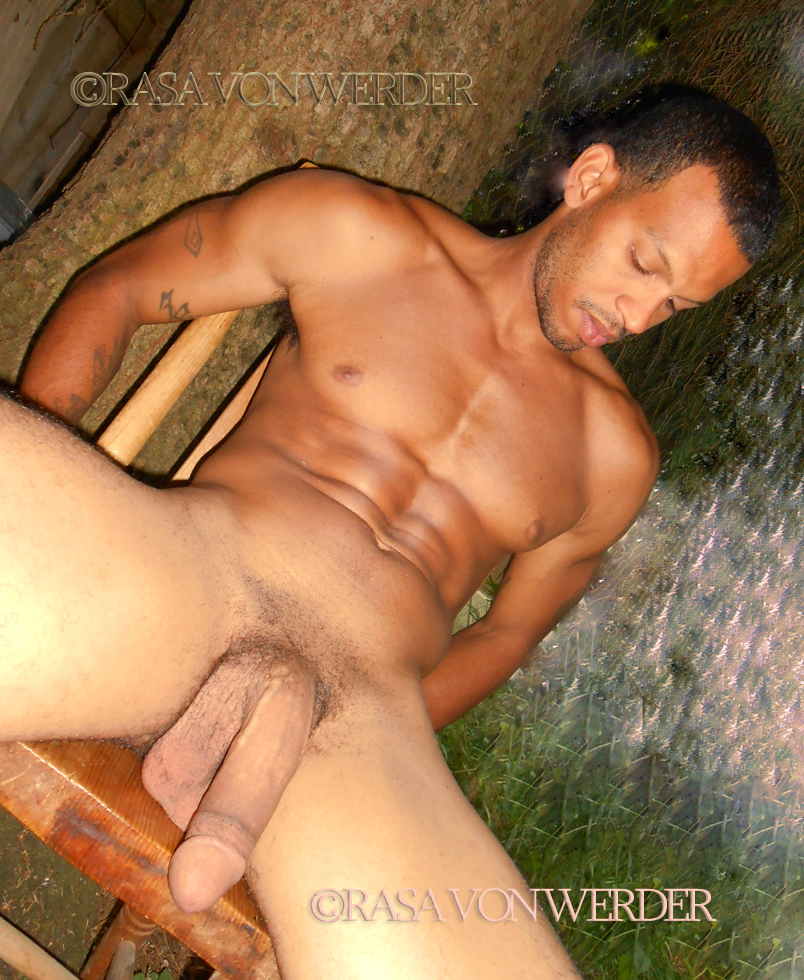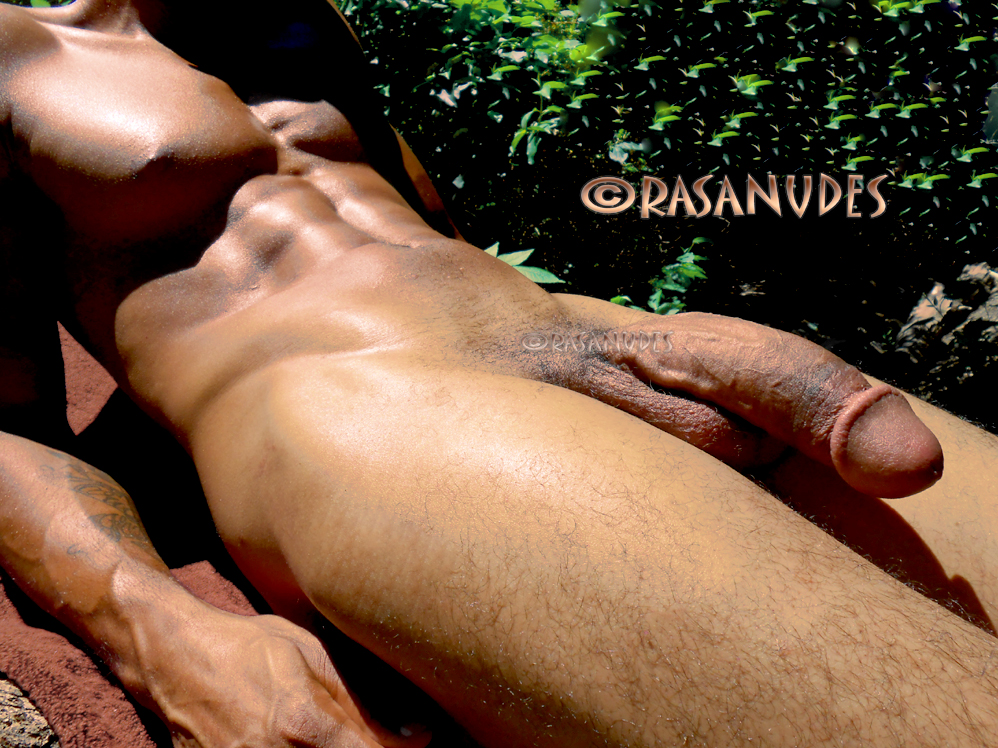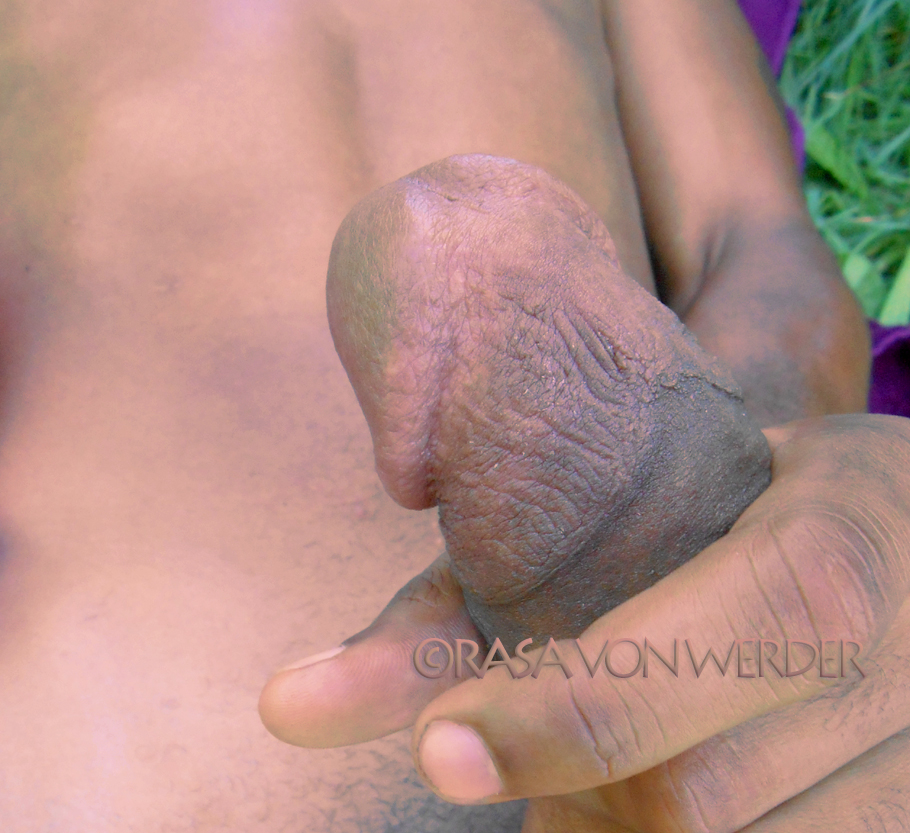 We do not worship a SEPARATE Father God or male image of God, even though we call males Shivas, lingam God's penis  (It is penis created by her, just as the boy that comes out of the Mother's womb has a penis created by her, he did not create his own penis.)  These were created by Mother, we worship her, and thank her for the Creation.