Tantrism – Part of ancient religion over 22,000 years old
RELIGION FOUNDED BY WOMEN
The system of yoni-worship, or female-centered sex-worship, founded thousands of years ago in India by women of a secret sect called Vratyas, forerunners of the devadasis or sacred harlots. The religion was associated with later written scriptures known as Tantras therefore it was called Tantrism. The primary object of its adoration was the lingam-yoni, sign of male and female principles in conjunction (the god Shiva and the goddess Shakti-Kali). Tantrism is still widely practiced in lndia, Nepal, Bhutan, and Tibet.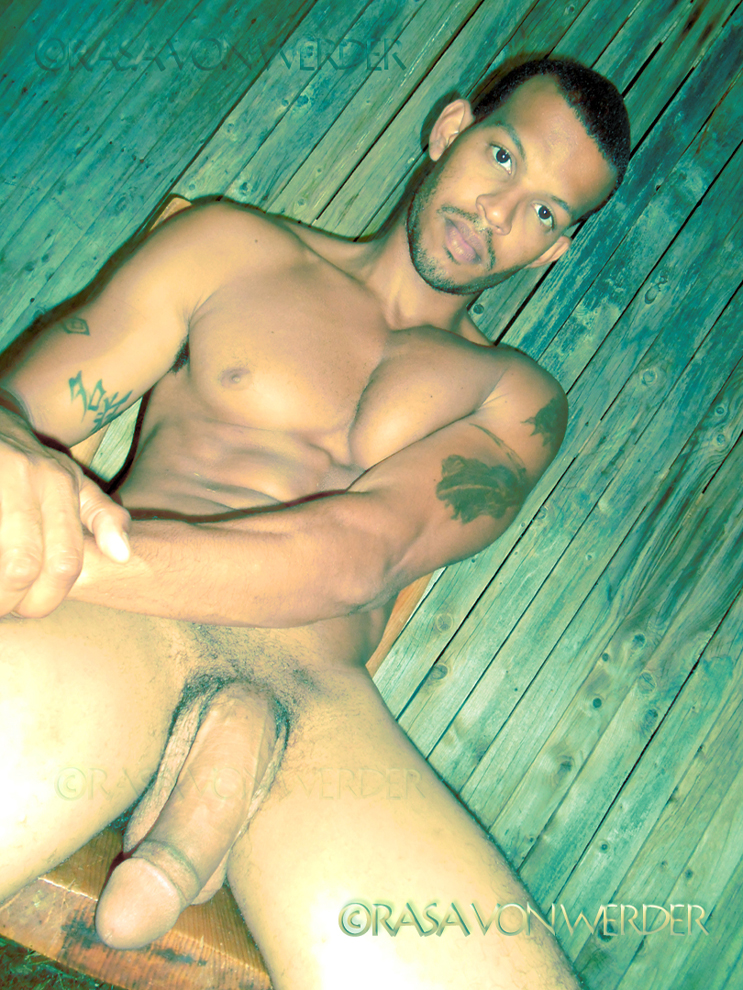 The basic principle of Tantrism was that women possess more spiritual energy than men, and a man could achieve realization of the divinity only through sexual and emotional union with a woman. A fundamental rite was controlled sexual intercourse, maithuna, Latin coitus reservatus: sex without male orgasm. The theory was that a man must store up his vital fluids rather than expending them in ejaculation. Through Tantric training, he learned to absorb through his penis the fluid engendered by his partner's orgasm and to prolong sexual intercourse for many hours. In this way he could become like Shiva, the God in perpetual union with his Goddess. Theoretically, the vital fluids thus conserved would be stored in a man's spinal column, mount through the chakras up to his head, and there flower forth with the inspiration of divine wisdom. The Tantras explain this and other practices based on worship of the Goddess, together with the philosophy underlying the rites.
The most sacred mantra (holy phrase) expressing Tantric worship was Om mani padme hum, the Jewel (penis) in the Lotus (vulva). The symbolic lingam-yoni often took the form of an altar, shaped like a penis in a vulva. Remnants of Tantric practice inspired the medieval European belief that "witches" worshiped at an altar represented by a female body.