THERE IS A REASON RASA TAKES PICS OF THE MOST BEAUTIFUL MEN IN THE WORLD.

1st Reason: It's fun
2nd Reason: She is showing an example to other women, especially older women; to pursue young males, thereby divert them from the mentorship of old farts or any male farts.
3rd Reason: Rasa wants to help women realize that wanting males for sex – any kind of sex – is healthy and wholesome and at the high end of it, it can be Sacred.
4th Reason: Rasa is an educator. She taught women to lift weights, to dominate men, and now – to chase them purely for sex pleasure. That it's alright, they are not sluts and whores. No shame.
5th Reason: It's good for the young males. In some cases they get paid and the old farts take advantage of this, to pull them into gay-for-pay or the heinous gay porn; when they work for females, that doesn't happen. They also get good life-education from the women over 50.
RASA'S PHOTOGRAPHY
Rasa's style
• She makes men and women look utterly beautiful and in some cases, masterful and dominating.
• She excels at showing the sensuality of the males
• She can do wonders with photo shop, taking a normal image and turning it into a masterpiece. She can remove any kind of flaws the model has such as scars, zits, acne, freckles, bags under the eyes, wrinkles, bad skin, etc. She can turn a model with all these flaws into an angel face.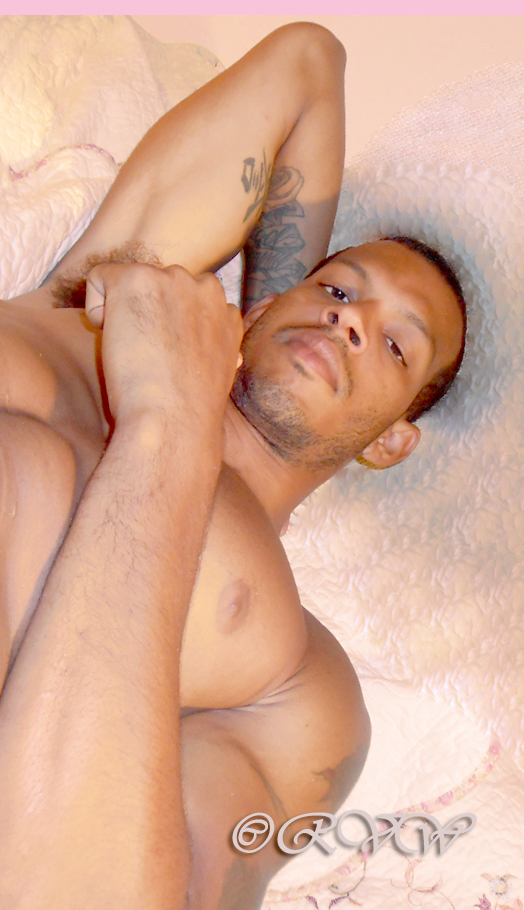 • Rasa knows how to change the entire background of a picture, how to produce covers for books, calendars, center spreads, and she does most of her own book formatting. For those who wish to be featured in all these venues, she can make it happen.
• Rasa is good at promotion and the models who want this get promoted.
• Rasa is one of the few women in the world who pursue beautiful men to do photography including paid work, lthough most of her pictures are not sold. She is always and forever on the lookout for the most beautiful men in the world. If you work for her you will be on the covers of books, future calendars, magazines, and important internet sites. You will be respected.
THIS IS YOUR PHOTOGRAPHER, RASA.
Who am I? Where do I start?
I ran away from home age 16, to become a model in Hollywood. By age 20 I accomplished my goal, working for every top pinup/nude photographer in Hollywood, starring in movies, my name in lights.
I traveled the US as the "Stripper for God," appearing on front pages and TV news in every town and city. I was interviewed 1,000 times by international media, and they are going to make a movie on my life.
My appearances in Playboy, Penthouse and winning 5 national beauty contests did not hurt; Ms Nude Universe, Ms Americana and Ms Body Beautiful USA among the victories. I was heralded in a book as one of the most beautiful women of the ages.
During the years of dancing and modeling my private life was lived for God. I was a minister and today a Guru who is worshiped by many as "Embodiment of God." I carry Spiritual Power – a mega/Anointing.
I quit traveling coast to coast and Canada and became a producer of female domination videos, and a photographer. For ten years I shot women for magazines promoting our movies, made enough money to buy a house and 50 acres—(which you will see if you work for me.)
After that, I became a writer, produced and illustrated 15 books on many subjects, which can be seen on Amazon.com.
Finally, I became a photographer of males, and this is where you find me.
I have at your disposal an arsenal of knowledge, skill and power that can help you reach success.
Look up my website as "Kellie Everts" and mission of "Woman, Thou Art God, the University of Mother God Church."
The website you can be a part of is the one linked here, go to "home" – as is all my work, it's educational.
I know the road to prosperity of all kinds; spiritual, personal and professional, and you can benefit from my expertise.