The New Religion XIV 
Fourteen 
Woman Thou Art God
  9-
19-19
Why Women Need Their Own Religion
       
Our former American President, Jimmy Carter, gave a speech at the 'Parliament of the World's Religions' in Australia, in December, 2009.
    He spoke in his capacity as a member of 'The Elders,' a council of retired leaders organized by Nelson Mandela.  (A group that is addressing the problems of the world.)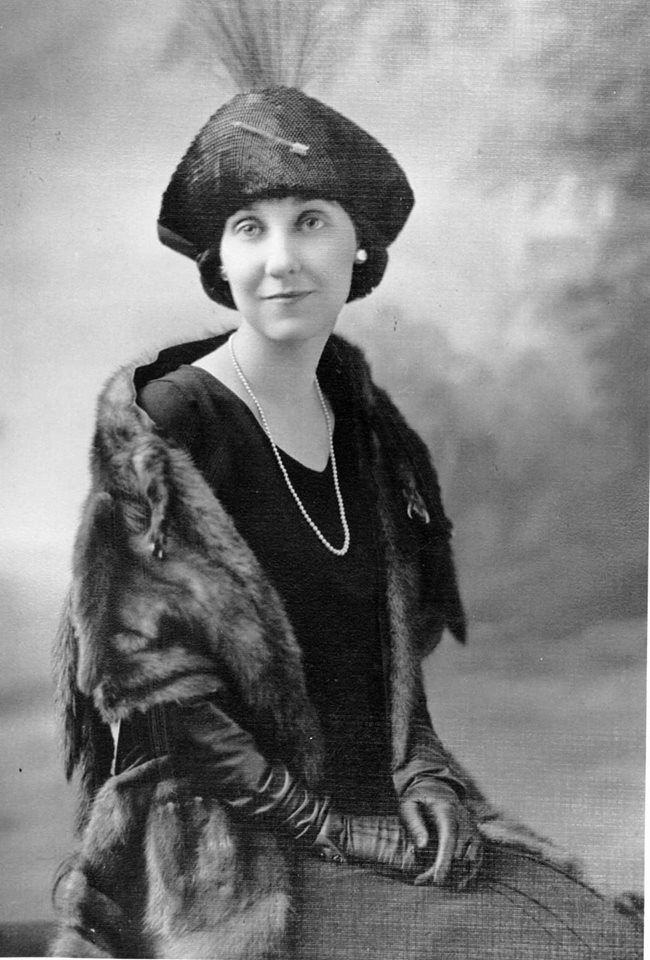 The Elders issued a joint statement calling on religious leaders to 'change all discriminatory practices within their own religion & traditions' against women.'
    Jimmy Carter spoke like so:
        "Religions derive their power and popularity in part from the ethical compass they offer. So why do so many faiths help perpetuate something that most of us regard as profoundly unethical: the oppression of women?"
RASA SAYS:  GOOD QUESTION MR. CARTER, & THE ANSWER IS, BECAUSE THEY WANT TO DEMORALIZE, BEAT DOWN,  CONTROL, ENSLAVE, UTILIZE & EXPLOIT WOMEN FOR THEIR OWN PATRIARCHAL BENEFIT.  INDEED, SUCH OPPRESSION IS UNETHICAL, BUT THEY ARE AN UNETHICAL GROUP OF PEOPLE WHO CARE NOT FOR GOD, RIGHTEOUSNESS OR COMPASSION, THEY ONLY CARE FOR GREED, SELF AGGRANDIZEMENT & SELF SATISFACTION.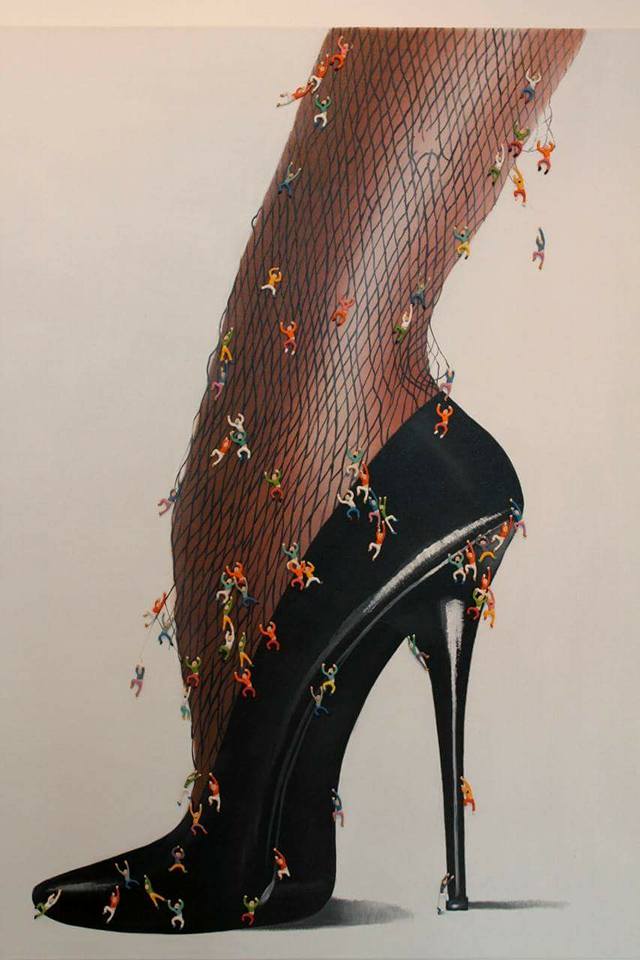 Jimmy Carter:
"It is not that warlords in Congo cite Scripture to justify their mass rapes.  It's not that brides are burned in India as part of a Hindu ritual. And there's no verse in the Koran that instructs Afghan thugs to throw acid in the faces of girls who dare to go to school.
Yet these kinds of abuses — along with more banal injustices, like slapping a girlfriend or paying women less for their work — arise out of a social context in which women are, often, second-class citizens. That's a context that religions have helped shape, and not pushed hard to change."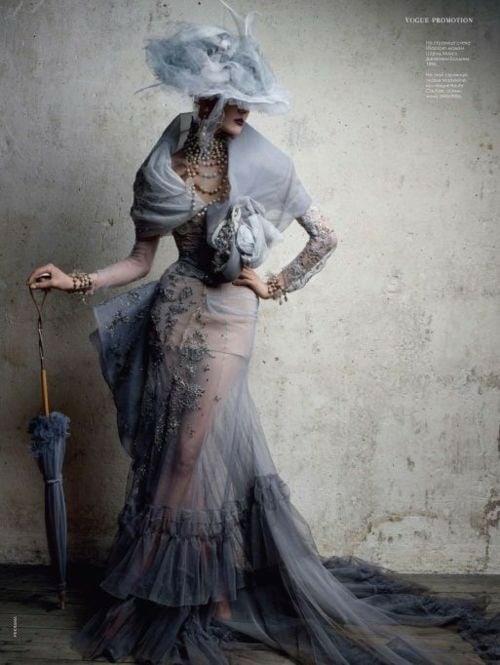 RASA SAYS:  YES INDEED, RELIGION IS A HUGE, FUNDAMENTAL INSTRUMENT IN THE SUBJUGATION, TORTURE, EVEN THE MURDER OF WOMEN, & THESE RELIGIONS DO NOT DEFEND WOMEN WHEN MEN GO TOO FAR.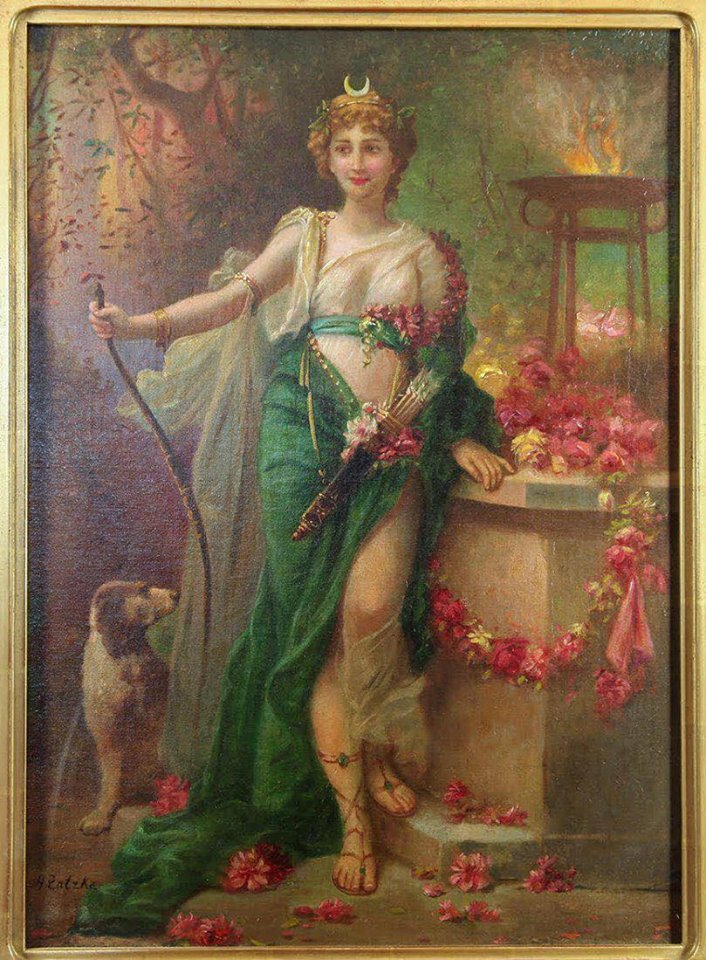 Mr. Carter continues:
"Women are prevented from playing a full and equal role in many faiths, creating an environment in which violations against women are justified,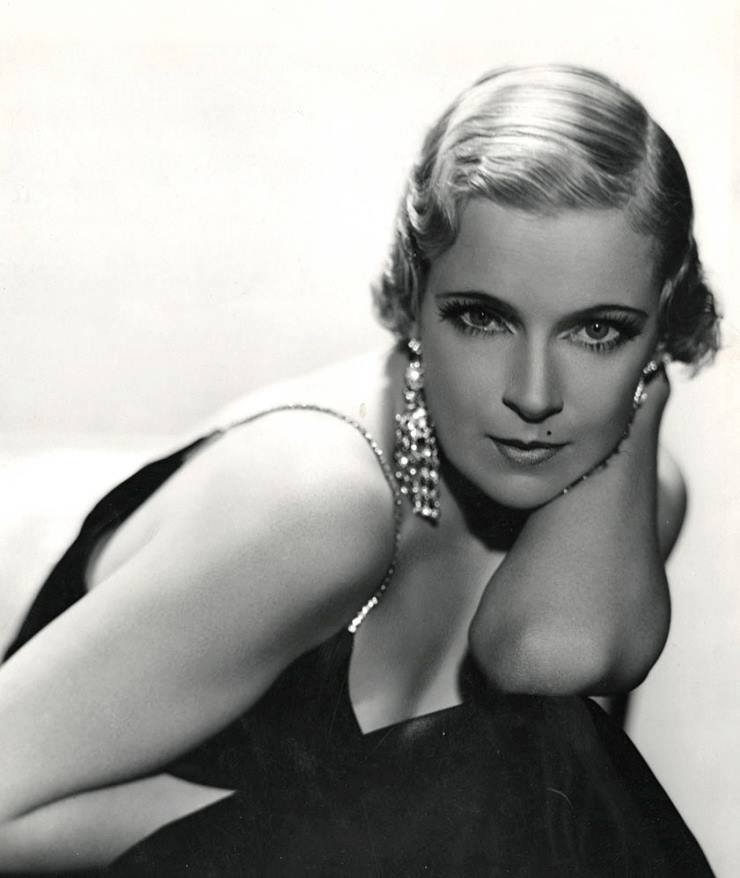 The belief that women are inferior human beings in the eyes of God," Mr. Carter continued, "gives excuses to the brutal husband who beats his wife, the soldier who rapes a woman, the employer who has a lower pay scale for women employees, or parents who decide to abort a female embryo."


RASA SAYS:  YES WE COULD CITE THOUSANDS OF INJUSTICES, EVERY DAY IN EVERY WAY, MANY TIMES A DAY TO MILLIONS OF WOMEN ALL OVER THE WORLD, WOMEN OF ALL RELIGIONS, COUNTRIES & RACES.
    PATRIARCHAL RELIGION TEACHES HATRED OF WOMEN, AT THE VERY LEAST, LOOKING DOWN ON THEM, IT IS PART & PARCEL OF PATRIARCHY; IT IS AN INSTRUMENT OF DEMORALIZATION OF WOMEN.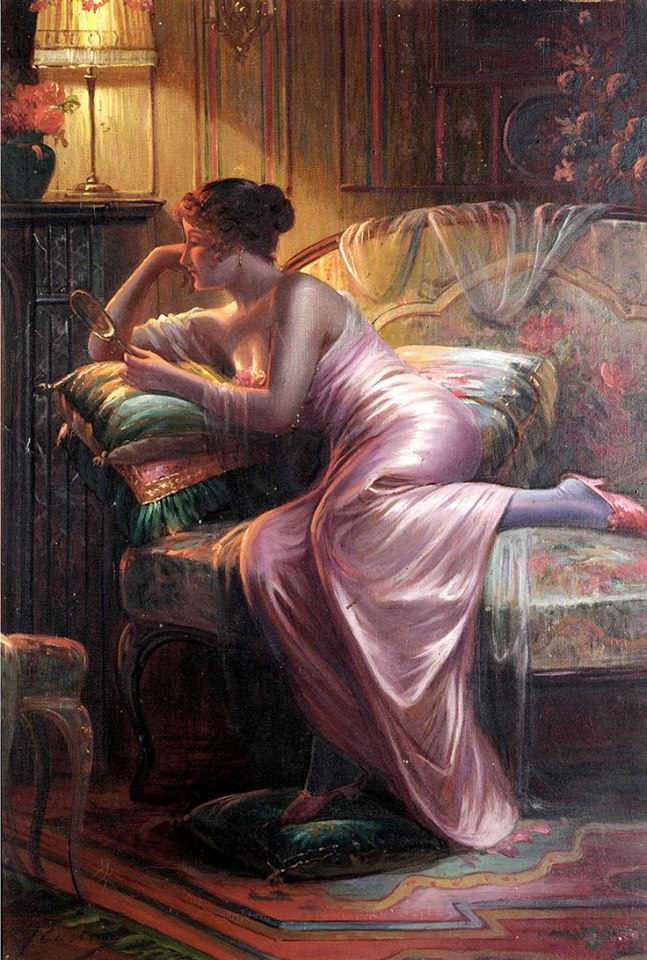 Mr. Carter sees religion as one of the "basic causes of the violation of women's rights."
The Elders' begin their meetings with a silent prayer.  One of their numbers is Bishop Desmond Tutu.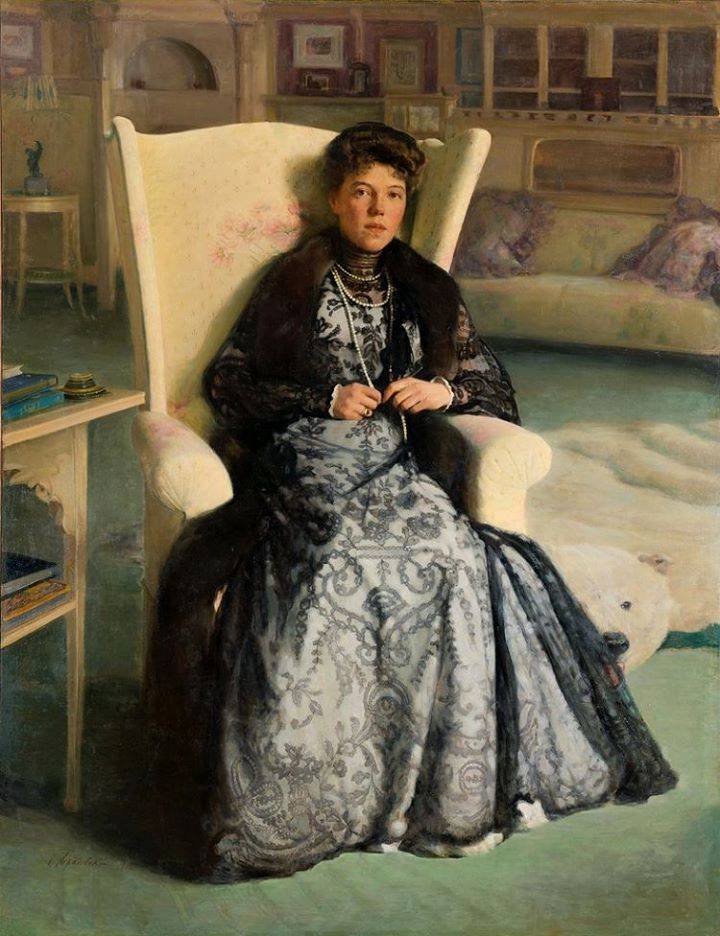 Another member, Mary Robinson, is the former president of Ireland and United Nations high commissioner for human rights. She added,
    "We all recognized that if there's one overarching issue for women it's the way that religion can be manipulated to subjugate women."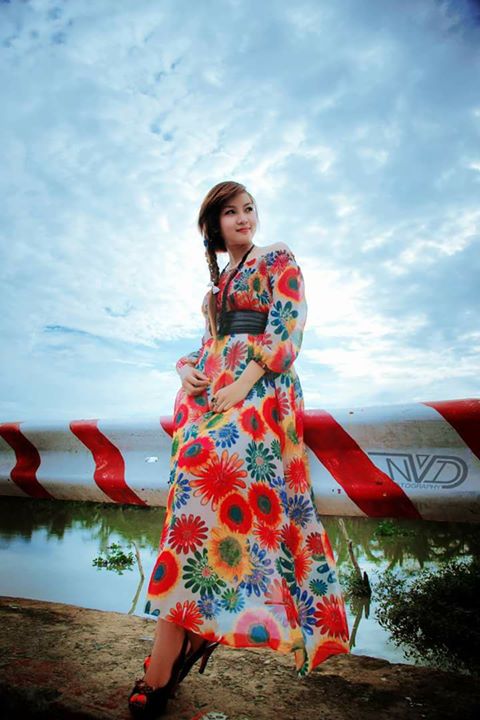 Both the Koran & the bible are discriminatory against women.
Saint Paul said women "must be silent."
    Deuteronomy says that if a woman does not bleed on her wedding night, "the men of her town shall stone her to death."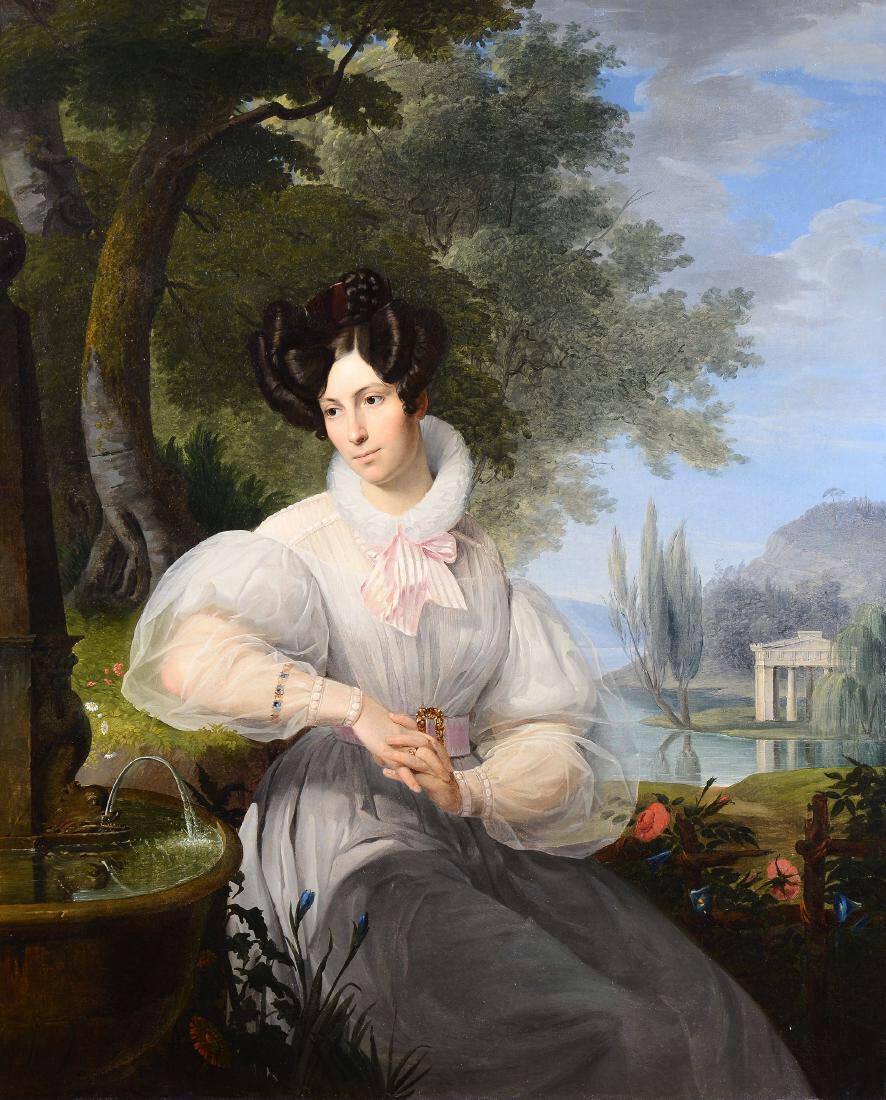 An Orthodox Jewish prayer thanks God, "who hast not made me a woman."
    The Koran stipulates that a woman shall inherit less than a man, and that a woman's testimony counts for half a man's.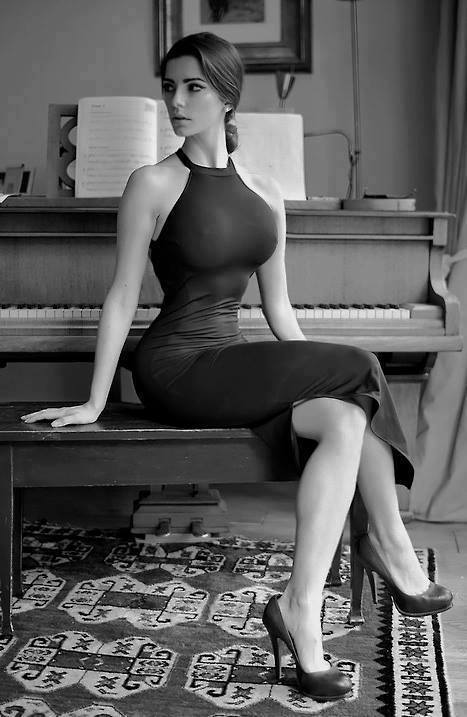 In present day Africa it would be helpful if religious leaders spoke up for widows who are deprived of inheritance, against teachers who demand sex from female students & against the epidemic rapes. 
In Uganda, the influence of conservative Christians is found in a grotesque push to execute gays.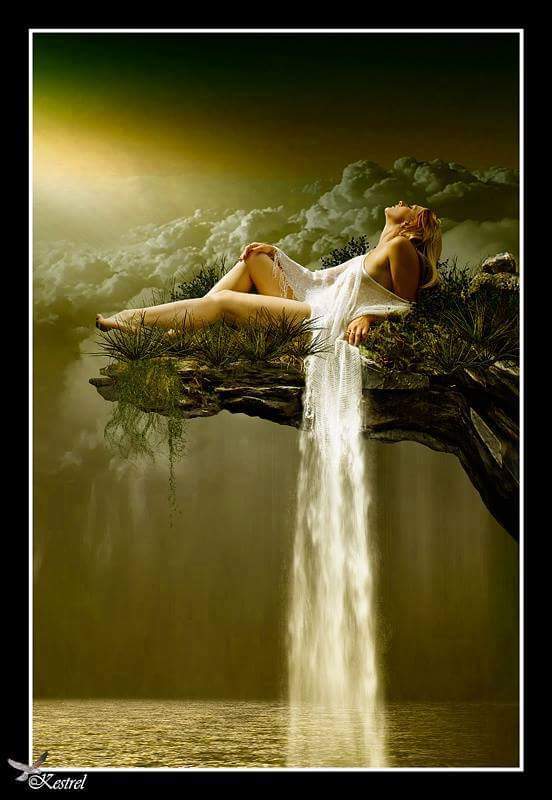 Yet on the bright side (in Africa) it seems that Evangelicals & especially Pentecostal have encouraged women to take leadership roles.
One leader on the world stage that stands out is The Dalai Lama, who calls himself 'a feminist.'  He said that the hope of our future belongs to women.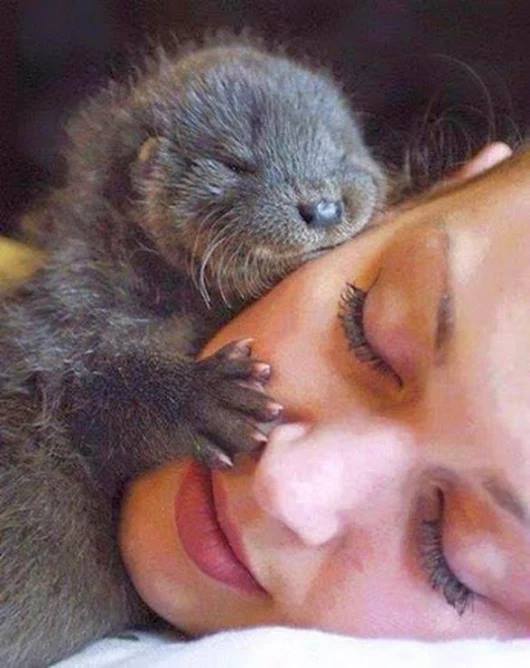 On the issue of slavery: Each of the Abrahamic faiths accepted slavery. Muhammad owned slaves, and St. Paul basically said if you're a slave – accept it. Yet the pioneers against slavery were Quakers and evangelicals like William Wilberforce. People of God worked passionately to overthrow an institution that churches had condoned.
Today, when Patriarchal churches exclude women from leadership & rituals, the implication is that females are inferior.
•
        Now in the face of recent studies & research IT IS KNOWN THAT FEMALES ARE SUPERIOR TO MALES.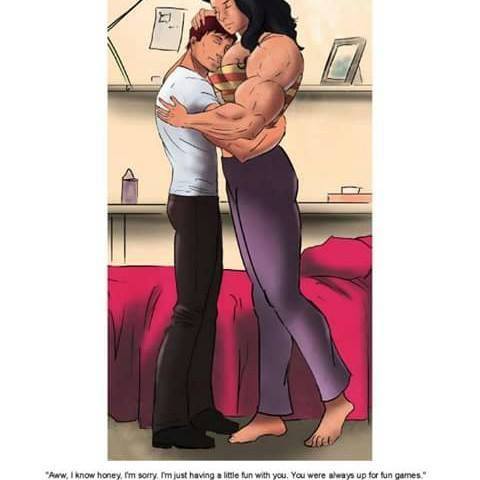 The first book I know that was popularized & proved female superiority was Ashley Montagu's, 'The Natural Superiority of Women,' & that was in 1952.  His conclusions were obviously done on findings prior to that, mostly on the two X chromosomes of women vs. males having one, but also numerous scientific & social research.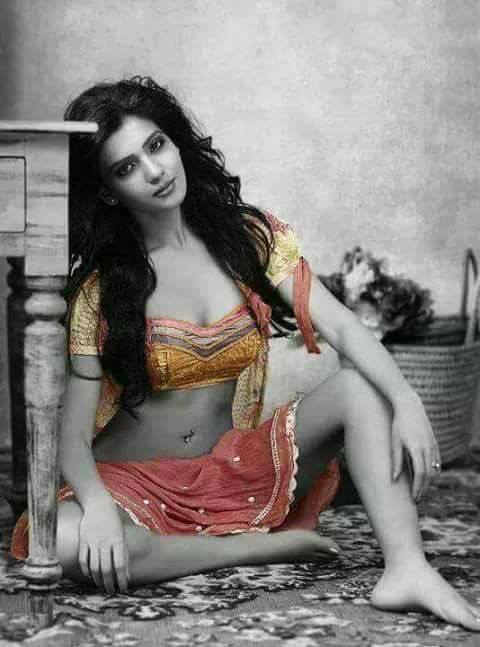 Today there are hundreds more proofs of female superiority & male inferiority, the most dramatic of which is human males are going extinct.  Try intimidating us against that truth.  (Dr. Bryan Sykes 'Adam's Curse – A Future without Men.')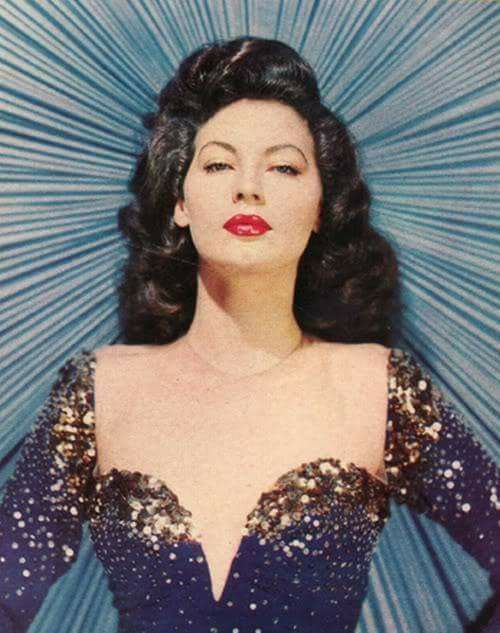 We know that women will reproduce through parthenogenesis & 23 chromosomes put from one women's egg into another's.  In that way, the future is women, two female parents, all girl offspring.  There is no denying this, although males might squawk about it, it's inevitable. (Bryan Sykes does not mention sperm banks – One supposes that could keep males here at least for a while.)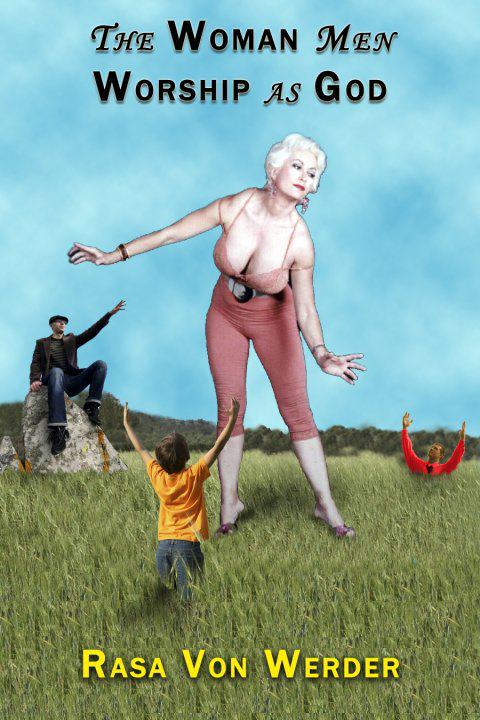 Mother God/nature has made her decision & if we go against it, we work against the Will of God. 
    Our conclusion:  Woman, Thou Art God.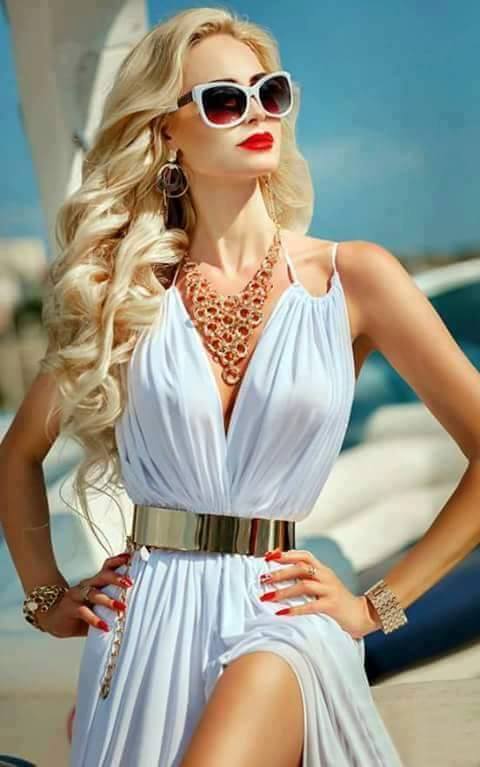 We have been through a myriad of atrocities for thousands of years, but NO LIE CAN LIVE FOREVER – THE TRUTH IS OUT.
    Turn your back now on male-domination religion, – who needs them?  Don't give them donations – most religious people, most church attendees & therefore most financial contributors ARE WOMEN!  Without women, THEIR DOORS WILL CLOSE!  The truth is:  Their religions are made to oppress women, men are not the targets, men don't care about God, they'd rather play golf or watch football than go to church – you are the one going to Church & being brainwashed.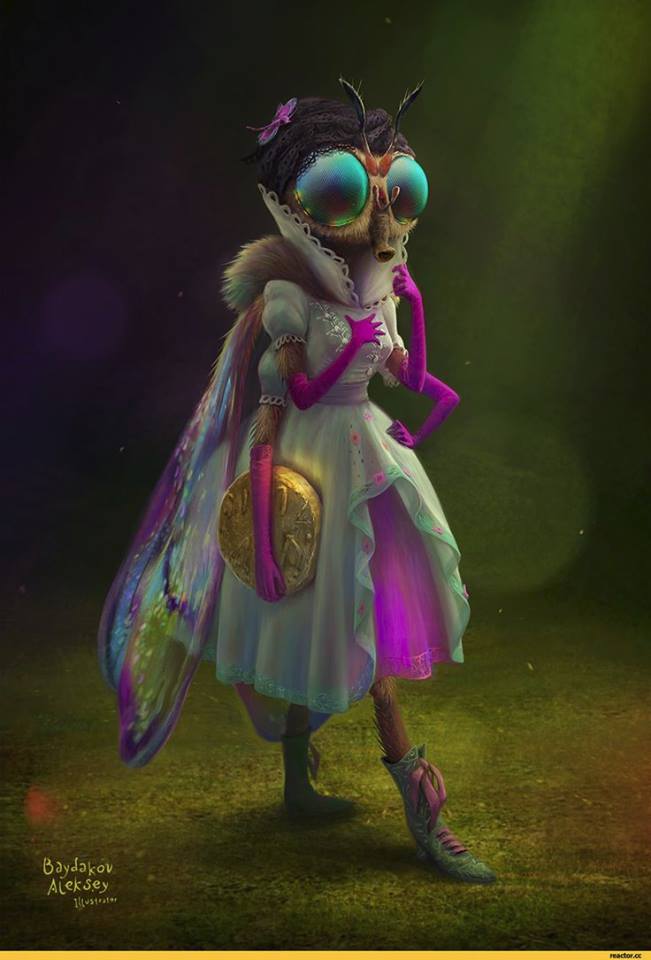 Here President Carter is speaking against the discrimination & oppression of religion to women.  STOP GOING TO CHURCH!  Create your own church in your home,  (see how to build a church in your home on my site, Woman Thou Art God) in friend's homes, meet in each other's businesses like beauty parlors, boutiques, restaurants, bars, nail places, etc.  Baptize your family & friends yourself, say Mass yourself, do the Holy Confession & any other Sacraments & rituals yourself – (who ordained Jesus?  Let that same PERSON ordain you.)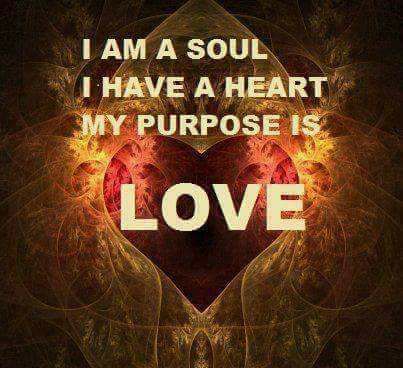 Later, you will rent larger places & eventually, build temples.  In time, female churches will replace all the dick-steepled buildings.
Take your spiritual life into your own hands, do not depend on, worry about, or concern yourself any more with Patriarchal Churches, what they say or do – YOU DO NOT NEED THEM!
    We have OUR OWN DOCTRINE, AGENDA, SPIRITUALITY, COSMOLOGY, BELIEF SYSTEM – we have ALL THINGS OUR OWN.
    THEY NEED US – WE DO NOT NEED THEM.  THEY CANNOT REPRODUCE, WE CAN REPRODUCE & KEEP THE CHILDREN FOR OURSELVES, DEPRIVE THEM OF THE CHILDREN AS THEY ARE RATCHET & DANGEROUS.  Men are not only physically dependent on us (for breeding,) they are emotionally more dependent on us than we are on them – without a woman a man is lost, he gets sick & dies or commits suicide. 


    They had us as slaves because of MONEY.  We're pulling out of that problem, no more slaves.  Make your own money or when you have children, (if you can't work) stay on welfare instead of putting up with abusers.
    We are getting wealthier, that cracks their domination of us.  No more oppression, no more abuse: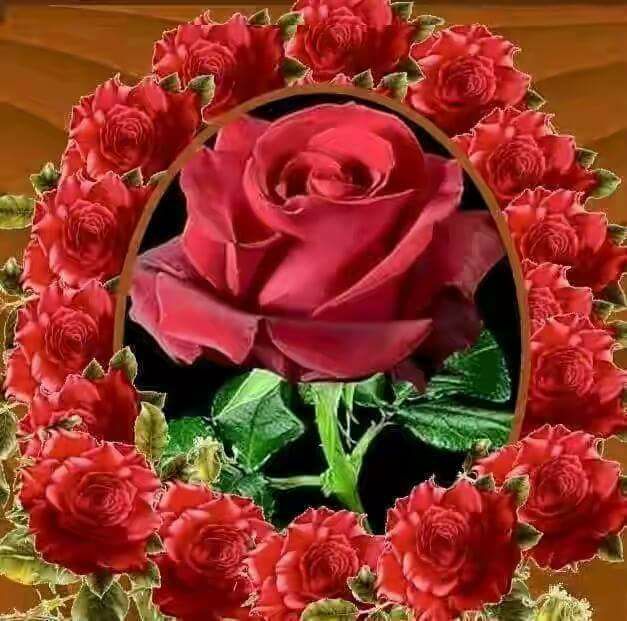 Woman Thou Art God, claim your Divinity!
9-19-19…..to be continued…..Rasa Von Werder