FEMALE POWER AS SHAKTI CONTROLS MALE SHIVA
We are removing the male-made notion that GOD WAS HERE, CREATED ALL LIFE & LEFT, that GOD IS FAR AWAY.  No, indeed, God is here right now, in all life, in every element, in every creature.  Therefore, to treat any of God's Creation with less than reverence is to injure God Herself, Mother Nature, God in Her Body on Earth.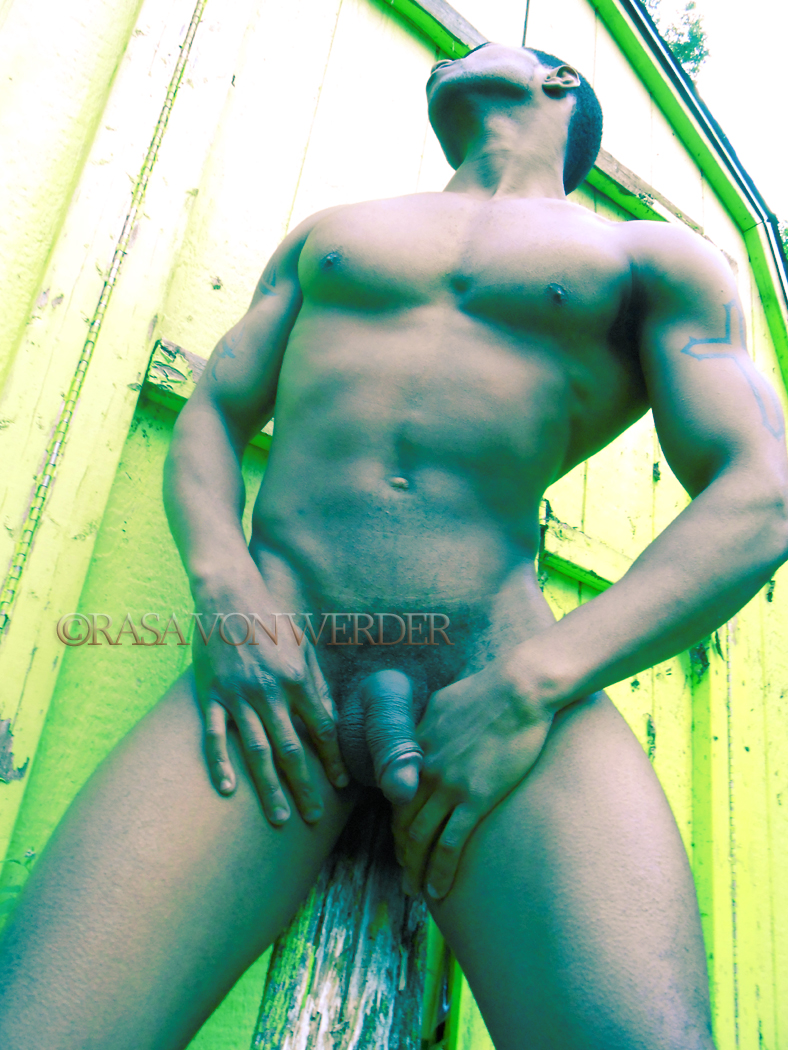 I need it to be made clear that this is NOT TRADITIONAL MAN / WOMAN LOVE & that we do not believe in EQUALITY of the genders – the female is dominant.  (This is not a contradiction to what I have said about all life being equal, to be explained elsewhere.)  And so, pictorially, we need to see female as ascendant, more of the Isis/Horus theme, he being her small son.  And I already explained the Shakti/Shiva theme.
Bear in mind, that in times of FEMALE ASCENDENCY, WHEN WOMEN RULED, the image of God was female dominant.  When men took over, male Gods appeared, the images of females changed to be subordinate.  Then eventually, God became "Father & Son" – totally supplanting the original.  We are bringing back the original, which still exists in cult form.
Rasa Von Werder, 11 24 13