William Bond channels for Rasa on her love affair




Channeling
First of all, this relationship is your creation, in you learning how to use your God-like power. There can be no failure in this, even if he asserts his own freewill in a negative way and rejects you, there will be many others who will be willing to take his place.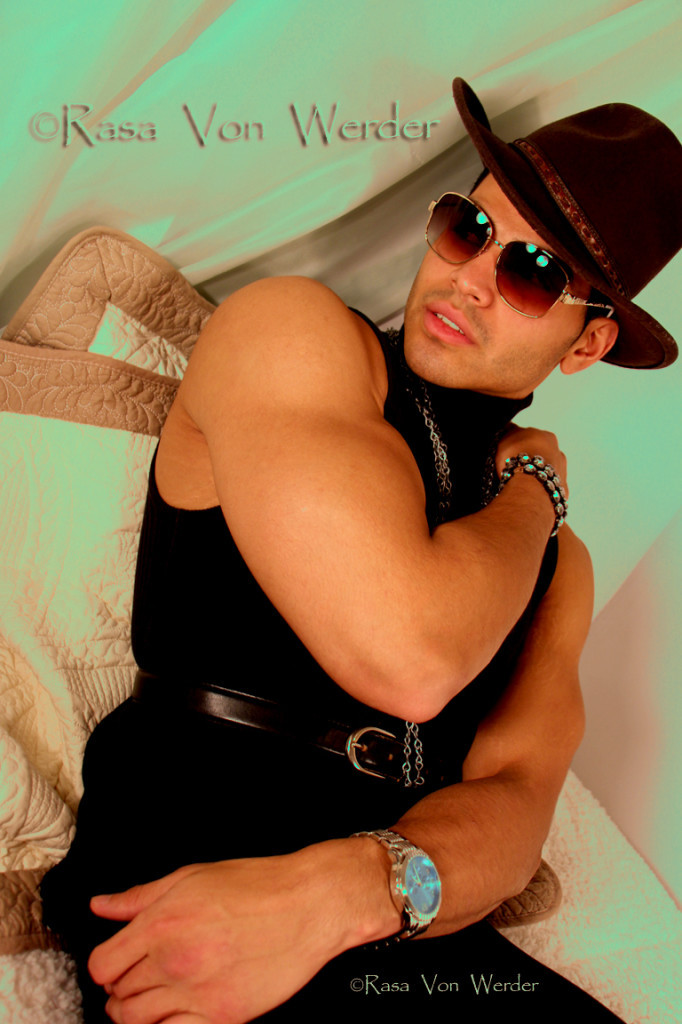 Yes, he is hooked by drugs and his friends, but he can also be addicted to you, or more correctly, your happiness. His friends are no help to him because if he tells them about his experiences with you, they will disparage it and mock him. (Do not throw your pearls before swine, as they will trample them in the mud).
You are unique because you are more uninhibited than most people and in this state of "letting it go", you are able to find more happiness and pleasure than most people. (This is why so many people take drugs as this is they only way they can let go, but you do not have to use drugs to do this). This is why you became a star-performer. Great performers, (whether they are entertainers, preachers or politicians) are people who greatly enjoy being the centre of attention and performing, – because the audience feeds off the enjoyment of the performer. So when you were a stripper, the audience thought they were there to see you in the nude. But you added far more to this, because you enjoyed what you were doing and they were unknowingly feeding off your great enjoyment.
This is still happening when you go downtown, because you have few inhibitions to being able to enjoy yourself, people around you are feeding off you, when you are happy. So you freely give your gift of happiness and enjoyment to those who are able to receive it.
This then is why your boyfriend can become addicted to you. He and his friends use drugs to find happiness, but he can also find greater happiness being with you. More than that, when you are blissfully happy and you give him your attention, it is to him, like someone shining a spotlight of happiness onto him.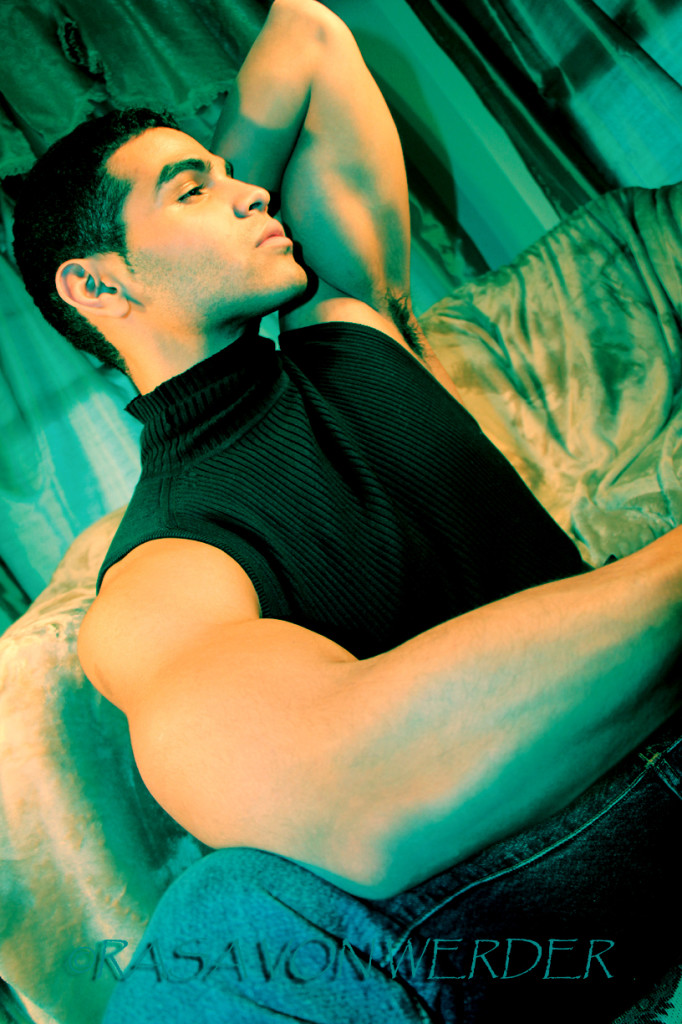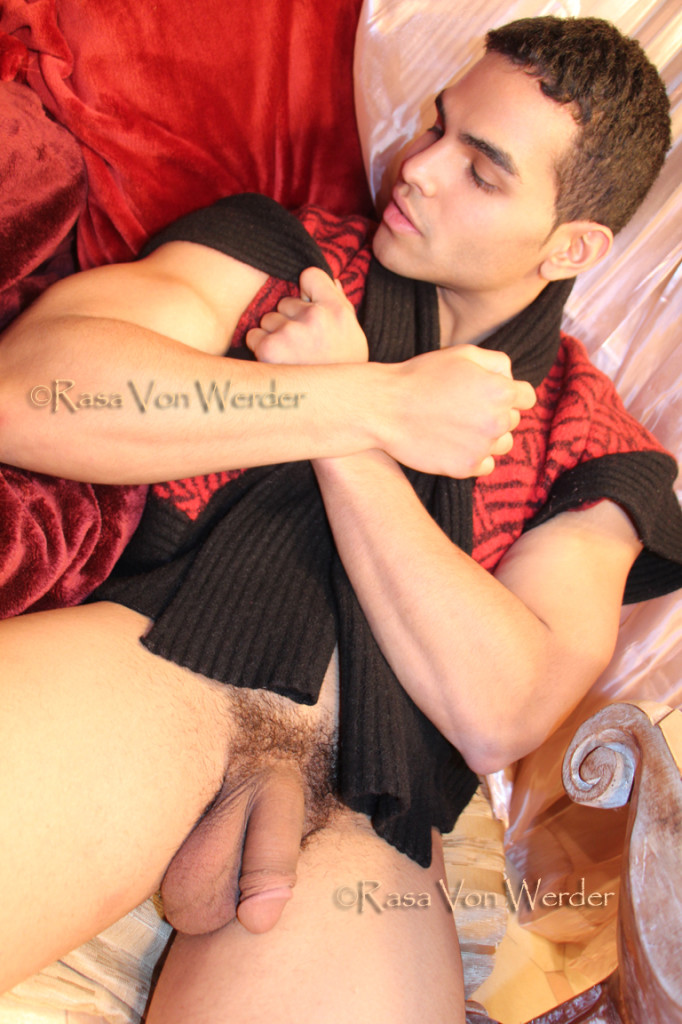 The same is also true when you are in communication with MotherGod. When you are ONE with MotherGod is his presence, then can feel the God-like energy coming through you. So if he was to worship you while you are in this state of mind, then you can truly say he is worshiping a Goddess. As he can feel the spiritual energy come through you.
The barrier between you and him on a deeper level is not drugs, his friends or fear of the unknown, but his own negative thinking. This is also true of many previous young men whom you have attempted to help. It was their negative thoughts that got in the way. Their negative thoughts tell them that happiness is impossible for them and they do not deserve it. So your gift of happiness goes against everything their negative thinking is telling them.
about the slideshow:  hit a picture, hit go, and it will open up before you.  Enjoy!
So to overcome his negative thinking you have to provide him with a step-ladder. Rather than expecting him to leap up to your heights, in one giant leap of faith. He finds the contrast between your very powerful positive thoughts and his negative thinking far too great. Sometimes you come on far too strong for him and he cannot deal with it. So this is why he says or does hurtful things, to dim your happy positive feelings. They sometimes become too strong for him to cope with.
So it would help to tone things down a bit and only slowly introduce him to your greater power. It will help to teach in a way that is easier for him to understand. Although you have gone far beyond femdom, he will find femdom relationships far easier to understand, and easier to relate to, than your spiritual teachings.




So it would be far easier for him if you fit more into mundane popular culture, he is use to, rather than your connection to MotherGod. And only introduce the spiritual later on, bit by bit.
So telling him about your femdom experiences and you wanting a slave will be a lot easier for him to understand. It will also be a lot easier for his friends to understand as well, when he tells them. So although they might warn him against you and make jokes about it, they will be more supportive, as it fits more into their negative thinking about themselves and the world in general. I know you would prefer it if they understood your loving spiritual nature, but it will still be casting pearls before swine. What they choose to think, has nothing to do with you. (Not that you ever allowed what others think, slow you down).
Another advantage of femdom is that he becomes your slave and you make the rules and can make outrageous demands of him. So you are free to have relationships with other men, but he has to remain faithful to you. And that is perfectly acceptable in the femdom world. You can even have your own harem of men, if you want to.
Because of his negative thinking, he can, like some of your previous young men, sabotage the relationship. (He has already tried to do this). So your positive thinking has to be strong and consistent enough, to overcome this. He can only sabotage the relationship in times, when you are thinking negative thoughts. When you keep thinking positively, then it is impossible for him to impose this negativity onto you and sabotage the relationship. (Though he does have freewill, he has no understanding of how to use it and so is at the mercy of the thoughts of those around him).
Your relationship will be based on your joy and happiness. When you are happy, then he is happy and if you are not happy then neither will he be. So he will find himself wanting to keep you happy at all times, so he can also be happy. Even though you do not need him, or anyone else to make you happy, as you are able to do this through your own resources. But in learning to keep you happy, he learns how to love, in much the same way a mother learns about love, in making her children happy.
It is unlikely that you will be content in teaching just one man. Once you have successfully taught him, you will want to do the same for other men. So to do this you will have to teach him how to be happy through his own resources and not depend on you for happiness. So in the end you will have to teach him meditation, to pray and how to let go and let MotherGod.




…………………………………………